Disability Xmas Party.... A Great Success!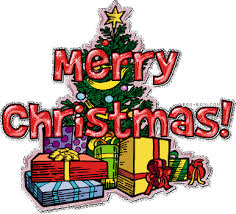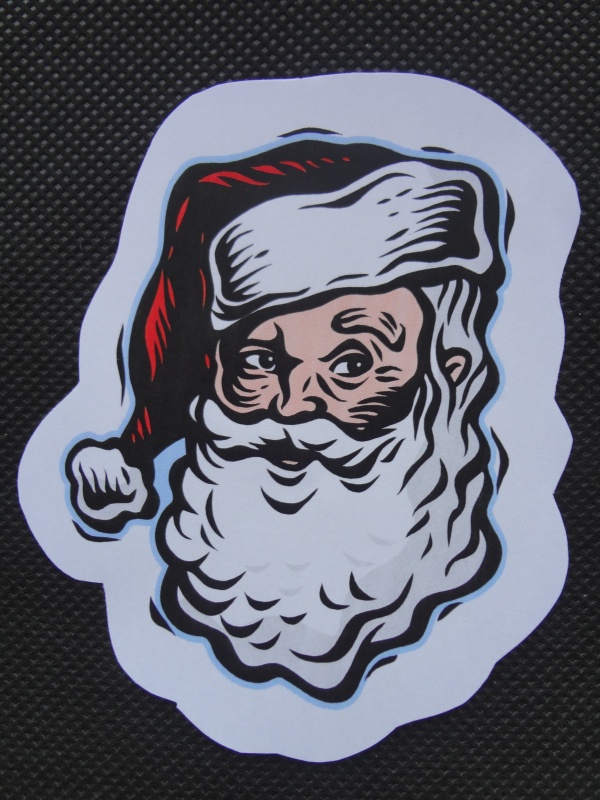 Newport Cricket Club's latest initiative to create a disability cricket club made a flying start 
when club coaches visited the Artificial Limb and Appliance Centre (ALAC ) Xmas Party in 
Cardiff. The cricket 'Taster' session was part of an evening of sport for children with disabilities.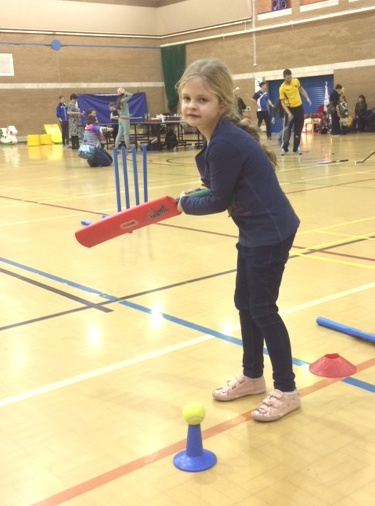 Meg takes part in a batting practice.
The session was an outstanding success, with the children showing great enthusiasm for cricket and the coaches experiencing a very rewarding evening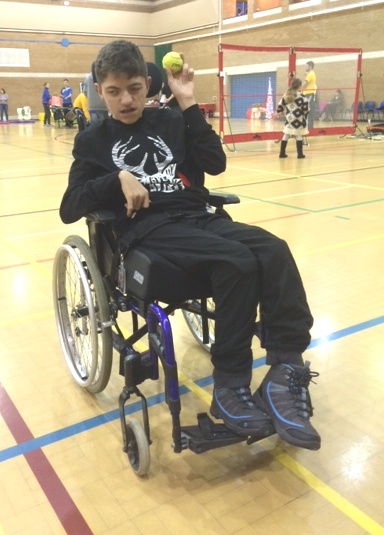 Jamie takes part in a throwing drill
Newport Cricket Club's next 'Disability Cricket' Coaching Day will be held at Newport Indoor 
Tennis Centre at the Newport International Sports Village from 7.00 – 8.00pm on 
Wednesday, 27th January.


Anyone interested in attending should contact Mike Knight 
email : mike.knight2@ntlworld.com