Work on New Pavilion Balcony To Begin.
The long wait for a new player's balcony is finally over, with work beginning today 
(Tuesday, March 5th) on the balcony, which will be identical to the balcony on the other side 
of the clubhouse.
It's been a long road, but fundraising initiatives have allowed building to begin in readiness of a 
Huuuuuge! occassion to bestow the club in June ...... Keep watching for further information!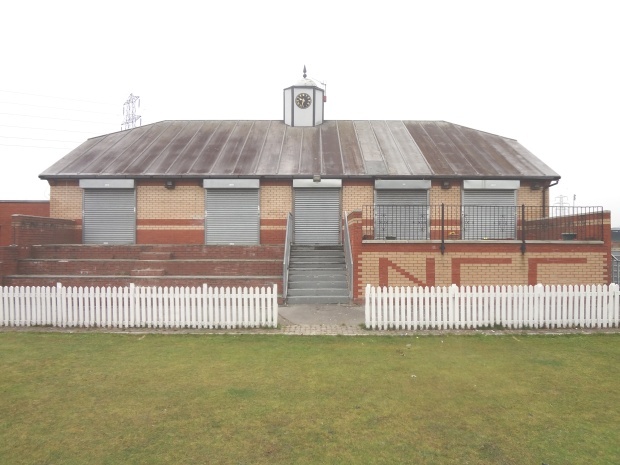 Contractors are expected to complete the work prior to the start of the new 2013 cricket season, 
which begins on Saturday, April 6th (weather permitting!!)
The club would like to thank George Clayden for his hard work with fundraising, along with all the 
club's members, families and friends whose generosity has contributed towards the development.
Keep watching the website for updates.