Welcome Back .... Derek & Glenys Porter
It was great to meet up again with Former Newport Cricket Club Captain Derek Porter, and wife Glenys.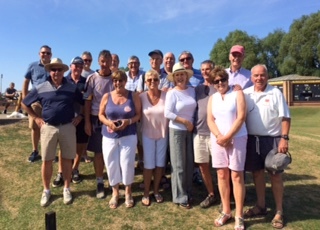 Derek, Glenys and Friends at Newport Cricket Club
Derek and Glenys, emigrated to Australia 35 years ago and returned for a 2 week visit, with a reunion day planned at the Glamorgan v Middlesex T20 match at Spytty Park on Monday (2nd July). They enjoyed meeting old friends and were impressed with the cricket on show. Not just the fantastic surroundings of the club, but also the show of strength of the Glamorgan team who entertained the crowd, with nearly all their 1st team T20 cricketers in action during the day, having a run out before the 2018 T20 campaign begins later in the week.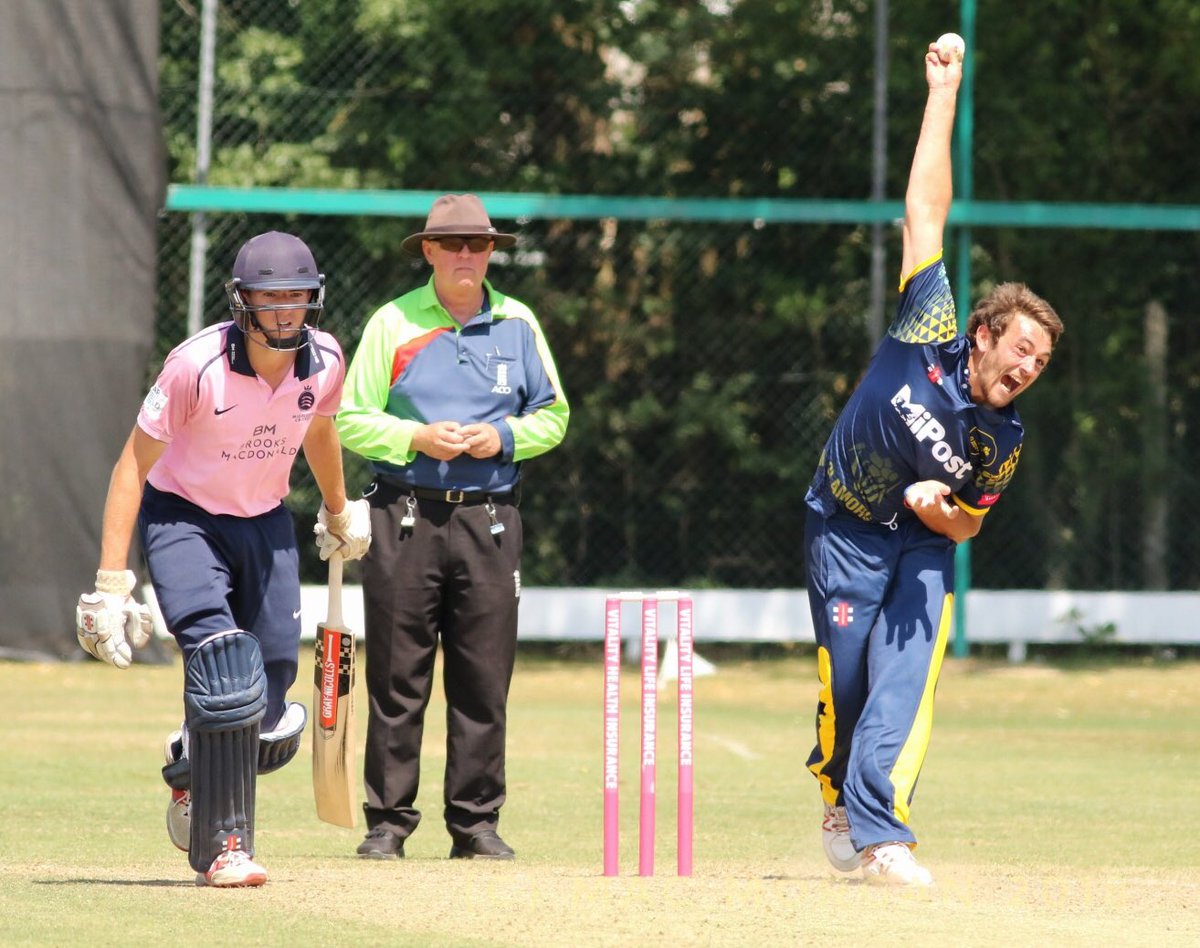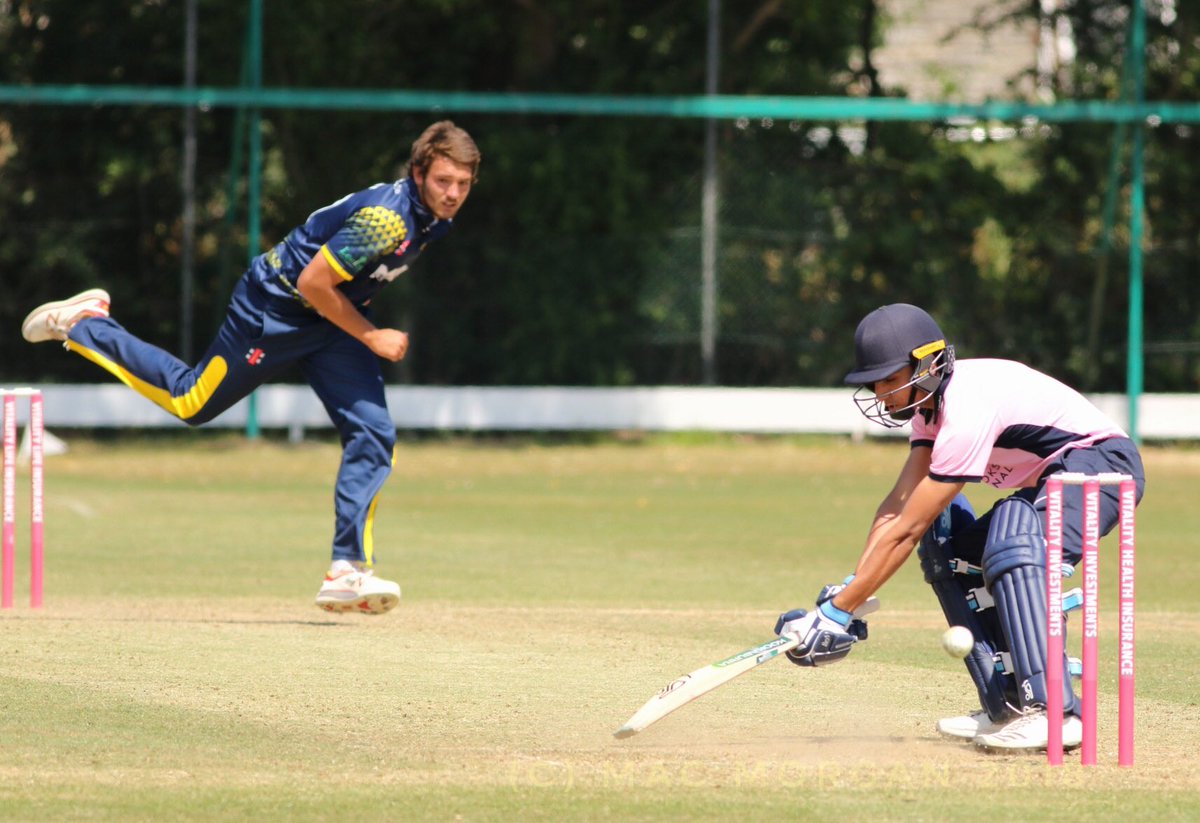 Match Action photo's by kind permission of Mac Morgan

For the record Glamorgan won the first T20 match by 22 runs
Glamorgan 208 - 6 (Donald 72, C. Brown 68). Middlesex 186 - 6

Middlesex won the 2nd T20 match by 7 wkts
Glamorgan 175 - 7. Middlesex 176 - 3 in 19.2 overs)




Former Newport Cricket Club Captain Derek Porter (1979)
Dad Arthur also appearing on the Captain's Board (1939)
Derek was captain of the club in 1979, during a very successful time, when they reached the National KO Quarter Final Stage. Having beaten National KO holders Cheltenham in the Zone Final, the team progressed to the last 8 before eventually losing to Reading.
A host of past players from that team met up with Derek and Glenys, with nostalgia very much the order of the day. It was great to see them again after this length of time, and everyone wishes them all the best for the future.
Derek and Glenys return to Australia (Gold Coast) on Friday.