Newport Cricket Club's Women & Girls celebrated a fantastic season of success at the Annual 
Presentation Evening held at the club. Over 100 people including club officials, players, friends, 
family and guests packed into the clubhouse to reflect on an amazingly successful season. 
All the club's Women & Girls teams attended, watching video clips of their historic season. 
Presentation of trophies and Certificates were made to all the teams.


Newport CC U11 Girls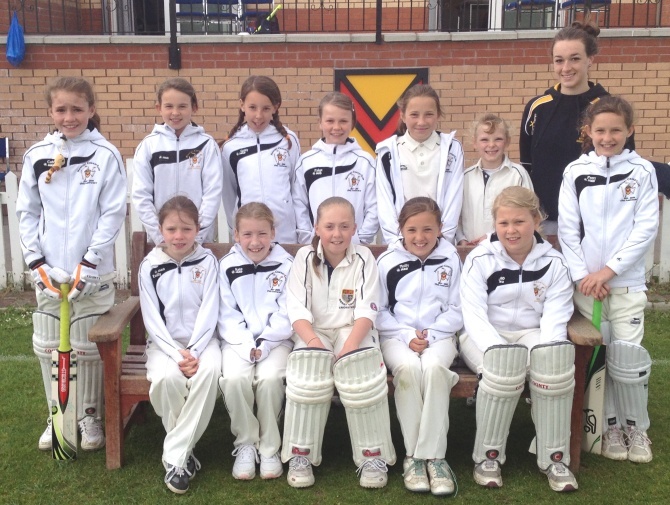 Newport CC U13 Girls - UK National Champions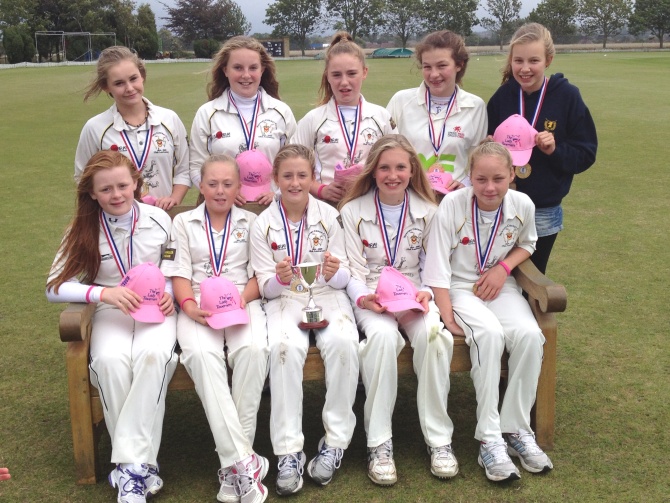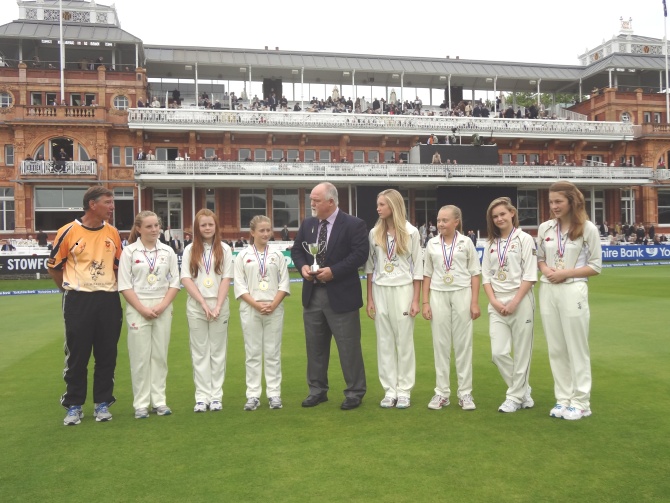 Newport CC U15 Girls - UK National Runners Up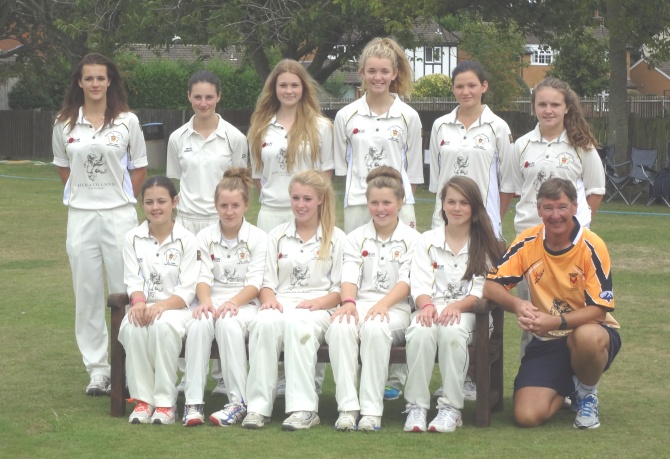 Newport CC Womens' Team - UK National Champions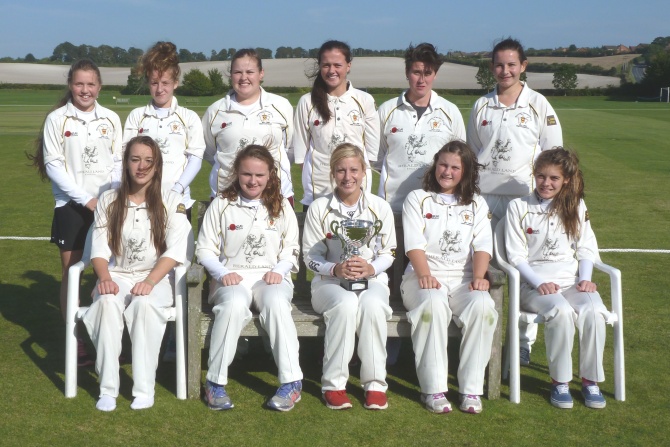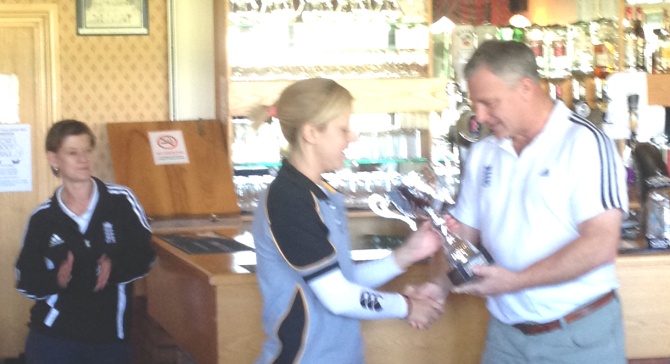 Presentations of Welsh Caps and Certificates were made to the 19 Welsh International Players

U11 Welsh Internationals
Paige Curtis, Amy Harris, Catrin Phillips, Beth Proctor.
U13 Welsh Internationals
Sophie Osborn, Charlotte Scarborough, Megan Simkins, Jess Thornton, Aimee Watson.
U15 Welsh Internationals
Sophie Bignell, Laura Dixon, Ella Read.
U15 & 17 Welsh Internationals
Izzy Berry, Rose Evans, Sophie Osborn, Emily Pardington, Georgia Parfitt, Nicole Reid, Christina Shaw, Ffion Wynne
Senior Welsh Internationals
Lauren Parfitt, Naomi Williams-Wadley, Ffion Wynne.
While Rose Evans, Georgia Parfitt, Christina Shaw and Nicole Reid all played in the Senior T20 Competition.



2013 Players of the Year
U11 Player of the Year - Amy Harris
U12 Player of the Year - Charlotte Scarborough
U13 Player of the Year - Sophie Osborn
U14 Player of the Year - Rose Evans
Young Player of the Year - Nicole Reid
Alan Brown 'Memorial Award' - Claire Thomas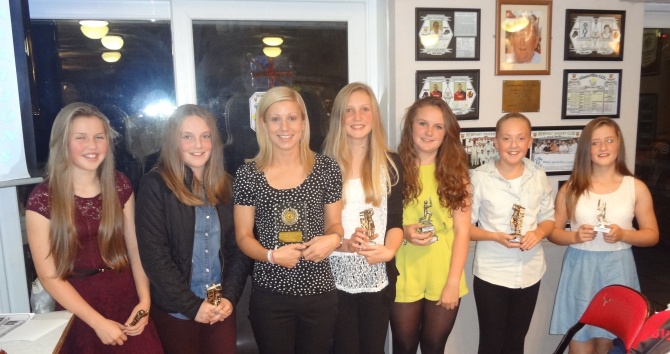 Special Merit Award - Jess Thornton
Selected for the England U15 Girls Development Squad.



England Womens' Captain Charlotte Edwards sent a message to the girls, 


'Congratulations to Newport Cricket Club on an amazing season in 2013, becoming UK Womens and U13 Girls Club 


Champions. It's great to see the fantastic job you are doing developing Women and Girls cricket in Wales, keep up 




the hard work. I hope you get the support you need with the new changing room project to help you retain and 




grow the women and Girls' section.'

 

The evening concluded an amazing 2013 season, one which is unlikely to be repeated 
by any club ..... ever!