Indoor Cricket School
Phase 3 - To Be Developed
Start: When Funds Allow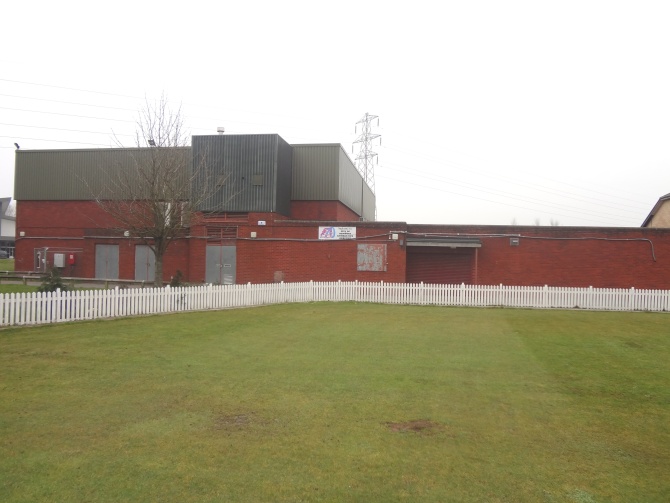 Wanted! 

To develop the Squash Building 
Into a first class Indoor Cricket School !!

Seriously, if you have any ideas for the use of the Squash Building, 
we would be only too pleased 
to discuss matters with you further. 
It's a huge building containing 6 squash courts and is now 
included in a new 25 year lease signed by the Cricket Club.


If you think you can help please let us know!