Help Needed! ..... Winter's On The Way!!
Closing Down For The Winter!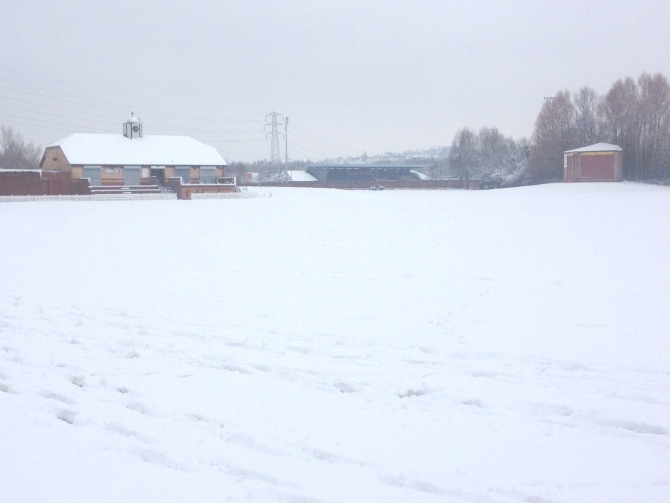 Saturday, September 12th.  10.00am
Can You Spare 1 Hour of Your Time?


We aim to put the Covers and Sightscreens away before the weather changes.
Sightscreens
We need a minimum of 8 people to help take the Sightscreens down.
It's not too physical and will only take 1 hour, but we need bodies.
If you can help ..... turn up at the ground at 10.00am on Saturday.

Covers
The covers need to be dismantled and put away also. 
If you can help, we'd be grateful - only 1 hour!



Hope to see you on Saturday.