Newport Cricket Club U13 Girls' captain, Jess Thornton has been selected for the England U15 Girls' Development Squad. Having impressed the England selectors during the Winter and Summer Programmes she has again been chosen to participate this coming Winter.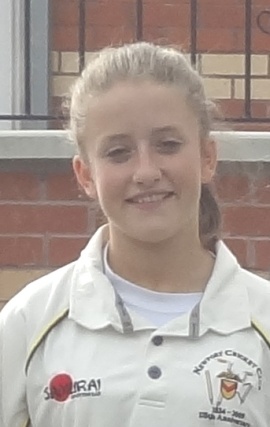 Jess, who bowls leg spin and also a right hand batsmen has recently been part of the Newport Girls teams who completed a fantastic UK Double, being captain of the U13 UK Lady Taverners Team and also a major player in the U15 Team who also won the UK Lady Taverners title.
Jess was joined by two other Newport Girls for the England Summer Training camps, Charlotte Scarborough and Rose Evans, who are both tremendous prospects. John Derrick, Cricket Wales Performance Manager, said, 'This is a fantastic achievement for the girls and for Welsh cricket. Getting three girls on to the Summer Programme was a real accolade for the girls and the coaches who work with them'.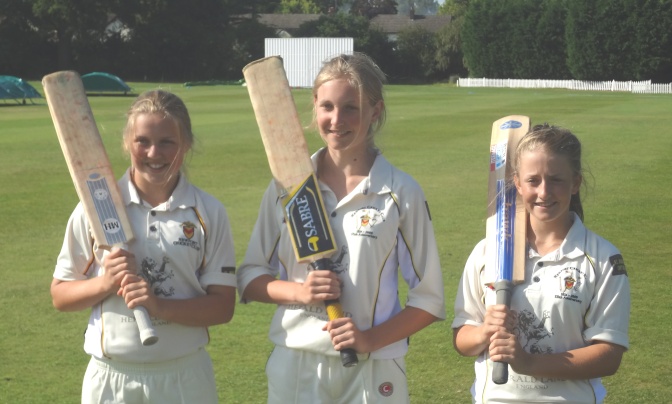 Newport Cricket Club, Head Coach Mike Knight was equally delighted claiming, 'Girls' Cricket at Newport has had another outstanding season, Jess' inclusion in the England squad is the icing on the cake. There are real opportunities for girls playing cricket nowadays and who knows, one day we may have a player in the full England Womens International team'.
Jess will join the cream of cricketing talent from all over England throughout the winter, at training camps at the ECB's National Performance Centre at Loughborough.