Celebrations all round as 5 young Newport players are selected 
in the Glamorgan CCC Academy ..... 4 girls!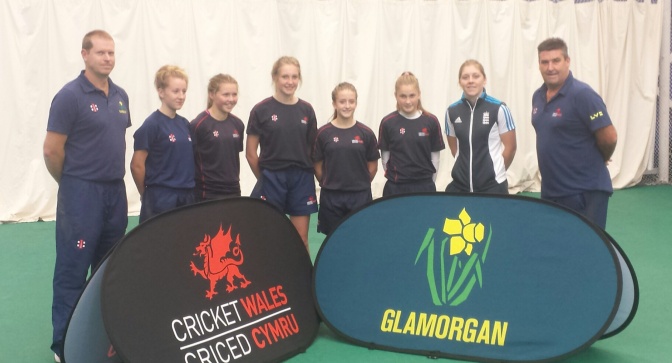 Glamorgan CCC Head of Talent Development, Richard Almond, John Derrick Performance 
Manager and England Womens star Heather Knight 
meet the Girls Academy Players. Georgia Parfitt, Rose Evans, 
Charlotte Scarborough, Jess Thornton (all Newport) along with Alex Griffiths (Port Talbot).


Scott Thornton has also been rewarded for his outstanding ability and performances, 
and has also been selected in the Glamorgan CCC Academy.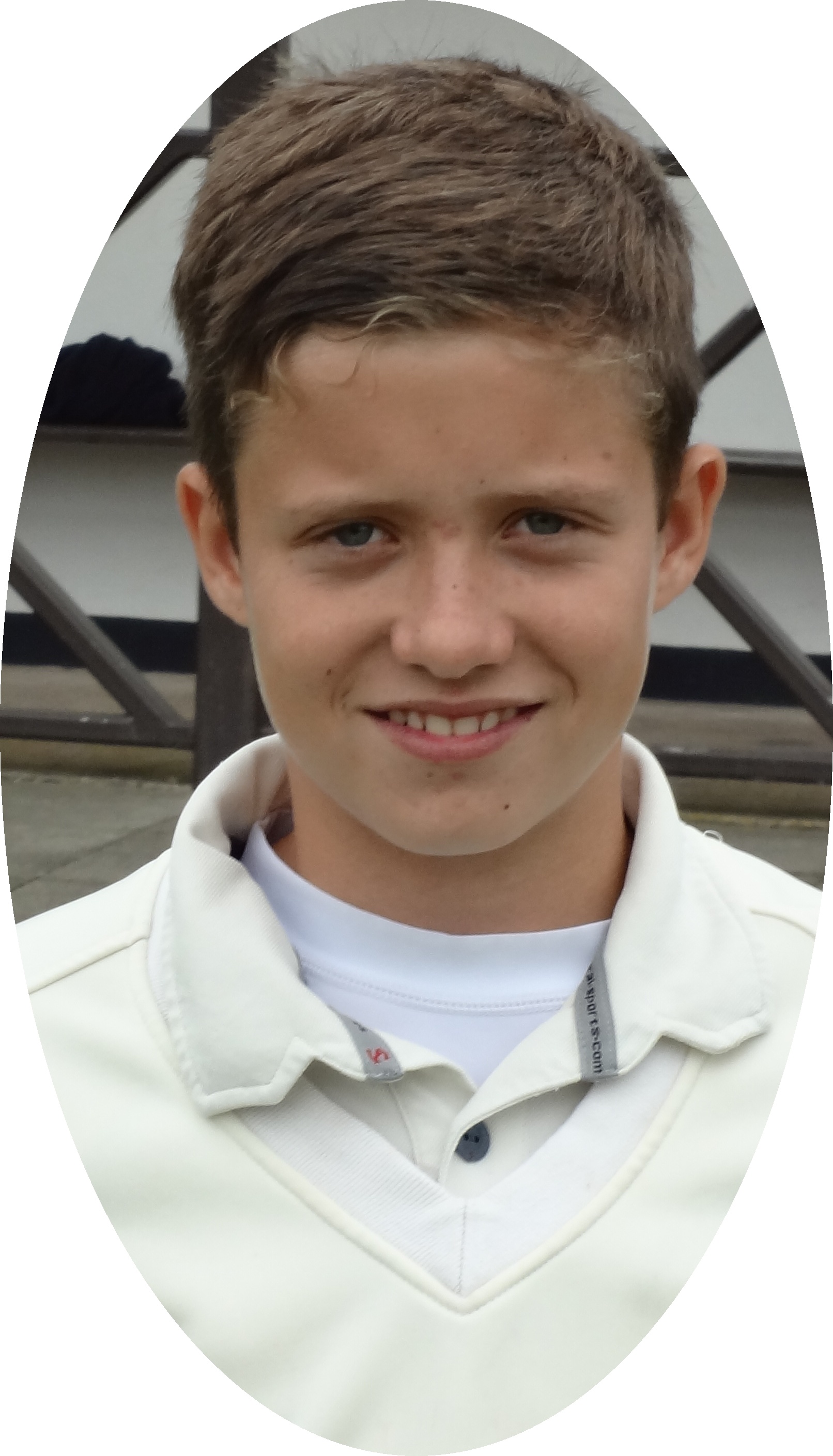 Congratulations Everyone .... Well deserved!
 That's only the Beginning .... Now it's time to work even harder and impress further - A Great Opportunity!
Well Done!