Major Cricket Festival to Be Staged at Newport
Newport Cricket Club has been selected to host the prestigious 2015 Forty Club Quadrangular Tournament. The 
Tournament will be played over 5 consecutive days with 45 over and T20 Tournaments contested. It will be the 
first time that the Tournament has been held in Wales.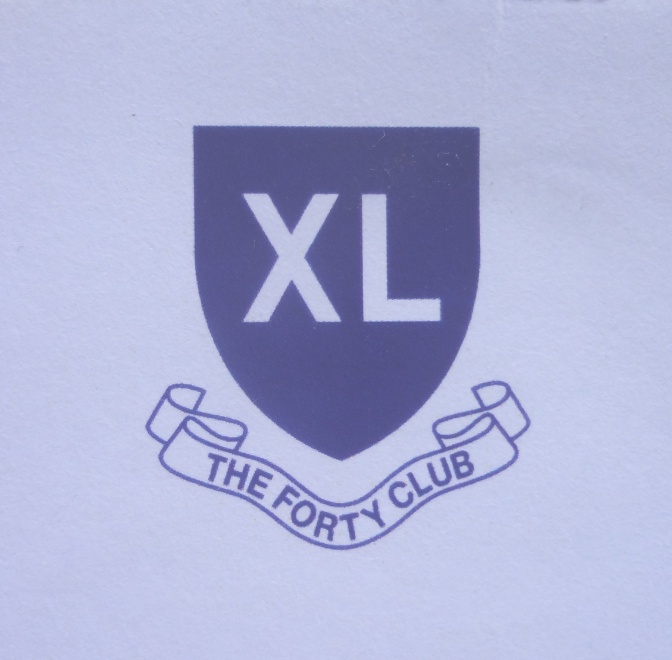 In previous years, the Triangular Tournament, as it was known, involved 3 teams – The Forty Club, Dansk XL and SGS Holland. After the 2014 tournament, Cricket Espana was invited to participate as the fourth national club and hence the change of title to Quadrangular. In 2015, it is the turn of the Forty Club to host the event in the UK.
After visits to the short list of clubs – Neston CC, Kibworth CC, Woodford Wells CC, Folkestone CC, Horsley & Send CC and Newport CC, the decision was made to stage the 2015 tournament at Newport Cricket Club. The dates for the tournament are Monday 20th to Friday 24th July and plans are already underway to make the event a huge success.
The playing itinery for the week is :-
Monday 20th, Wednesday 22nd, and Friday 24th July - 45 over Tournament
Tuesday 21st and Thursday 23rd July- T20 matches
Cricket starts at 11:00am each day.
Newport Cricket Club Club Chairman Paul Morris enthused 'We have vast experience of staging big events with Glamorgan 2nds regularly using the ground for 3 Day 2nd X1 Championship matches. The ground and facilities were selected by ICC as a training base for Sri Lanka for the ICC Champions Trophy in 2013 and we've successfully hosted the ECB Women's T20 Championships over 3 days for the last 6 years. The Forty Club's Quadrangular Tournament will be run on similar, very professional and high standard lines. I'm sure it'll be a great event and a memorable Festival of Cricket for all concerned'.
The Forty Club Quadrangular Tournament will take over the whole club for the week and some exciting and entertaining cricket will be played. As a wandering club, the Forty Club does not own a ground, but enjoys a membership of around 2,500 nationwide plus a growing number overseas.