News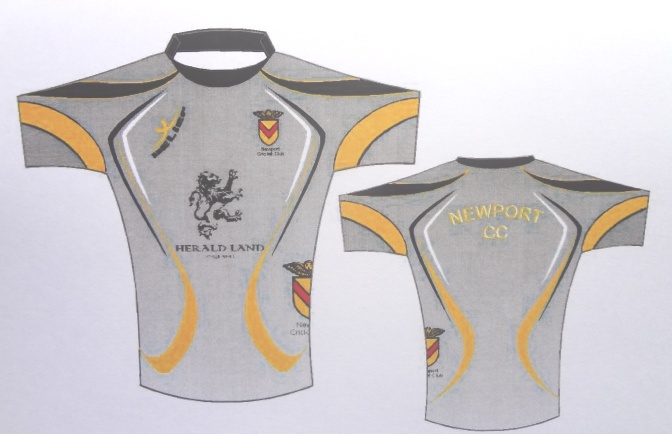 Coming Soon ....... 2015 Cricket Clothing Order!
November 2014
Newport Cricket Club Cricket Clothing
New Range for 2015.
A new range of cricket clothing will be launched soon.

New Kit / Clothing will include:-
Training Shirt & Shorts
Short Sleeved Playing Sweater
Fleece
Cap - Last Year's style
Shirt - Last Year's style



For more Information ..... Watch This Space!