It's been nearly 3 years since plans were first unveiled to refurbish the Changing Room Block in 
the Squash Court Building, but despite many blips and hurdles to overcome along the way, work 
has now been completed.

During the early part of March, the Cricket club signed the necessary legal documentation to allow 
the Changing Room Development to progress. A major Grant from Newport City Council supported 
by ENTRUST, and Cricket Wales led to the Cricket club taking on the old Squash Court Building and 
a complete refurbishment of the Changing Room Block.


Before (Pre March 2015)
5 Changing Rooms not fit for purpose, with no shower facilities that worked.
A leaking Roof
An antiquated Boiler System

After (May 21st, 2015)
5 Fully decorated Changing Rooms with working showers plus Umpire's Room
A new roof
A new boiler system


Work began in late March 2015, and was completed on Friday, May 22nd.
As you can see from the pictures below the transformation has been remarkable. We now have 
state of the art changing facilities which will more than cater for our many Junior Teams and visitors, 
both male and female.       


Dressing Room 1
Before During After

Dressing Room 2
Before During After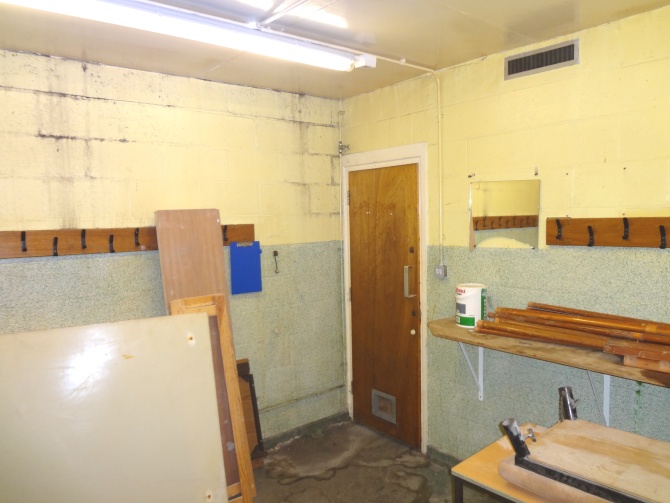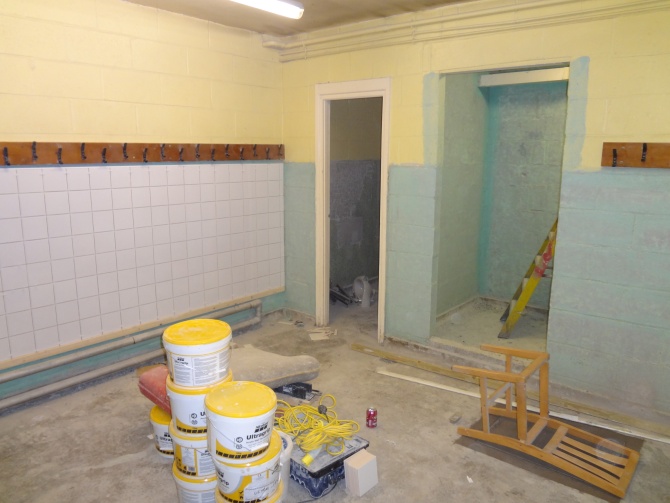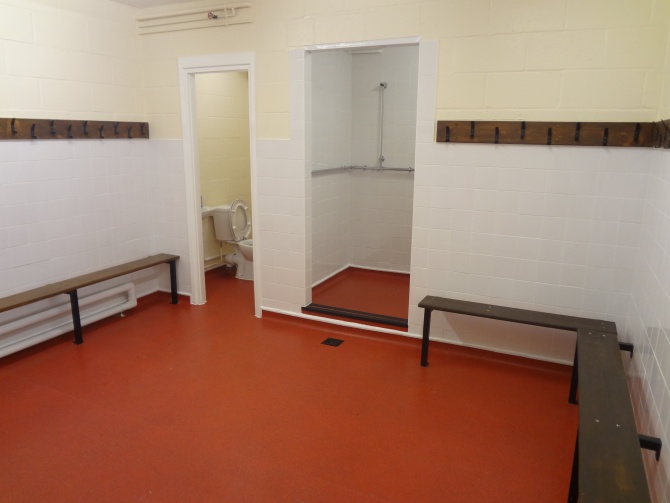 Dressing Room 3
Before During After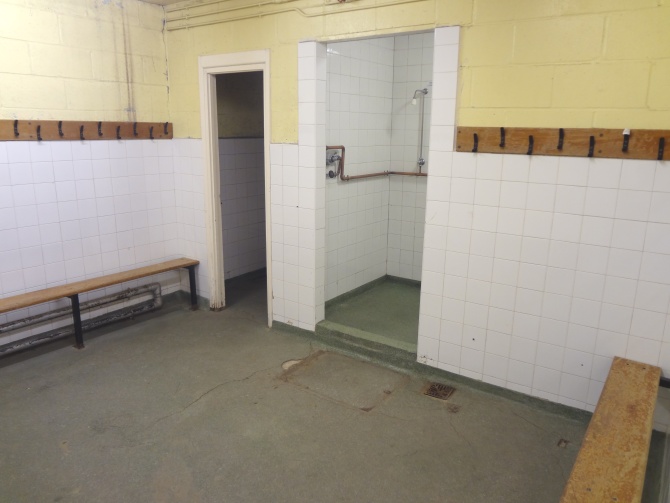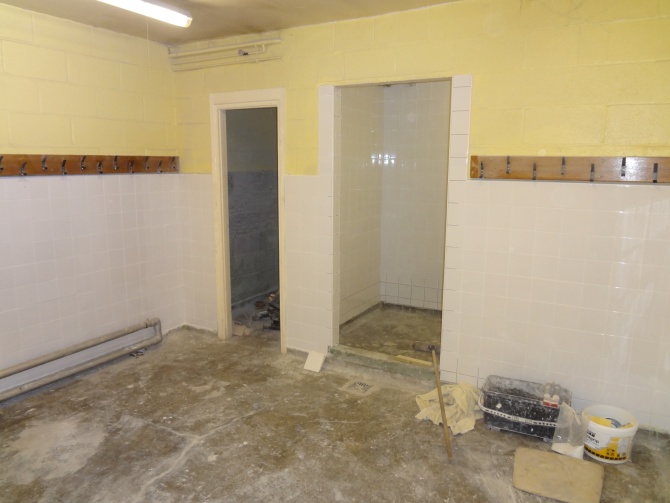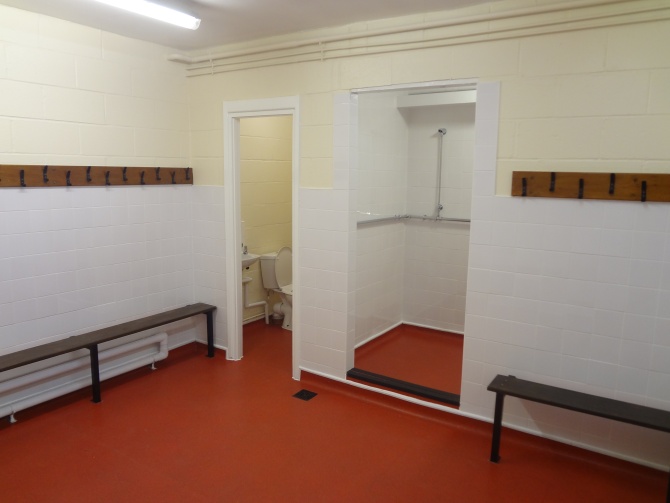 Dressing Room 4
Before During After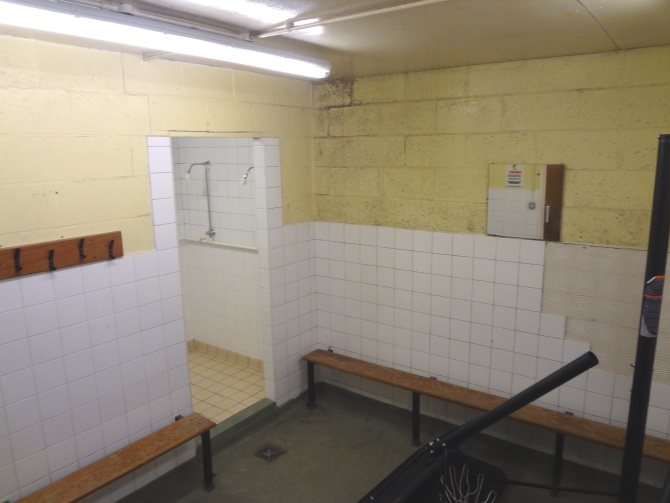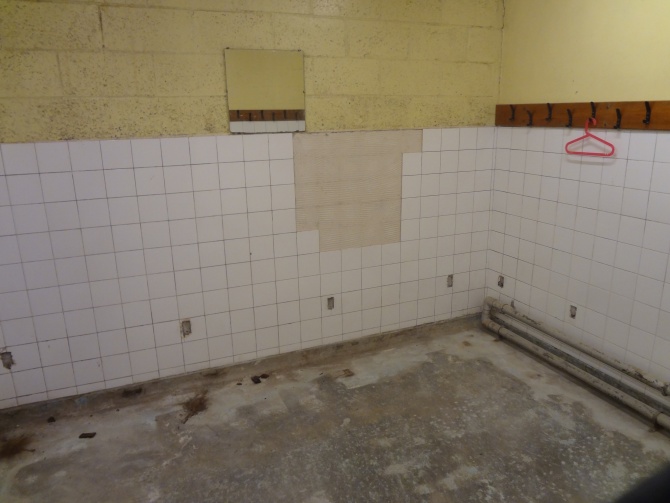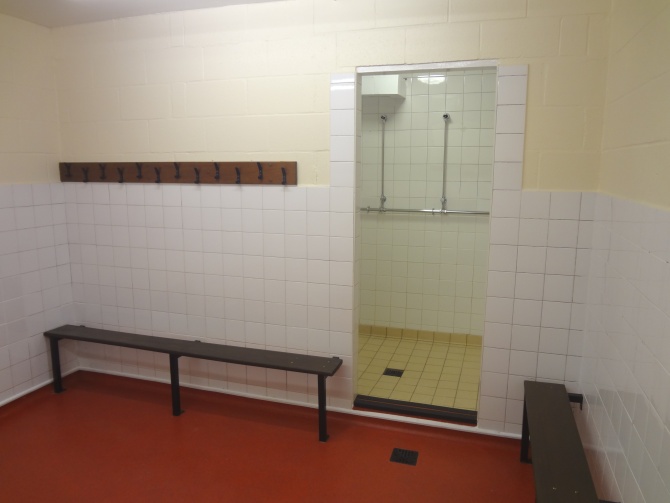 Dressing Room 5
Before During After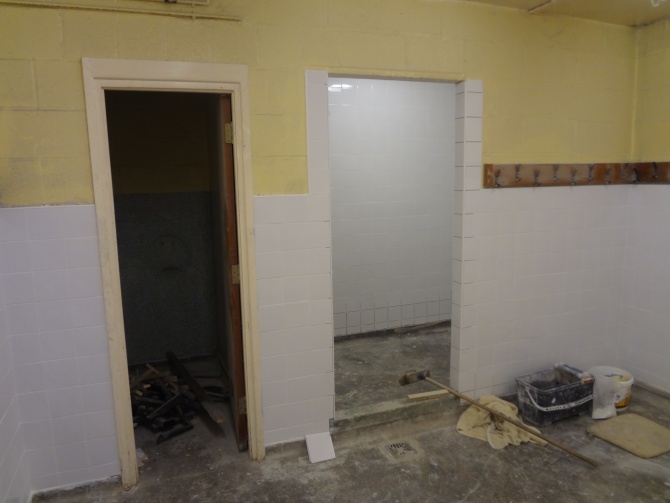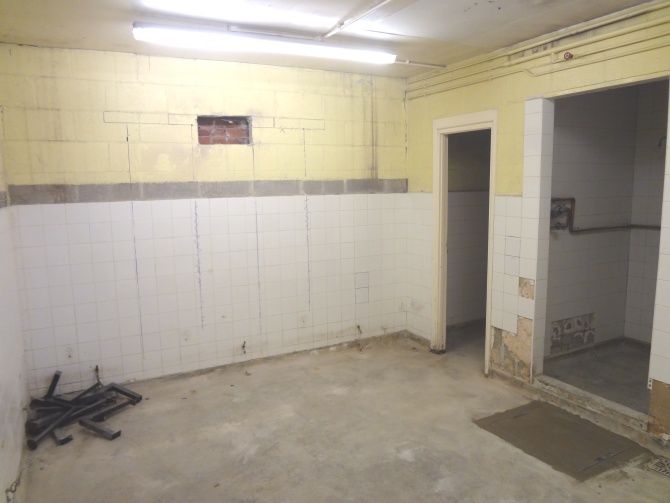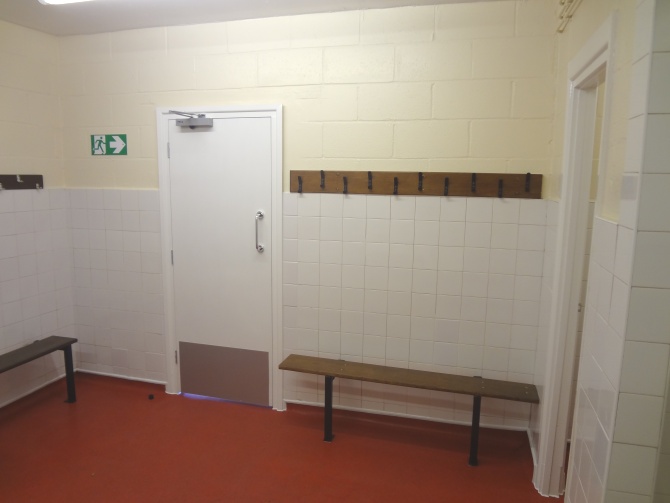 Umpire's Room
Before After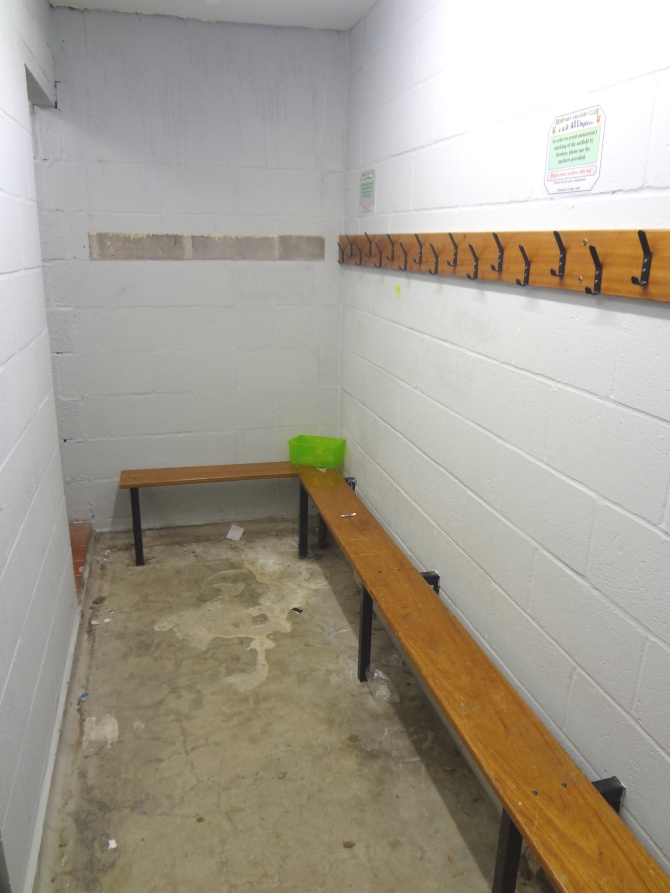 Corridor
Before After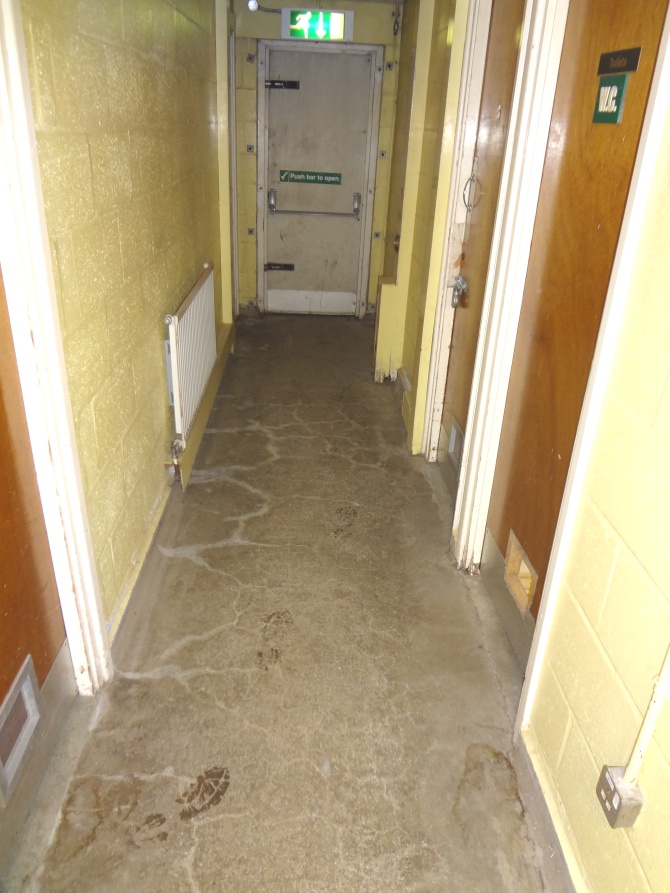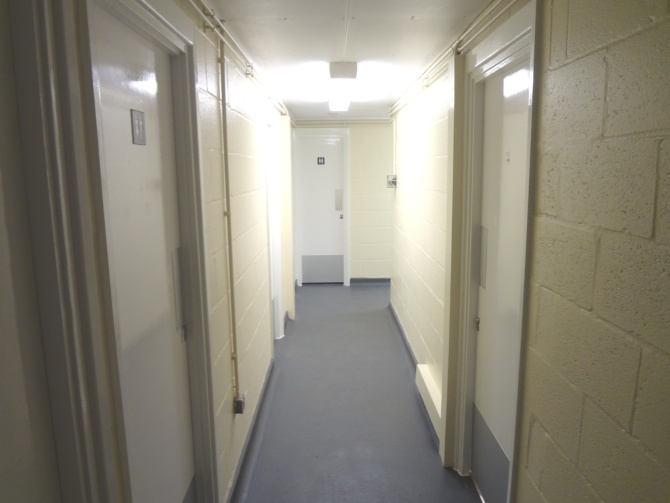 Shower Areas In All Changing Rooms
Before After


Newport Cricket Club would like to thank Newport City Council, ENTRUST and
Cricket Wales for all their help, along with the many contractors who worked
tirelessly on the job, in order to get the facilities ready for the 2015 cricket
season.
The Future

Wanted!
A Millionaire ....
to develop the Squash Building into a first class Indoor Cricket School !!
Seriously, if you have any ideas for the use of the Squash Building, we would be only to pleased
to discuss matters with you further. It's a huge building containing 6 squash courts and is now
included in a new 25 year lease signed by the Cricket Club.
If you think you can help please let us know!