SerenLiving - the latest local business to sponsor Newport Cricket Club.

(Click Logo to visit website)
SerenLiving

Property sales, lettings and property management company
Serenliving is a unique housing company offering a great choice of high quality affordable homes to 
buy and rent across south east Wales, a private sector letting agency, 
and a comprehensive property management service…all under one roof!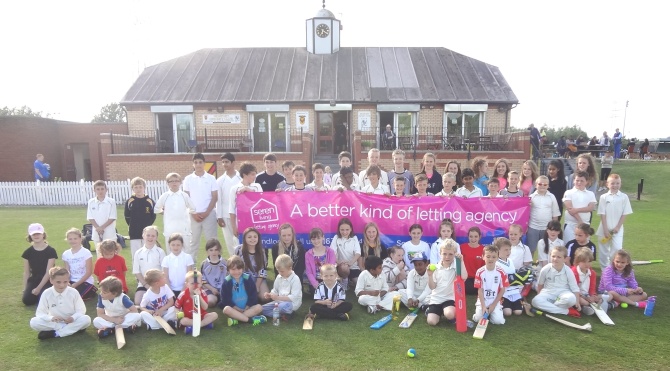 Click on the picture above to visit the SerenLiving web page.
Newport Cricket Club, Junior Coach, Mike Knight enthused, ' It's great to see that the work we are 
doing with the young children of Newport is being recognised by the local business community. 
It's very rewarding working with the young players that attend the club, but resources are stretched 
and all Junior sports clubs need all the help we can get. 
It's a fantastic that a high profile company such as SerenLiving, is prepared to help support
the club and demonstrates the great work we are doing at Newport Cricket Club'

Junior Cricket has been held throughout the Summer months, every Tuesday evening for Boys and Girls 
(Age 5+ to 15yrs old). Time 6.00 - 8.00pm.

The Club is aimimg to run Summer Cricket Camps for Boys & Girls throughout the Summer Holidays:-

2 Day Summer Cricket Camp

Course 1: Mon. July

27th & Tues. July 28th, (10.00 - 3.30pm)
Course 2: Wed. Aug. 5

th & Thurs. Aug. 6th, (10.00 - 3.30pm)
Course 3: Tues. Aug. 18

th & Wed. Aug. 19th, (10.00 - 3.30pm)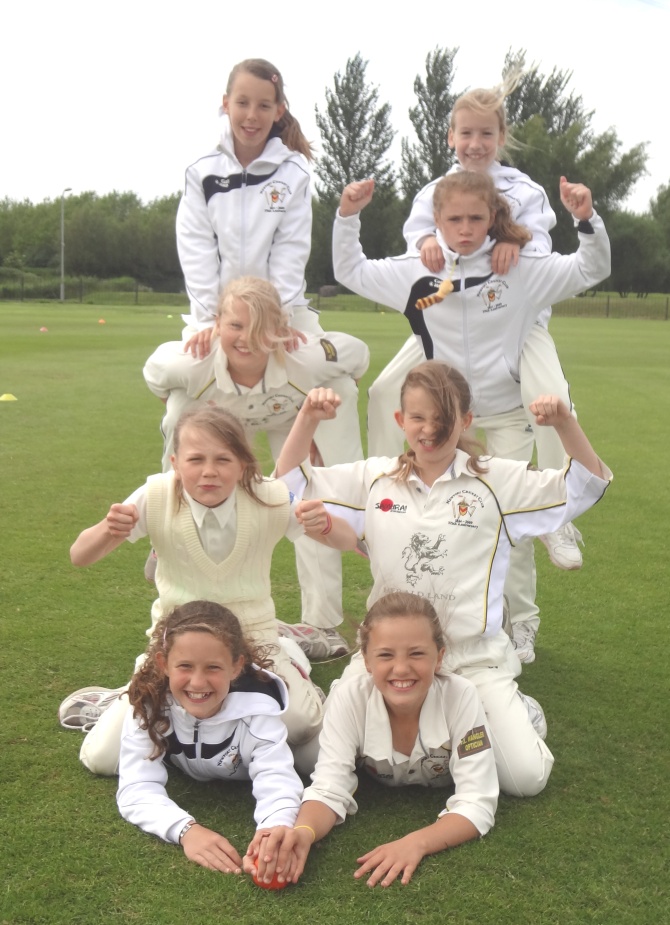 Book your Place Now!

Contact Mike Knight for further details:- 
Mike Knight2@ntlworld.com or 07793 823294