Lauren Parfitt, Ffion Wynne and Nicole Reid, three of Newport Cricket Club's senior girl cricketers, 
have been selected to represent the Wales Girl's U19 team, who will play in the Women's U19 
ARCH Trophy, on an 8 day tour of Dubai in February.

The Wales girls will take part in an 8 team Tournament with 40 over matches against Scotland at 
The Zayeed Stadium (Mon 18th), Sussex at FairsGround (Tues 19th) and Lancashire at 7he Seven's 
Stadium (Thurs 21st). Group 2 comprises of teams from MCC, Durham, Devon and Essex. The top 
team in each group of the round robin tournament, will play off in the Final.


It'll be from winter woolies to shades and bathers, as the girls leave the freezing temperatures 
at home to bask in 30 degree heat in Dubai. Sightseeing trips to the Atlantis Water Park and a 
visit to the world's Tallest Building, The Burj Khalifa have been arranged on their rest days.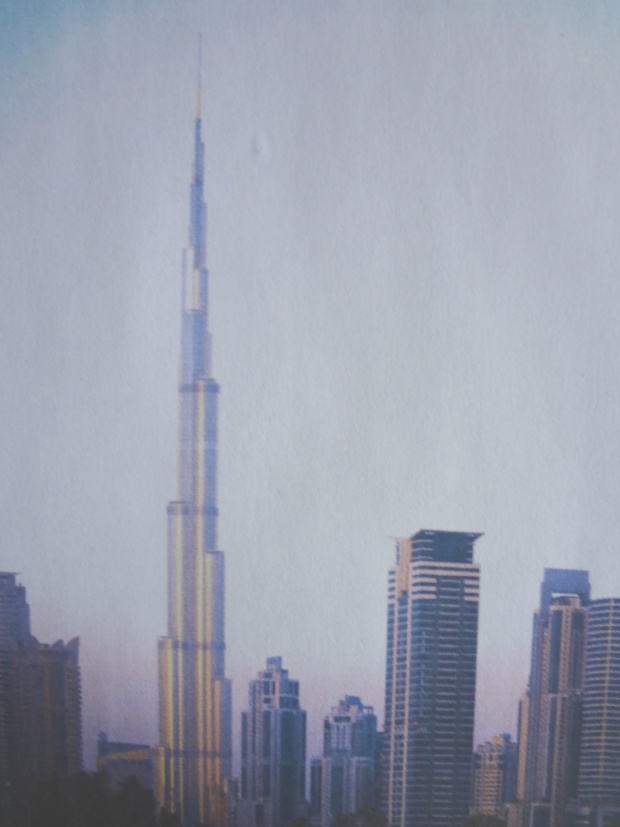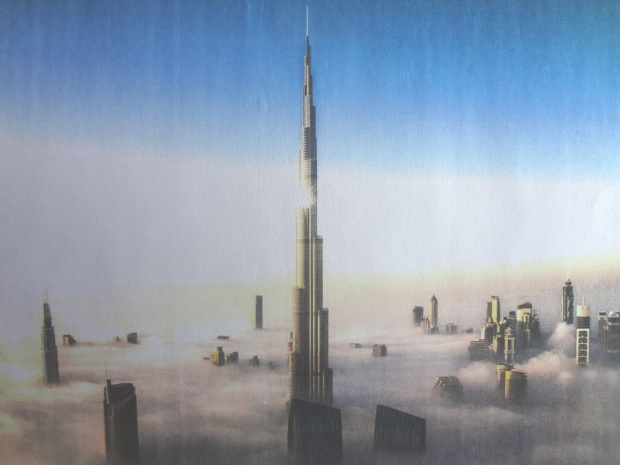 The Burj Khalifa is the World's Tallest Man Made Structure at 829.8 metres (2 722ft). Construction 
began in September 2004 and was officially opened on January 4th, 2010. The building which is 
situated in Downtown Dubai overlooks the offices of the Club's Major Sponsors 'Herald Land'.


The photo below, taken immediately before their trip, shows Lauren, Ffion and Nicole holding a 
Newport Cricket Shirt, bearing the Club's Dubai based sponsors 'Herald Land' logo.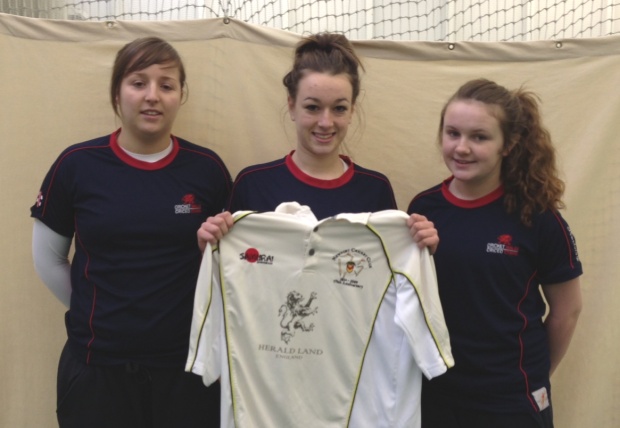 Newport Cricket Club Head Coach, Mike Knight commented, 'The Women & Girl's game is growing 
rapidly and cricket tours such as the trip to Dubai, are absolutely amazing ...... what a fantastic 
opportunity! It's sure to be a 'chance of a lifetime' ..... never to be forgotten!'



Good Luck Girls ..... have a great time!