Several of Newport Cricket Club's outstanding girl cricketers, have been watching the 
Womens Ashes Series with added interest recently, with hopes that one day soon they 
themselves may be involved in a thrilling Women's Ashes series.


Winter and Summer Training, along with outstanding performances at County level has resulted in 
five Newport CC girls being selected in various England squads for forthcoming Development Squads 
and matches.


England U15 & U16
Jess Thornton and Charlotte Scarborough, who were instrumental in Newport Girls U13 & U15 UK 
National Titles in past seasons, have both been selected to play in the England Women's U15 
Development Programme (EWDP) Summer Competition. Georgia Parfitt has been selected to play 
in the England Women's U16 Team at the same event, while Rose Evans has been selected as a 
reserve.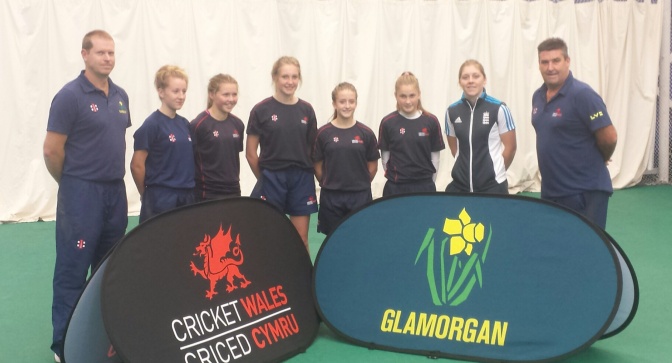 Newport CC's Glamorgan Academy Girls, Selected for England Development Squads
The best young women cricketers from all over England and Wales will take part in a week of 
matches between August 10th - 14th at Shrewsbury School. Three England U15 Teams and an 
England U16 Team will play against each other during the week, with selection for Winter Training 
Camps the aim.

All the girls have represented Wales U15 & U17 teams throughout the season. and are part of 
the Glamorgan CCC Academy. Thornton is a 14 year old leg spinner / batter who earlier in the 
season claimed 6 wickets during England trials. She has attended monthly EWDP Training Camps 
at Loughborough throughout the winter months for the last 2 winters, while Charlotte Scarborough 
is an opening bowler / batter with great potential, who has produced top performances throughout 
the season. Georgia Parfitt is a wicket keeper / batter who's all round performances have caught the 
eye, while Rose Evans is a top order batter. The four Newport Girls will be joined by Alex Griffiths, 
of Port Talbot and Llangenech Girls.


England U19
Meanwhile, another oustanding Newport CC Womens cricketer, Ffion Wynne has been selected 
for the England U19 Training Camp at Wellington School on August 25th.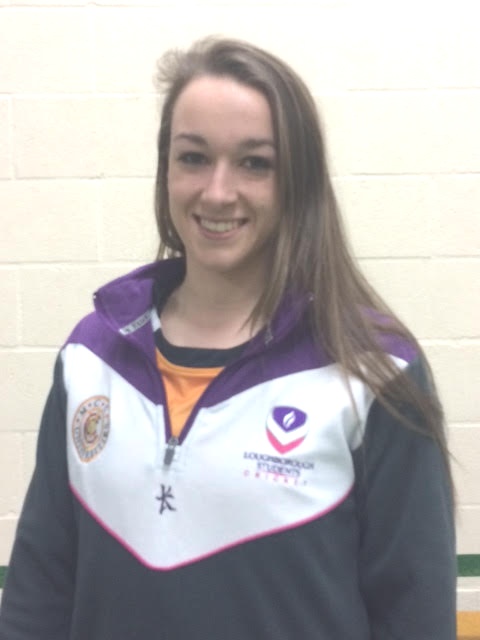 Ffion, who has just completed her first year at Loughborough University has trained and played 
regularly with several of the current England Womens Ashes Squad, herself being selected in the 
strong Loughborough MCCU Women's Team. Her performances obviously impressed, claiming 
5 wkts against Leeds & Bradford University, including a hat trick. A fine season was recognised 
with her receiving the Loughborough Women's Bowler of the Year Award. and an England U19 
call up!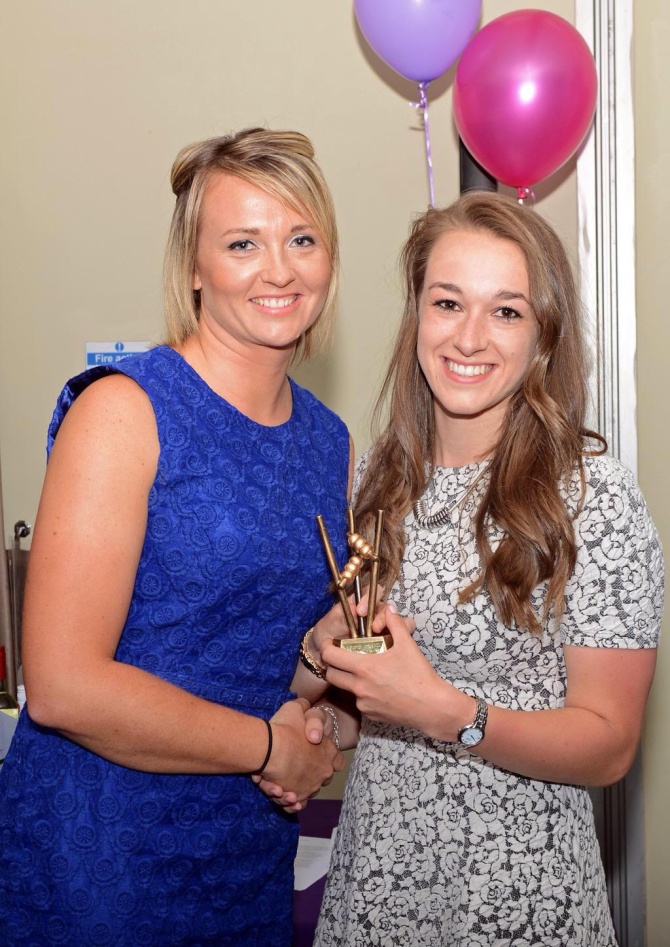 Ffion Being Presented with 'The Loughborough Women's
'Bowler of the Year Award 2015,
by Sally Anne Briggs (Director of Women's Cricket at Loughborough)
More good news is the inclusion of Newport Women's captain Lauren Parfitt for the England U19 
Training Camp at Wellington School on August 25th, where she will join teammate Ffion Wynne.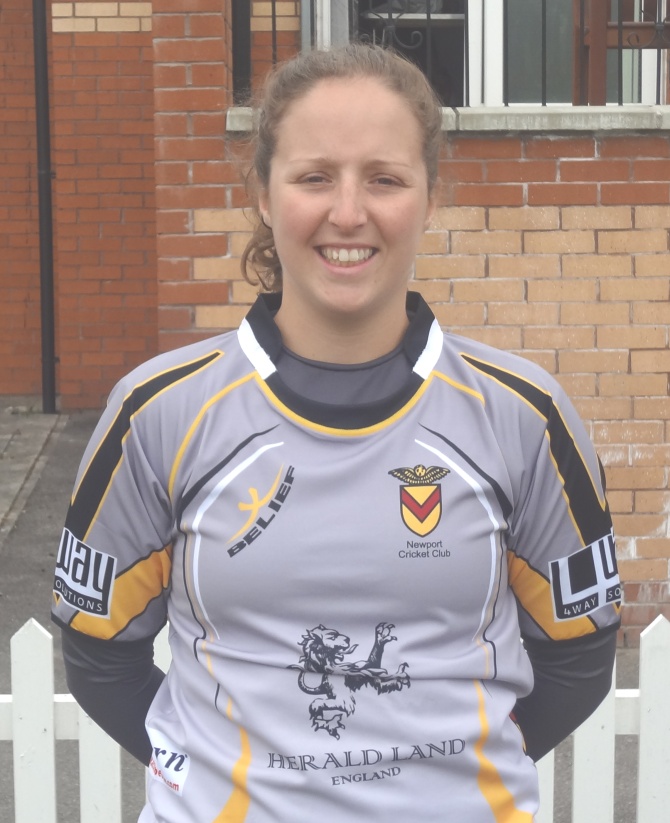 Lauren, who is a top order batter and left arm spin bowler has just completed her third year studies 
at Cardiff Met University and has enjoyed an outstanding season for both Newport and wales, scoring 
centuries for both teams and close to 1000 runs in total.
It will be a great opportunity for Lauren to demonstrate her undoubted skills. She has been in 
outstanding form this season, regularly playing for the Newport Men's 2nd X1 and fully deserves this 
recognition. As one of the overage players taking part in the EWDP U19 Training Camp Lauren is 
clearly still in the England selectors minds.
 
Newport CC Head Coach, Mike Knight commented, 'It's an amazing achievement from the girls, 
 to be selected for England Squads is the pinnacle of achievement, but one they all deserve. 
 Their training ethic, attitude and match day performances are a real credit to them, and shows 
 the determination and ambitions of all the girls. With the England Women's game now professional 
it is the ideal platform for the girls to showcasetheir talents. Hopefully, one day soon, Newport CC 
will have an England Women's Ashes Cricketer themselves.'

Good Luck Girls!