Newport Cricket Club have been presented with a cheque for £500 from Carillion as part 
of their 'Supporting the Community Where We Work' initiative.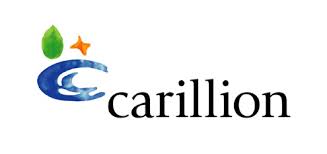 Carillion is a leading integrated support services company with a substantial portfolio of 
Public / Private Partnership projects involving extensive construction work. The company is one 
of the major players involved in the electrification of the main railway line running through Wales, 
from London to Swansea.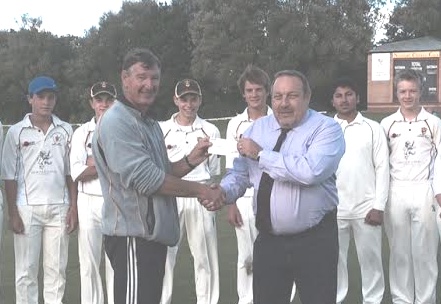 General Foreman for Wales Tommy Gunning, visited the club before the recent U15 Cup Match 
with Malpas to present a cheque for £500 to Newport Cricket Club Coach Mike Knight, which will 
help to support the Club's extensive 'Junior Coaching Schemes'.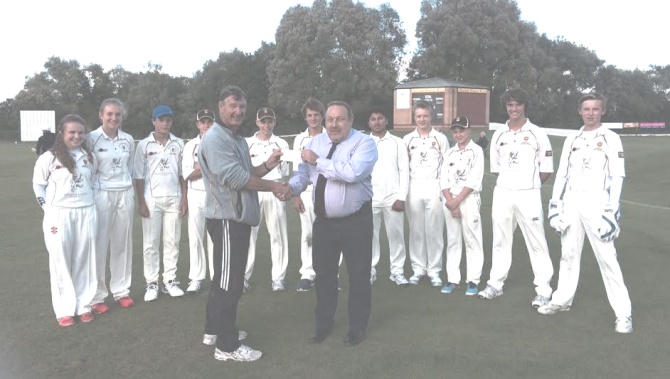 Newport Cricket Club wishes to thank Tommy and Carillion for their fantastic support.