SOS .... Support Our Scott!
Help Raise Funds For Scott's Trip To Dubai.

Scott Thornton has been selected for the Glamorgan CCC Academy for their forthcoming tour 
of the UAE and needs to raise funds to help him on the trip.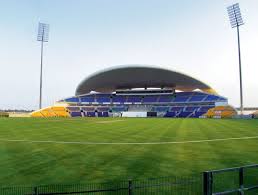 Scott has organised a 'Race Nite' at the Club on Saturday (Nov. 21st). Please try to help.
If you can't make the evening, contact Scott in order to 'Buy A horse'
Contact Details
(mob:  07791 787580)

Good luck Scott.... hope the night and the tour itself, are a success!



'Race Nite'
At: Newport Cricket Club
Saturday, November 21st
First Race: 7pm