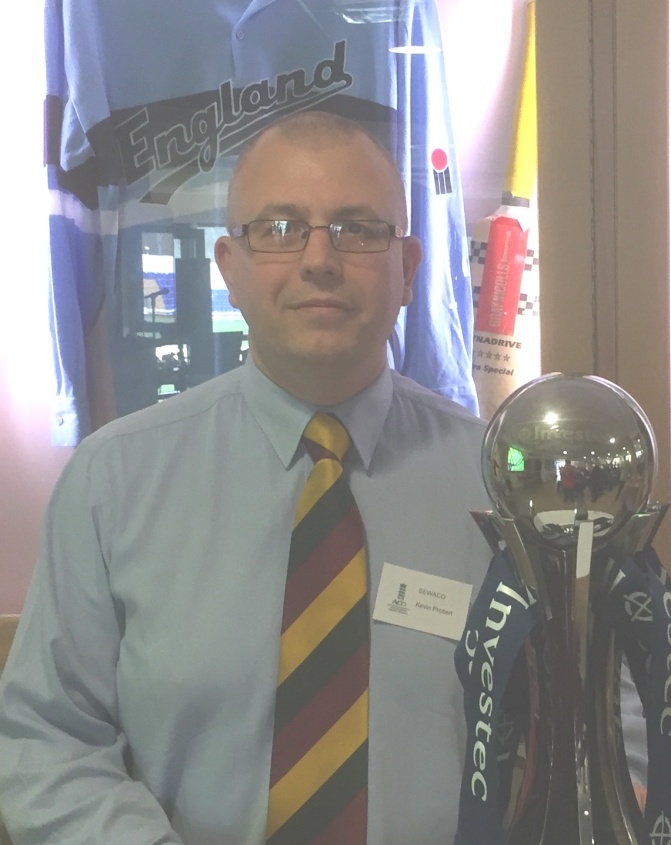 Newport Cricket Club, 1st team scorer Kevin Probert has been selected to score for Wales Minor Counties at Lords, the home of cricket, on Tuesday, April 26th. The fixture is a 50 over game with what has been hinted to be a strong MCC team, consisting of both current and ex professionals, from the UK and overseas. Wales will be looking to take a strong squad themselves to Lords for the match.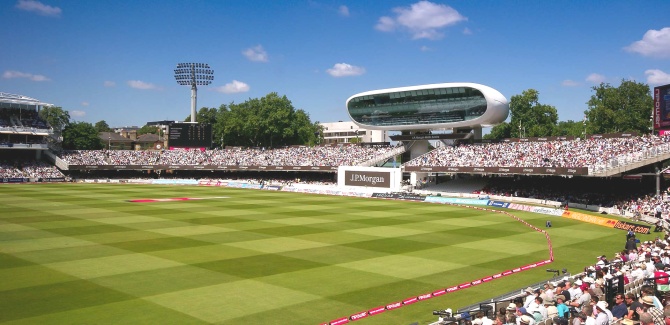 The fixture between Wales and MCC (Marylebone Cricket Club) is in its third year, it was agreed between Cricket Wales and the MCC that every third year the fixture will be played at Lords. This year Cricket Wales have been asked to nominate umpires and scorers from within Wales to officiate during the game. Having been selected, Kevin will travel with the team and officials on the team coach, with an overnight stay at the Danubius Hotel Regents Park, ahead of the match.
Kevin commented, 'It is every cricketers dream to play at the home of cricket, and for scorers it is no different, it will be a tremendous occasion and one I am looking forward to immensely. It's a great honour to score for any representative team, whether it by for Gwent young cricketers or Wales u12, but to score for Wales Minor Counties at Lords is a dream come true. I always look forward to a new season but this year looks like it's going to a good one, the only thing left is for Newport 1st team to win the league!"
In addition to his selection to score at Lords, Kevin has also been asked to score for the Pakistan A versus Glamorgan CCC at our very own Spytty Park on Sunday, July 15th.
Good luck Kev, have a great day!