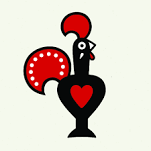 (Click on logo)
Newport Cricket Club team up with Nando's in playing a T20 Cricket Match with all proceeds going to 
charity.

The event on Thursday, April 28th will include a T20 Cricket Match, with Food and Live Music 
throughout the evening at the Cricket Ground. 
Food & Refreshments available.
Tickets cost £5.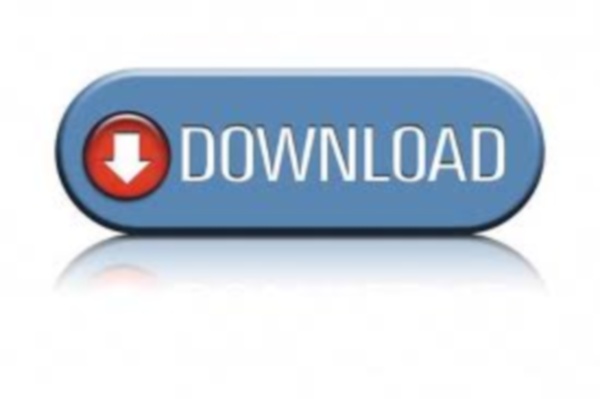 Click on the Download Button above for more details.
Please help to support this event.