Top Class Cricket Returns To Newport After 25 Years. The List A Match between Glamorgan CCC and Pakistan A on Friday, July 15th. will be played at Newport CC's Spytty Park Headquarters which is part of the impressive Newport International Sports Village (NP19 4PT).

Spytty Park - Home of Newport Cricket Club
The last Top Class Cricket to be played in Newport was the Glamorgan v Yorkshire, Refuge Assurance, 
40 over Sunday League Match on June 24th, 1990. Unfortunately, the match held at Rodney Parade, 
was abandoned without a ball being bowled, due to bad weather and proved to be the last occasion 
Glamorgan visited Newport. The Rodney Parade ground was sold by Newport Athletic Club to build 
a school on the site.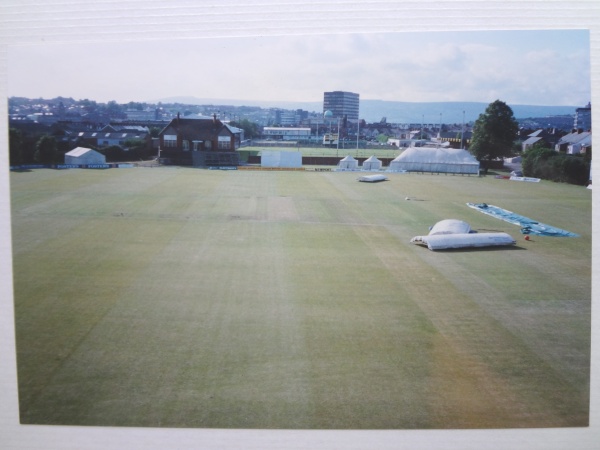 Rodney Parade on the Eve of the Glamorgan v Yorkshire Match in June, 1990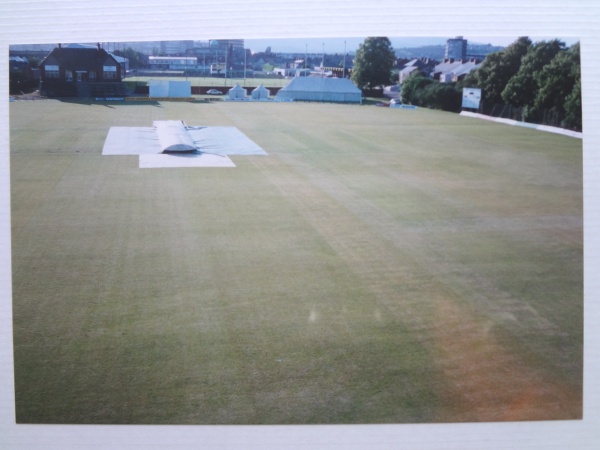 However, 25 years on and Newport CC are flourishing at their Spytty Park site and can't wait for the July date. 



A special Souvenir Match Day Programme is being produced and the club are looking 
for Company's to 

Advertise in the Programme.
 

Click on the Download link below for further details.