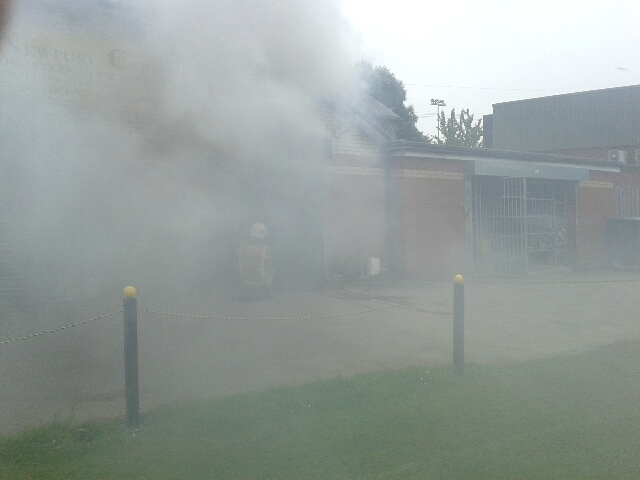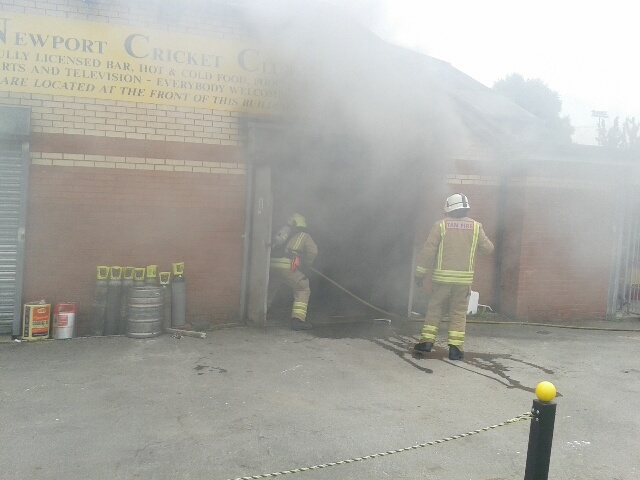 After a difficult few days, due to the devastating fire at the club which gutted the club's storage 
shed and equipment, the focus was back on playing matters as Newport hosted Port Talbot in 
the SWPL. As if to rub salt in the wounds a heavy downpour shortly before play was due to start 
at 11am, resulted in another major mopping up operation, before play was curtailed to a 30 over 
a side match starting at 1pm.
Newport won the toss and elected to bat with openers Matt Norris and particularly, captain Mike 
Clayden scoring freely. The fifty partnership was reached in just 8 overs, but the partnership was 
broken at 88 off 14 overs when Norris was out for a useful 34. The wicket brought Imran Hassan 
to the wicket and the tempo increased even further. 

The Port Talbot attack had no answer to the dominant Newport batsmen, as they added 102 in just 
over 11 overs, taking the Newport score to 190-2 off 26 overs, before Clayden was out for a 
magnificent 88 (4 sixes and 3 fours) in just 68 balls. Imran continued the onslaught, as wickets fell 
at the other end, to finish on a fine 70 no (11 fours) in just 51 balls, as the final Newport total reached 
an impressive 226-5 in their allotted 30 overs. Josh Tobin 3-47 off 5 overs being the chief wicket taker.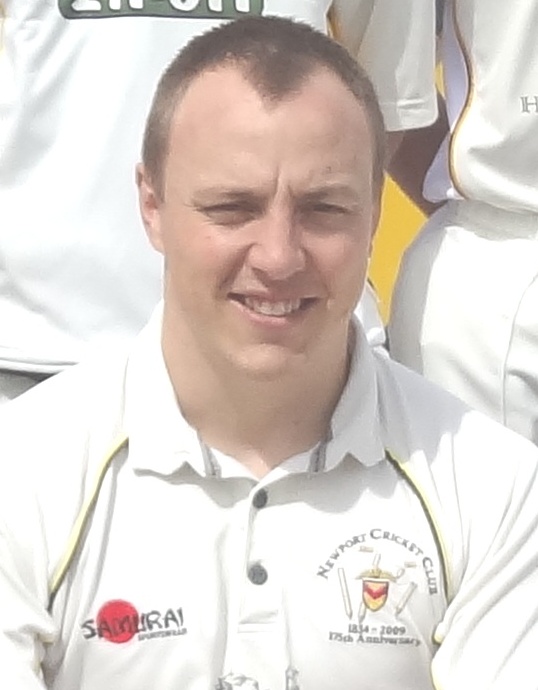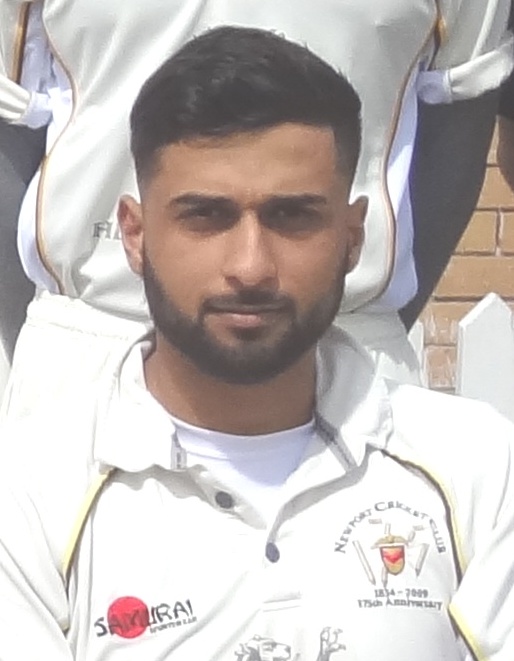 The fire in the Port Talbot team had well and truly been extinguished as they faced the daunting total 
and were quickly in trouble as Zalmai Ahmadzai, claimed the wicket of Gareth Rees for 4. As Callum 
Taylor was introduced into the attack things got even worse for Port Talbot as he claimed a further 2 
wickets, including former Newport batsman Ian Thomas for 9 as Port Talbot slipped to 43-3 off 12 overs. 
With Dean Cosker bowling at the other end there was no escape for the Port Talbot batsmen, and 
although Sean Griffiths and Dan Cherry (34) put on an 88 run partnership, the result was beyond doubt. 
Griffiths finished on a fine 85no but the innings finished with the score on 168-5. Taylor claimed an 
impressive 3-22 as Newport claimed a winning draw and 18 points, to stay at the top of the 
SWPL table at the half way stage of the season.



Click Here For Full Match Scorecard





Click Here For SWPL Table



The day got even better for the Club as news filtered through that all 4 teams had won their respective 
matches.
Newport 2nds beat Pentyrch by 121 runs, with centuries for Pravin De Silva (105) and Phil MacLean (130).
Newport 3rds beat Cefn fforest by 7 runs.
and Newport 4ths beat Merthyr by 7 wkts.