Pakistan A Players Give The Thumbs Up on Their Arrival
The gloomy weather conditions couldn't put a dampener on the Club's big day, as 1st Class cricket returned to Newport for the first time for 25 years, with the Glamorgan v Yorkshire Refuge Assurance Sunday League match at Rodney Parade, being the last 1st Class encounter in 1990.
The club had prepared well for the return, but visions of the abandoned 1990 encounter resurfaced, as a dismal rainy start greeted the players on both sides. A quick 'mopping up operation' and a 15 minute delayed start soon saw play get under way.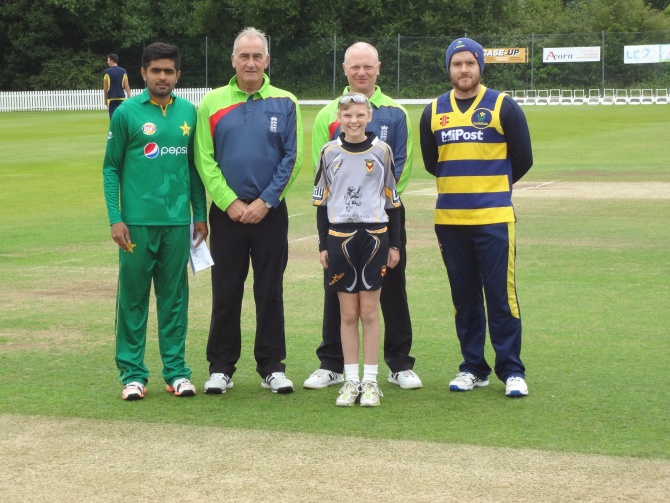 Captains Baber Azam and Will Bragg, with Umpires Peter Hartley and Ben Debenham,
with Match Mascot Sophia Smale
Glamorgan were well beaten thanks mainly to a fine century by Pakistan 'A' captain Baber Azam, but it was the occasion that took centre stage. Everyone was full of glowing praise for the wicket and ground and hopefully further matches will follow in future.
Hugh Morris Praises Newport (Click Here)
SW Argus Match Report (Click Here)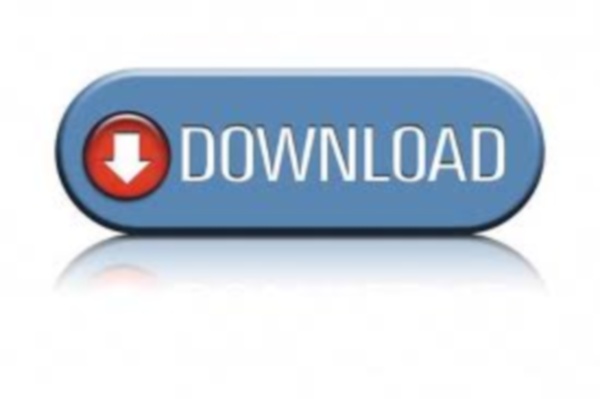 Click Here for Match Report by Ffion Wynne

A massive thank you to everyone who contributed to the event - Well Done!
Raffle Prizes
1st Prize:- 2 Tickets For Kaiser Chiefs donated by Glamorgan CCC (317 - Robert Brown)

2nd Prize:- Four Ball Golf Day at St Pierre donated by Acorn (40 - Colin Tebby)
3rd Prize:- Glamorgan Autographed Bat (315 - Aharon Graham Mulvaney)
4th Prize:- 

Glamorgan Autographed Shirt  

(10 - Merfyn Walters)

5th Prize:- Graham Swann 

Autographed Bat

 (300 - Dave Knight)

6th Prize:- Bottle of Bubbly  (12 - Ann Marie Smale)
7th Prize:- 

Bottle of Bubbly

 (62 - Dan Watkins)
8th Prize:- New Balance Training Shoes

 

(12 - James Lewis 07807892431)
9th Prize:- 

Bottle of Wine

 (43 - Steve Bragg)

10th Prize:- Bottle of Wine  (307 - Rob Simmonds)
11th Prize:- 

Chocolates

 (25 - Amy Evans)
12th Prize:- Cans of Lager

 

(69 - Dan Watkins)
13th Prize - Nando's Voucher (4 - Jay Herring)

14th Prize - Nando's Voucher (5 - Lee Herring)



Glamorgan's Steve Watkins Helps with the Raffle Draw.
Big Thanks To Amy, Beth & Paige