Newport Cricket Club officials met recently with representatives of ECB and Glamorgan CCC to rubber 
stamp practice arrangements, for five of the leading Test Match playing countries to use the facilities 
at Newport, in their build up to the ICC Trophy, which takes place throughout June.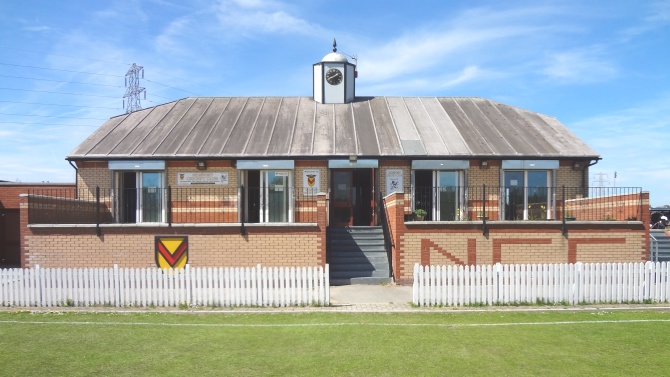 England, South Africa, West Indies, Sri Lanka and New Zealand will all use the club's
facilities in a hectic 3 week period throughout the ICC Champion's Trophy Competition. The competition 
sees the 8 countries (5 mentioned above, plus Australia, India and Pakistan), split into 2 groups of 4. 
Round robin matches will see the group winners and runner's up meeting at the semi final stage.
Group A -  Australia, England, New Zealand, Sri Lanka
Group B -  India, Pakistan, South Africa, West Indies

The Competition is based at 3 grounds, SWALEC (Cardiff), Edgbaston (Birmingham) and the Oval (Surrey).
The Opening Match is on Thursday, June 6th at the SWALEC between India and South Africa. 
One of the Semi Finals will be played at the SWALEC with the Final being held at Edgbaston on 
Sunday, June 3rd.

Newport Cricket Club chairman Paul Morris, commented 'It will be the biggest few weeks in the Club's 
recent history, to think that the best cricketers in the world will be using our ground and facilities, spread 
over a 3 week period is stunning news!  It's going to be a great occasion for our many playing members and 
supporters, while the impact on our Junior players is going to be huge!'

Large crowds are expected during the 'Training Camps', particularly to watch the England squad 
train. The tournament is sure to generate tremendous interest throughout the local community. 
Head Groundsman at Newport Cricket Club Mike Grace, stated, ' We've worked incredibly hard over 
many years to get the ground into its current condition and this a fantastic reward. The ground has
been voted as the best ground in the South Wales Premier League for the last 2 years and this news 
is the icing on the cake and makes it all worthwhile!'

A full schedule of Training Camps will be published shortly ....... watch this space!