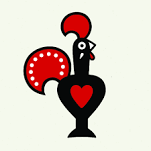 (Click on logo)
Newport Cricket Club team up with Nando's in playing a T20 Cricket Match with all proceeds going to 
charity. The chosen charity will be Macmillan Cancer Support.




The event on Thursday, September 1st will include a T20 Cricket Match, with Food and Music 
throughout the evening at the Cricket Ground. 
Food & Refreshments available.
Tickets cost £5 or make a donation online.


Click on the link above to make a donation
https://www.justgiving.com/fundraising/Nando-s-Friars-walk-Newport?utm_id=25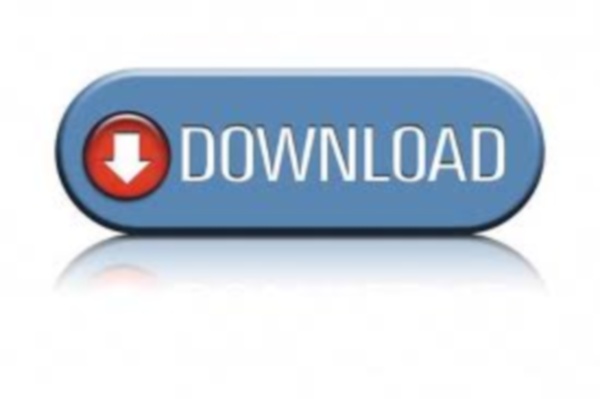 Click on the Download Button above for more details.
Please help to support this event.