Match Ball Sponsorship.... Can You Help?

Click Above To See Fundraising Gained
£7 000 towards our

 £10 000

 Target to replace the Artificial Wicket 
on the reserve pitch has already been raised. 


We are tantilisingly close to securing funding and ordering the new wicket.
Can you help us achieve our goal by Sponsoring a Match Ball.
Junior Match Ball £10
Senior Match Ball £25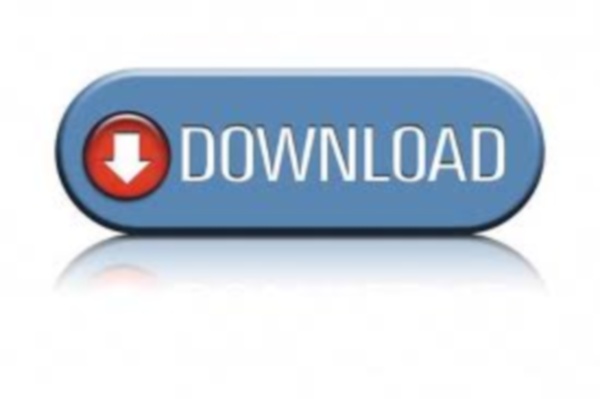 (Click Here to Download a Match Ball Sponsorship Form)
Massive Thanks to the following Companies
For Their Help
Newport
Cricket Club
Would Like To Thank 




The Following Companies
For
Providing Sponsorship
Towards
Our

 



New Junior's
Artificial Wicket Project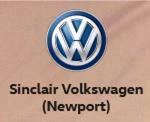 (Click Logo to visit website)

(Click Logo to visit website)

(Click Logo to visit website)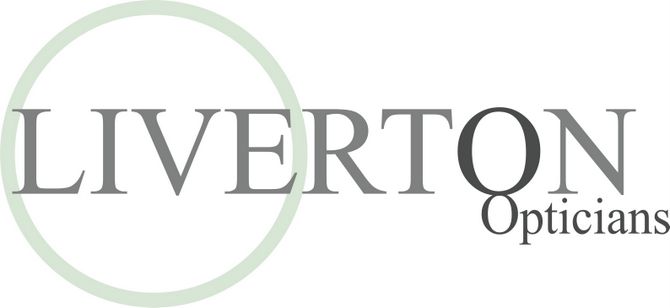 (Click logo to visit website)

One2One Logistics
(Click logo to visit website)

(Click logo to visit website)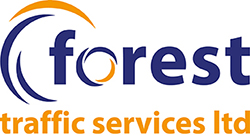 (Click logo to visit website)