Newport v Pontarddulais (SWPL)
Match Sponsor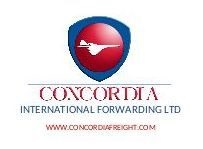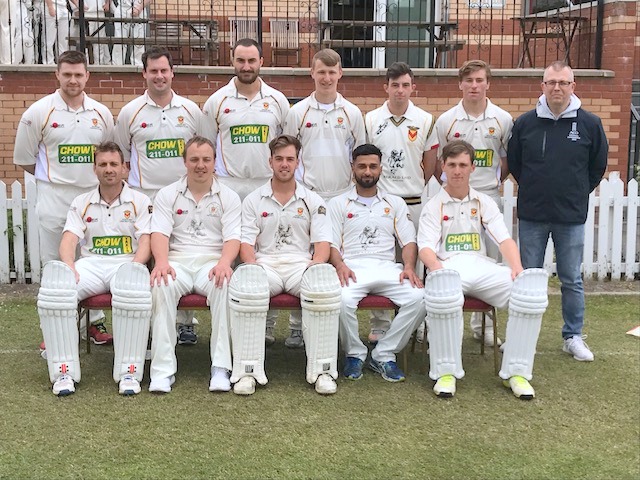 Newport CC 1st X1 - 2017

SWPL Champions Newport began the 2017 season in style with emphatic 129 run 
victory against Pontarddulais at Spytty Park on Saturday.
Captain Matt Norris won the toss and elected to bat with current Glamorgan star 
Nick Selman opening with former Glamorgan legend Mark Wallace.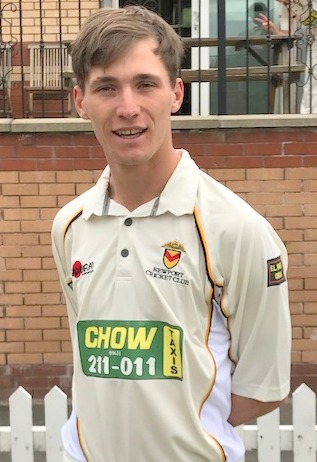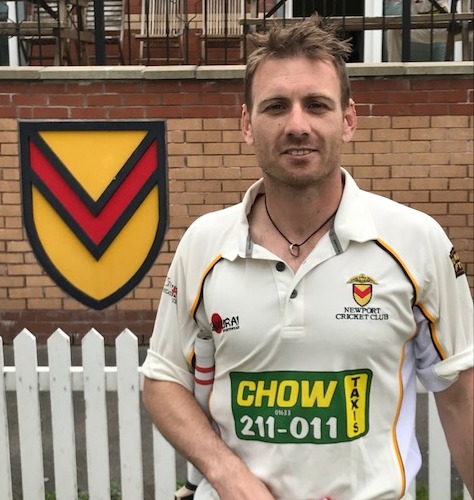 Nick Selman Mark Wallace
Runs proved difficult to get early on and both Selman 12 and Wallace 27 were out with the score on 65-2 off 16 overs. Matt Norris 38 and Imran Hassan 21 took the score to 112-5 off 30 overs as Newport looked in a little trouble. However, former captain Mike Clayden, along with Joe Voke settled in to establish a match winning partnership of 74 for the 6th wicket, taking the Newport score to 186-6 off 45 overs, before Voke was out for a very useful 33. Clayden continued to play superbly before he was finally out for an excellent 59, chasing the final batting point, two balls from the end of the innings.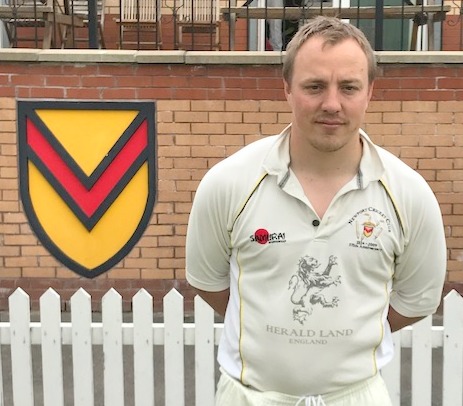 Mike Clayden
 

The Newport innings closed on 222-9 off the alloted 50 overs. T. Fowler 3-41 and 
W. Jones 3-40 were the main wicket takers.


Pontarddulais in reply got off to a steady start, but the introduction of spin into the 
attack paid immediate reward with young Australian, Callum Taylor claiming the 
wickets of the two openers C. Herring 11 and J. Butler 29. When Harry Powell, bowling 
a superb opening spell, claimed a further two quick wickets, the writing was already on 
the wall as Pontarddulais slipped to 50-4 off 17 overs. New pace bowler Dave O'Sullivan
looked a more than useful addition to the team, bowled lively spell picking up 2 further 
wickets and a spell of off spin by Nick Selman, who also claimed 2 wickets all but wrapped 
the game up. Harry Powell came back into the attack to claim the final wicket as the 
Pontarddulais innings ended on a paltry 93 all out.


Harry Powell 3-13
All the Newport bowlers claimed wickets Harry Powell 3-13, Callum Taylor 2-15, 
Dave O'Sullivan 2-17, Mike Clayden 1-19 and Nick Selman 2-5 as Newport began the 
defence of the SWPL in style.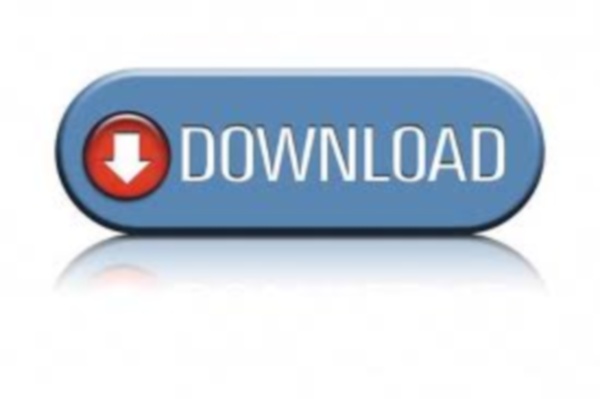 (Click above for Full Match Scorecard)
Newport 2nd X1
More good news for the club was the 2nd X1 thrashing of the Fugitives by 173 runs.
Newport 2nds 298-9 (Phil Maclean 78, Tom Evans 64, Will Smale 57)
Fugitives 125-10 (Jack Wright 3-35, Rhys Marchant 2-29, Khallid Hussain 2-3)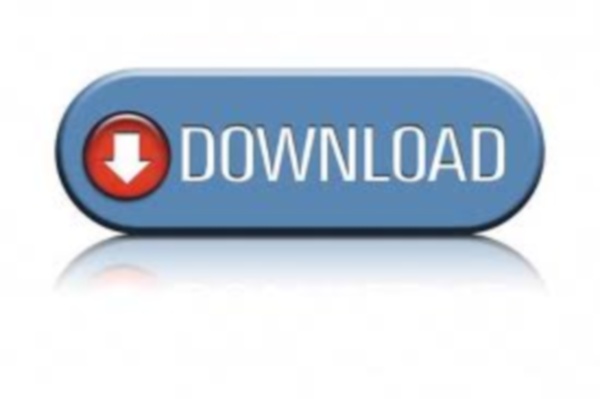 (Click above for Full Match Scorecard)