Newport Cricket Club's Women's Cricketers will aim to become UK Women's Champions this weekend, when they play in the ECB Women's UK Club Play Off Finals. Having won the ECB Women's South & West Premier League, with an unbeaten league season, Newport head to Bishop Stortford where they will face stiff competition from some of the best Women cricketers in the Country.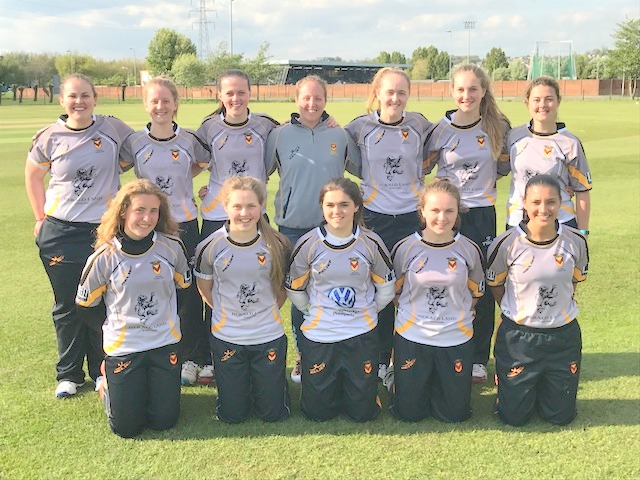 The Newport Women's team will travel to the ECB Club Finals in buoyant mood. The Finals will be held over 2 days at Bishop Stortford Cricket Club, with Newport competing against the 3 other ECB Premier League Champions. ECB North Premier League Winners Saxton CC, ECB South League Winners Finchley and ECB Midland Premier League Winners Walmley CC. The format will be 45 over matches playing a semi final on Saturday, Sept. 23rd with the Winners and Losers Finals being held on Sunday, Sept 24th.
Semi Final Draw
Newport v Finchley
Walmley v Saxton Ladies


Head Coach Mike Knight said, 'The Women & Girls Cricket section has again enjoyed tremendous success this season and for the Senior Women's Team to reach the ECB National Finals is a huge achievement. We won the competition in 2013, but know that there are some tough teams to beat in this year's finals'

Captain of the Newport Women's team is Lauren Parfitt, who has been part of the Western Storm Womens' team who won the Kai Super League. She has done an excellent job in moulding a young team together and said, '2017 was a great season for me personally and the team in general, so to win the League and to reach the ECB Club Finals is a fantastic achievement. It's a young team, but the girls are all really good players, with some having fantastic cricket futures in front of them'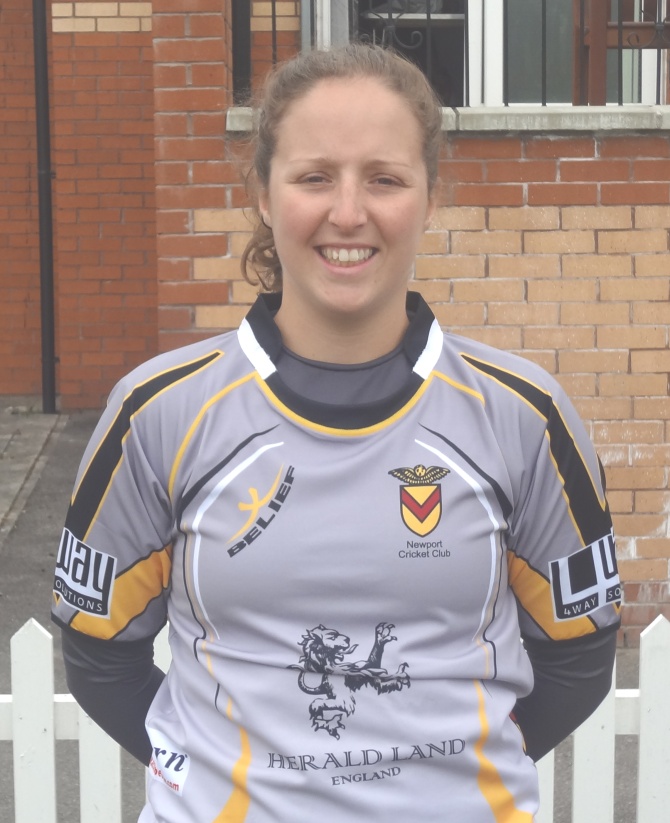 While Lauren has been away with Western Storm, the team has been in the safe hands of Gabby Basketter, who herself has had an outstanding season. She will be spending the winter playing cricket in Australia.
Women and Girls cricket is developing rapidly at Newport, with over 60 girls attending weekly coaching sessions, with new players joining the ever expanding Women & Girls Cricket Section every week. Head Coach Mike Knight enthused, 'The women's game is developing at a rapid pace, and with the game becoming professional, it will be a great stage for the younger girls in the squad to showcase their talents. Many of the England Women's team will be taking part in the Finals, so it will be interesting to see how we compare to some of the game's top talent. To play against some of the icons in the Women's game will be a great experience for our young team'.
Good Luck Girls!