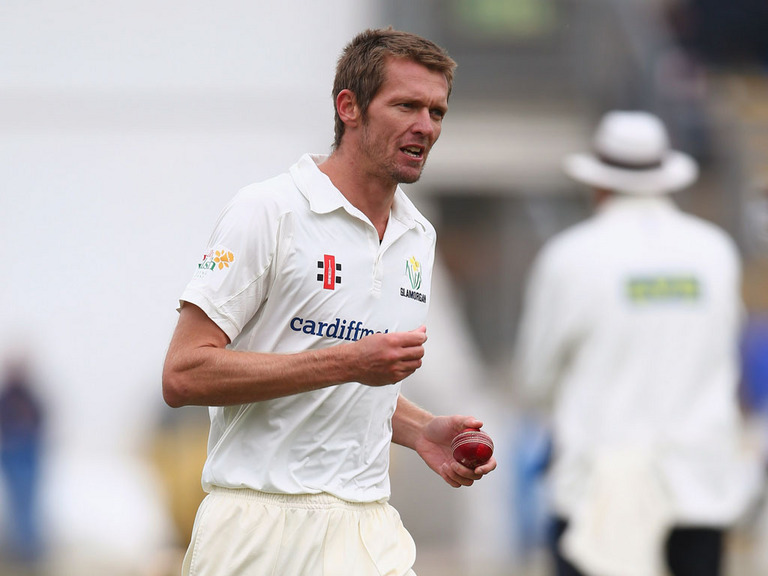 Glamorgan red ball captain, Michael Hogan
allocated to Newport for 2018
Newport Cricket Club received a timely boost prior to Christmas with the news that Glamorgan captain Michael Hogan, has been appointed as one of the club's two allocated players by Glamorgan for the 2018 season.
Hogan was appointed as captain for Glamorgan half way through last season, after Jacques Rudolph stepped down from the role and will carry on as captain in red ball cricket for 2018. Hogan was Glamorgan's 2013 & 2014 Player of the Year and has been a stalwart of Glamorgan's bowling attack for the last six years.
Newport Cricket Club coach Mike Knight enthused, 'To be allocated the Glamorgan captain to our club is fantastic news and an honour for the club. I'm sure he will be a big asset to the club when available.'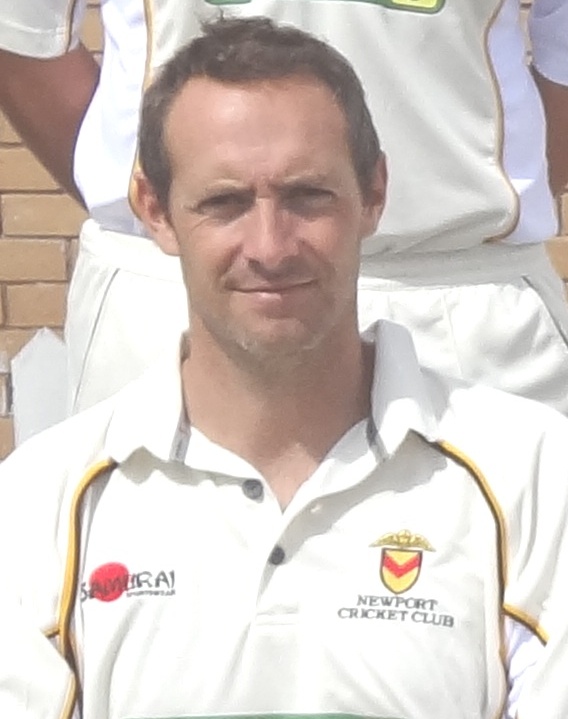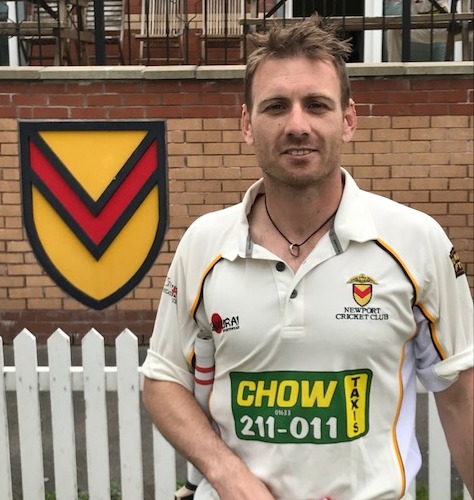 Glamorgan legends, Dean Cosker and Mark Wallace
Hogan will hopefully have the opportunity to meet up with two other Glamorgan legends, in Dean Cosker and Mark Wallace, who will once again play club cricket for Newport in 2018.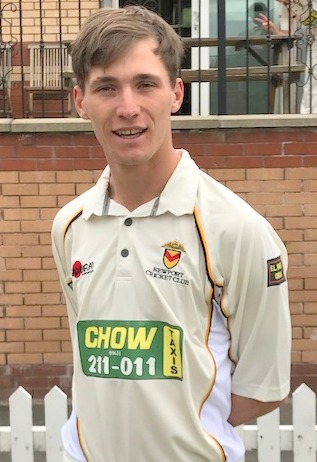 Nick Selman, also allocated to Newport for 2018
Nick Selman will also join Hogan at Newport having been allocated to the club for the second successive season. Selman played several games for Newport last season.
'It's much the same for us in 2018' added Knight, 'with all our squad available again. Having won the South Wales Premier League in 2016 and Runners up in 2017, we are aiming to recapture the crown in 2018.'
Ironically, Newport will begin their 2018 SWPL campaign at Spytty Park, against last season's winners Cardiff, on April 28th. Matt Norris will once again captain the club.