New Players Wanted!
It's exciting times in 2019 for Newport Cricket Club with:-
* the Return of 1st Class cricket to Newport for the first time since 1965 (54 years ago)
* Current 2018 SWPL Champions
* 3rd X1 promoted to SEWCL Div.3


Along with our excellent Junior Section, the club caters for all cricketers at whatever ability.
'If you enjoy cricket, you'll love your time at Newport Cricket Club'
'A Proper Cricket Club'


Newport Cricket Club begin preparations for the 2019 cricket season, when they begin Indoor 
Nets at the Newport International Sports Village - Indoor Cricket Centre on:-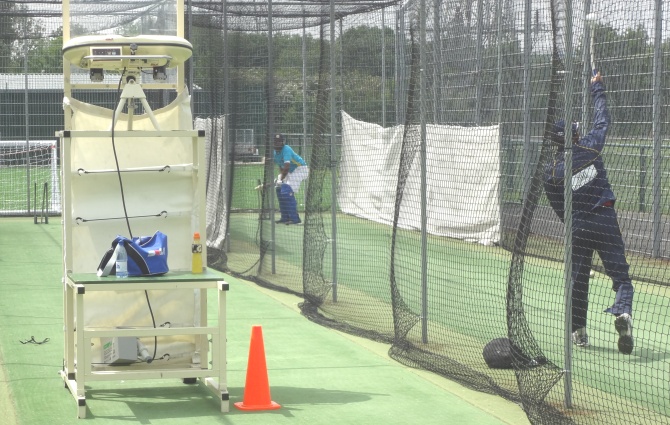 Cost: £2 per session.


The Club runs 4 Saturday teams, and players of all ability are well catered for.
1st X1 - South Wales Premier League
2nd X1 - South Wales Premier League (Res. Div.)
3rd X1 - South East Wales League Div.3
4th X1 - South East Wales League Div.10

Anyone looking to play club cricket are welcome to attend.


Contact:- Mike Clayden 07538 840295



Also Required
Volunteers to help/assist with the running of the club
Contact:- Mike Knight 07793 823294