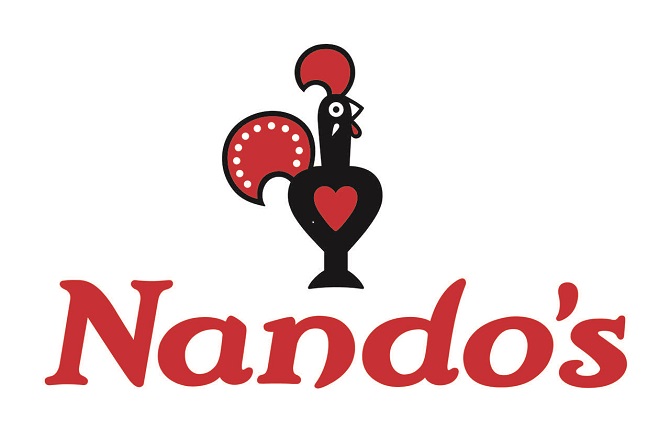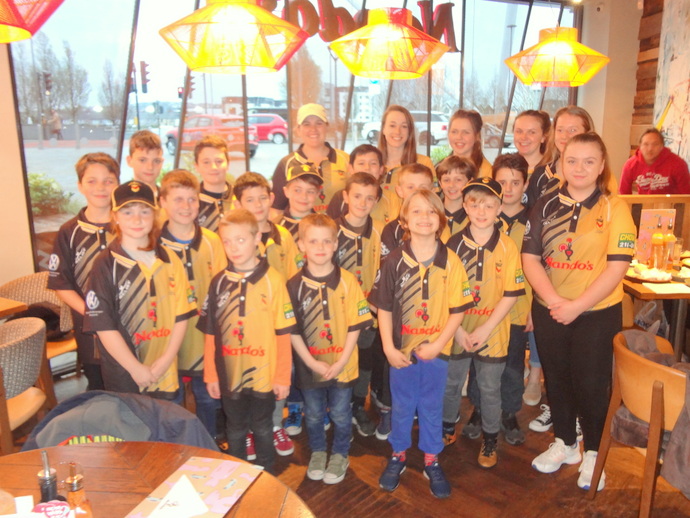 Some of Newport CC Junior Players with their new coloured kit
Sponsored by Nando's
Newport Cricket Club enjoyed a great night out at Nando's (Friar's Walk) as they unveiled their new coloured kit for 2018. Over 70 juniors and parents attended the evening, sampling the delights of Nando's food and collecting their kit ready for the new season.
The first Junior Cricket Night (5 - 15yr olds) will be held at the club on Tuesday, April 24th. New members are welcome.
For Further information contact:
or Mobile:- 07793823294

More pictures from Nando's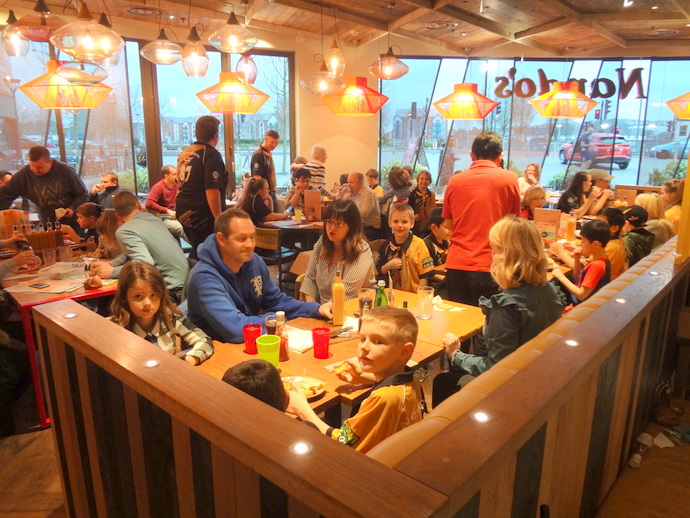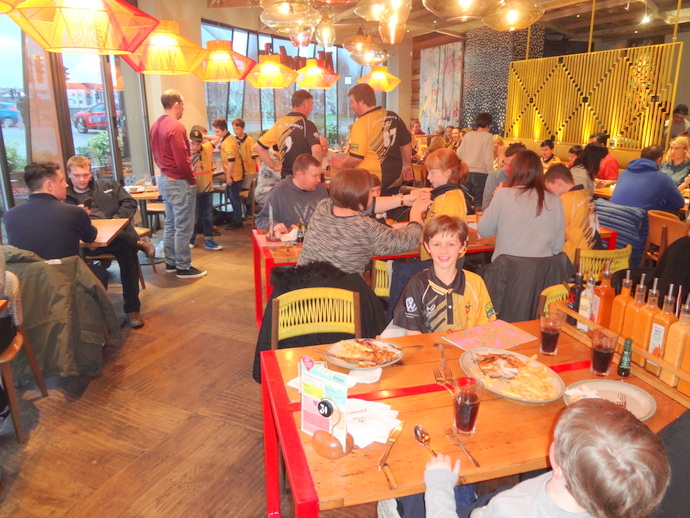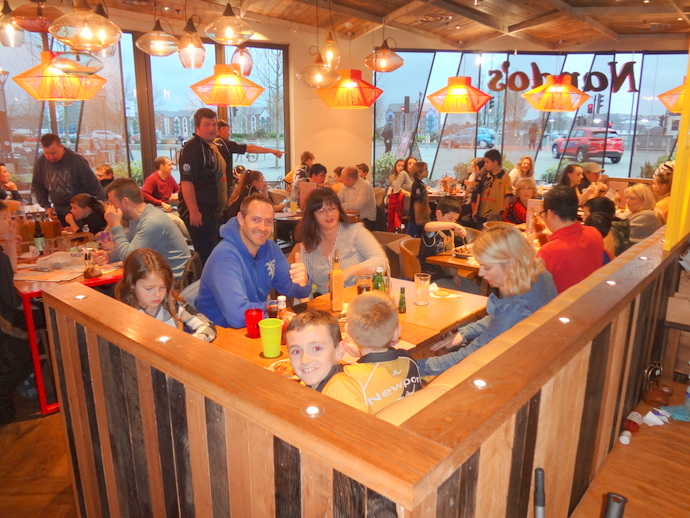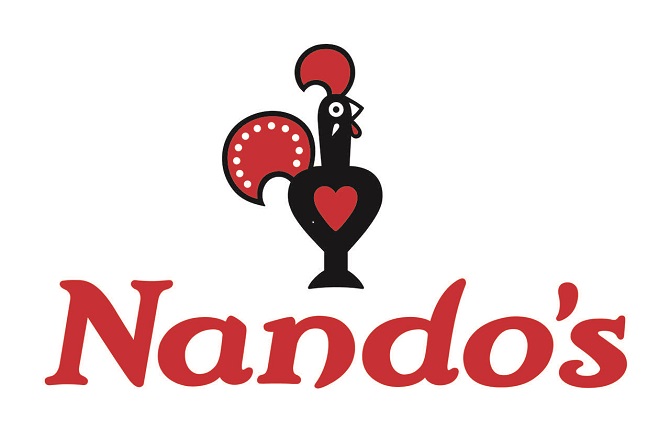 Newport Cricket Club
would like to thank Emily & Nick at Nando's
for their fantastic Sponsorship and help!