Newport Cricket Club host their annual corporate 6-A-Side Day on Friday, June 15th with 8 local companies taking part along with many well known faces of the sporting world.
Each team entered will be allocated a Glamorgan player, with former Glamorgan & England star Matthew Maynard already committed to the cause. Two former Glamorgan legends, Dean Cosker and Mark Wallace will also take part in the day, along with Ian Thomas and many of the current Glamorgan squad including Graham Wagg.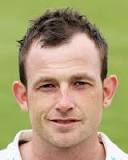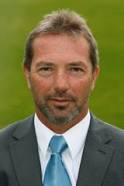 Graham Wagg Matthew Maynard
A BBC Wales Media team will take part in the day and will include several well known names including Newport County manager Mike Flynn and it is hoped Welsh footballer Nathan Blake will be in attendance.
There may be 1 or 2 other well known faces seen throughout the day.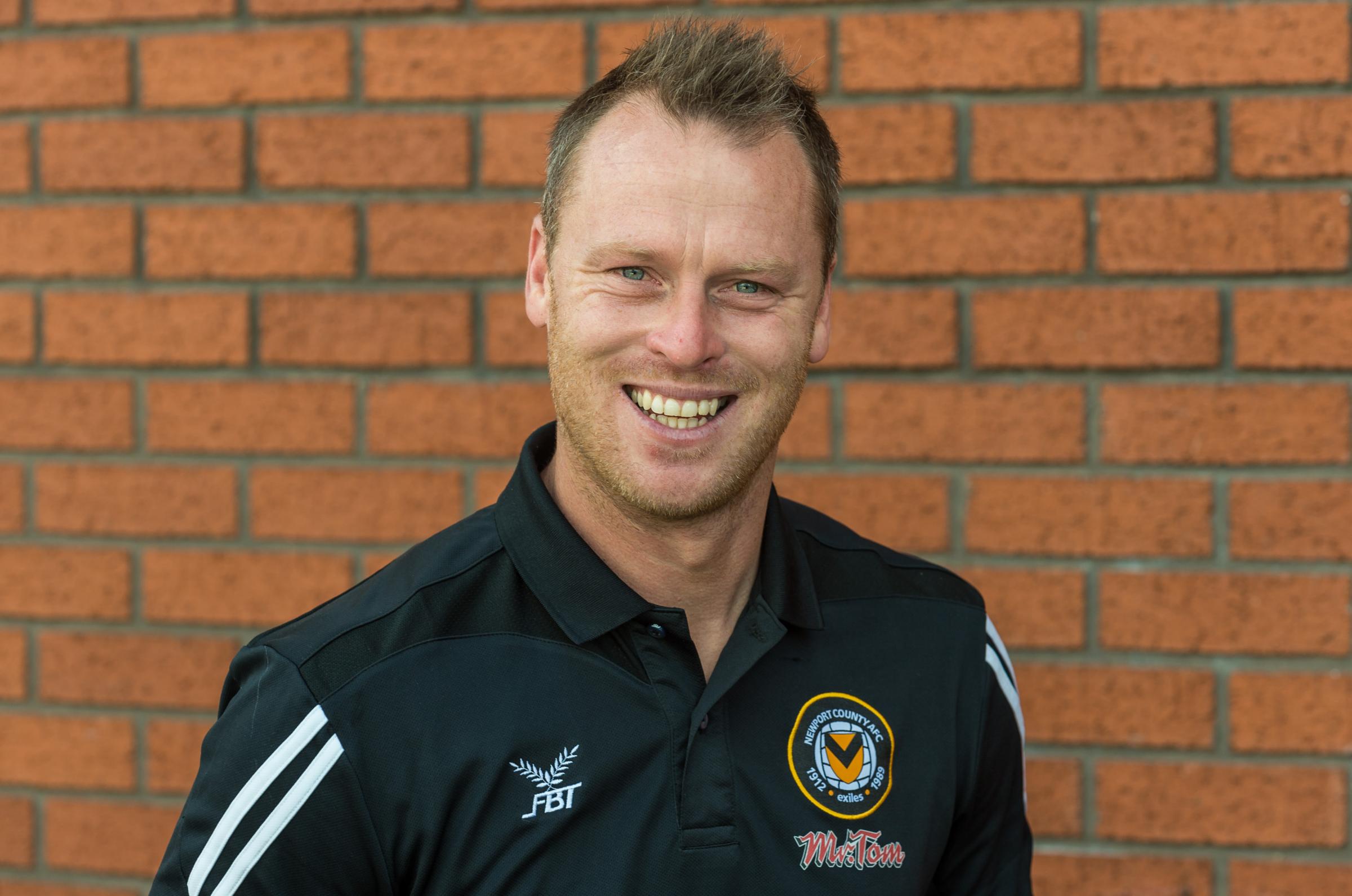 Mike Flynn Nathan Blake
The event promises to be a great day with a raffle and fundraising going towards the Newport CC Junior Appeal. Newport CC will also make donations to the PCA and the 'Tom Maynard Trust'.
The 8 Company teams are:-
AECOM, Bartholomew Hawkins, BBC Wales Media, Blake Morgan, Costain, Eastman, Jacobs and Powell Dobson.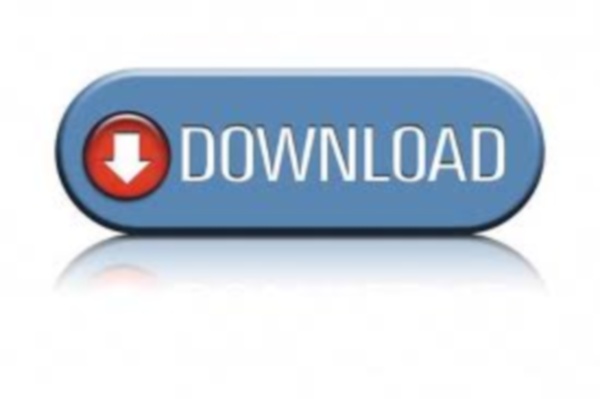 Click above logo
Programme for the Day
12.00noon - Players Meet
12.15pm - Buffett Lunch & Refreshments
12.30pm - Allocation of Glamorgan players
1.15pm - Matches Begin
6.30pm - Conclusion of Matches and BBQ (Nando's)
Each team will play 2 / 3 matches and the day will be concluded with a BBQ provided by Nando's.
Newport Cricket Club chairman Mike Knight enthused, 'So many people have helped to support the event, it will be a tremendous day. It will be great to see the celebrities of the sporting world and local businessmen playing cricket together, all showing their support for the club.'