Glamorgan Captain Michael Hogan showed his class with both bat and ball, whilst making his return to action for Newport after a month long hamstring injury.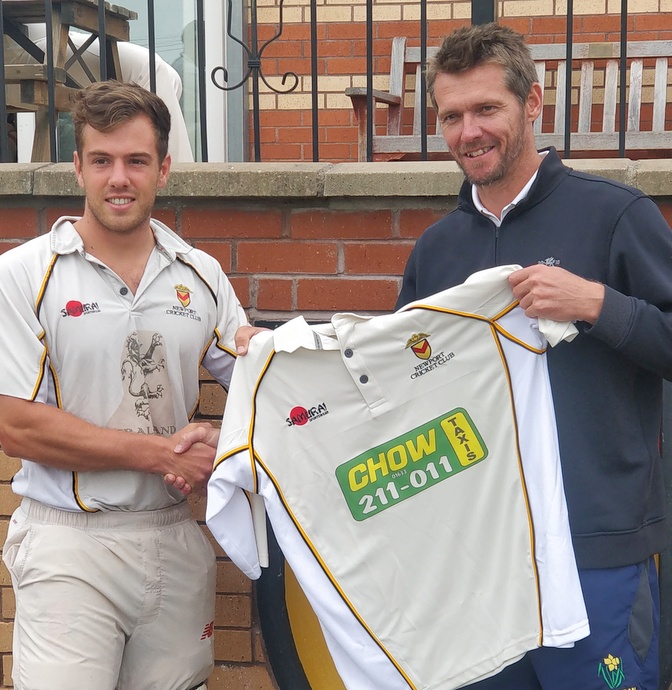 Newport Captain Matt Norris Presents Glamorgan Captain Michael Hogan
with a Newport Shirt Prior to the SWPL Match with Bridgend
Hogan was in action sooner than was thought as Newport slipped to 89-5 as Bridgend put them into bat in damp murky conditions. With the top order all out, it was left to Hogan and Ollie Burland to rebuild the Newport innings. Both players showed their attacking instincts immediately and quickly altered the course of the match.
Burland with a superb 75 in just 66 balls, which included 10 fours and 1 six, and Hogan with an amazing 86 in 75 balls, which included 6 fours and 4 sixes, put on an astonishing 111 run partnership to take the Newport score to 200 - 6. With the Bridgend heads visibly dropping, Newport finally took their score to an impressive 253 - 8 off the allotted 50 overs.
Newport's opening bowlers, Harry Powell and Hogan made sure there was to be no Bridgend comeback as they shareded the first 4 wickets, two a piece with just 24 runs on the board. Hogan claiming the prize wickets of Ruadhri Smith and Tom Baker.

Michael Hogan in Action for Newport against Bridgend
Despite a battling 74 from Sam Wood, Bridgend were never in the hunt and with Ian Thomas claiming 4-31, were eventually all out for 181, leaving Newport winners by 72 runs.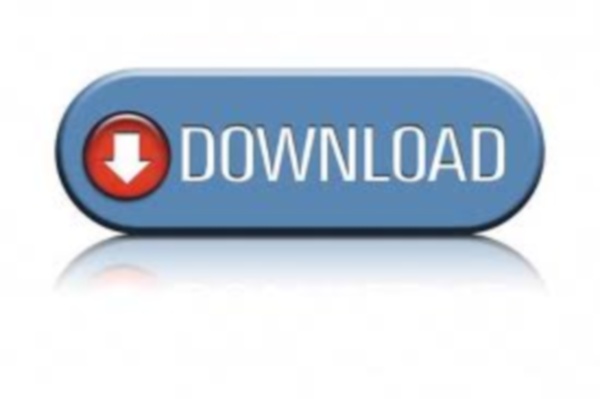 (Click on the Download Button above to view Match Scorecard)
Newport maintaining their position at the top of the SWPL Table, 2 points above 
St. Fagans, who beat Port Talbot by just 12 runs.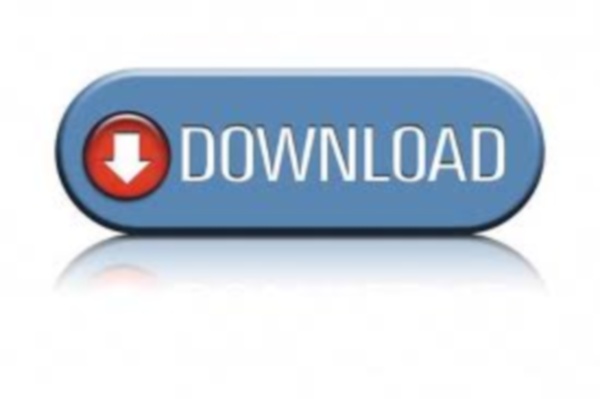 (Click on the Download Button above to view SWPL Table)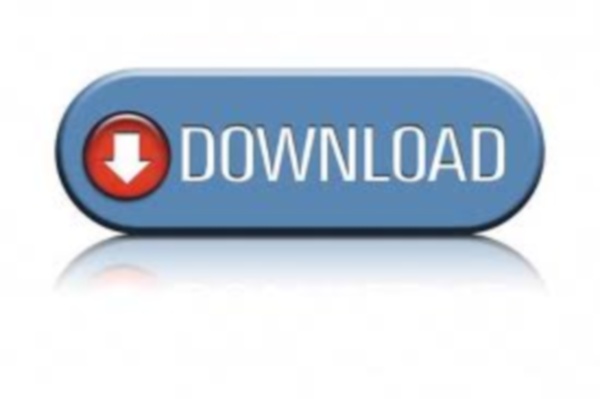 (Click on the Download Button above to view SW Argus Report)