Corporate 6 A Side Day A Great Success.
Eight local company's along with a host of sporting stars 
including Mike Flynn, Nathan Blake and 6 Glamorgan Players 
enjoyed a fantastic day at Newport Cricket Club's 
Corporate 6 a Side Cricket Day recently.
The company's involved along with their Glamorgan Player were as follows:-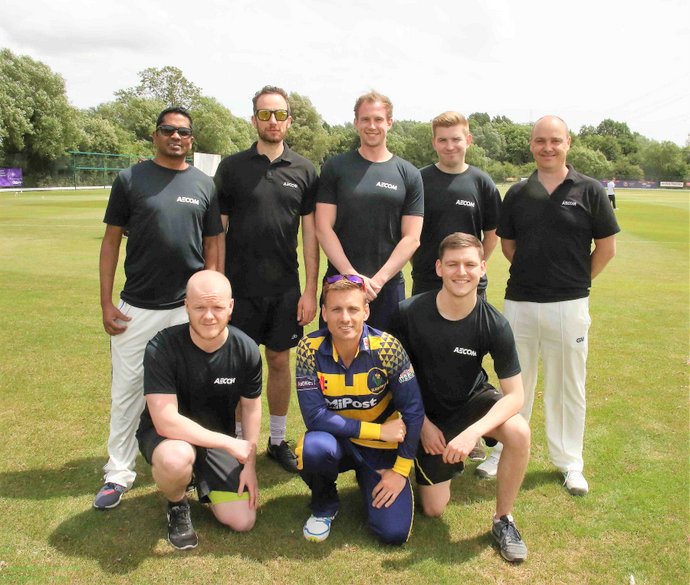 AECOM (Mark Wallace)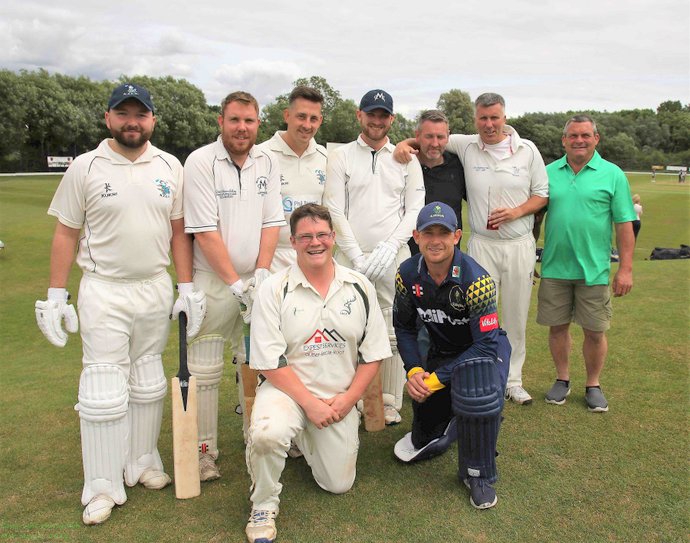 Eastman (Graham Wagg)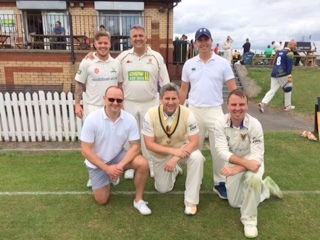 Bartholomew Hawkins (Ian Thomas)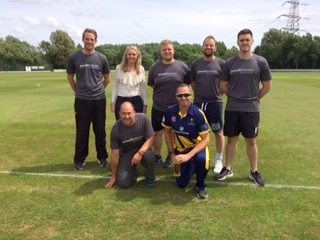 Powell Dobson (Dean Cosker)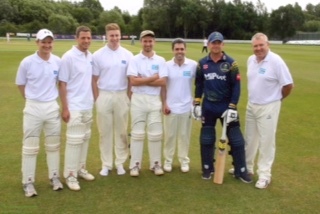 Jacobs (Graham Wagg)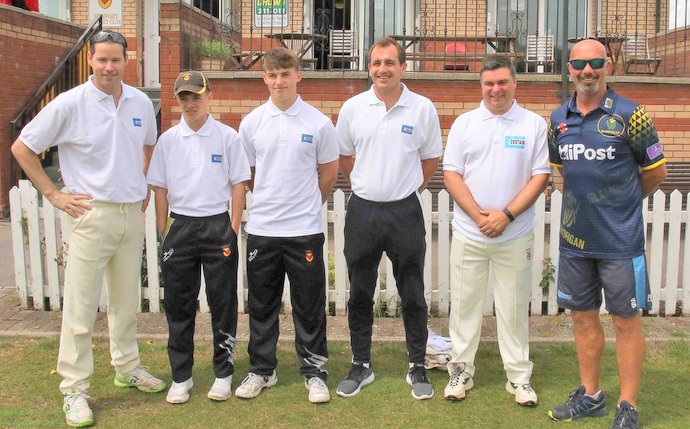 Costain (Matt Maynard)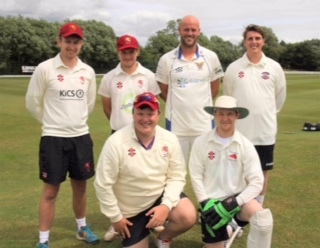 Blake Morgan (Dave Harrison)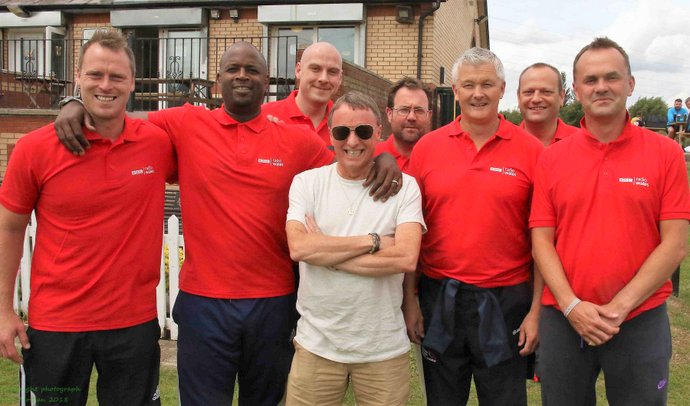 BBC Wales Media (Mike Flynn & Nathan Blake)
A big thank you must go to Dean Cosker, Mark Wallace and Ian Thomas 
who were instrumental in securing the services of the Glamorgan players.

Also thanks to Andrew Weeks for organising a BBC Wales Media team which 
included Newport County manager Mike Flynn along with ex footballers
Nathan Blake, and Jason Perry.
Rob Phillips was the MC and entertained the guests throughout the day.
On the cricket side, the initial draw saw 4 winning teams competing for the 
SHIELD Competition 
 Costain, Jacobs, Powell Dobson and Eastman.

While the 4 losing teams competed for the 
PLATE Competition 
Bartholomew Hawkins, BBC Wales Media, AECOM, Blake Morgan

The eventual winners of each competition were:-


SHIELD Competition Winners - Eastman.


PLATE Competition Winners - Blake Morgan.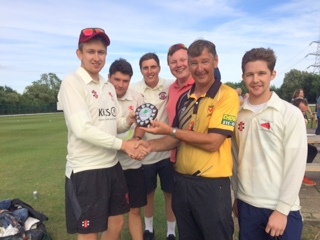 The day was rounded off with a BBQ put on by Nando's.
A massive thank you to the Nando's team/staff.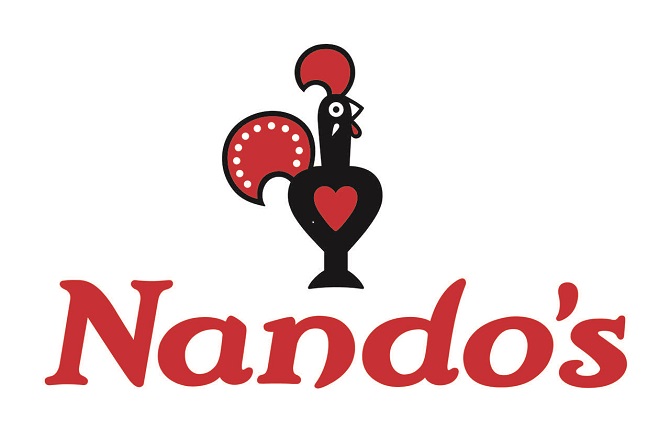 A Brilliant Day.... Thanks to all those who supported the Event!
Proceeds made will go towards Newport CC Junior Cricket.
Donations will also be made to the Professional Cricketer's Association (PCA)
and the Tom Maynard Trust