Newport Cricket Club will be holding
2 Cricket Camps
During The Summer Holidays

Summer Cricket Camp (2 Courses)
Course 1 - Tuesday, July 24th. & Wednesday, July 25th (10.00 - 3.30pm)
Course 2 - Thurs. August 16th & Fri. August 17th, (10.00 - 3.30pm)

If it rains - Indoor Facilities and Swimming Pool Options Available.
£15 per Day or £50 for all 4 Days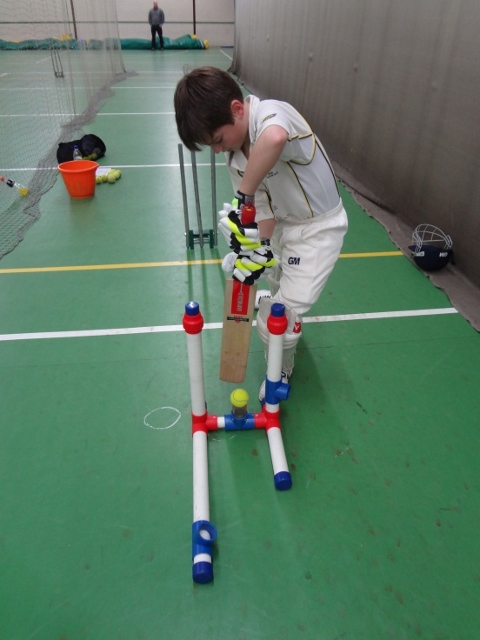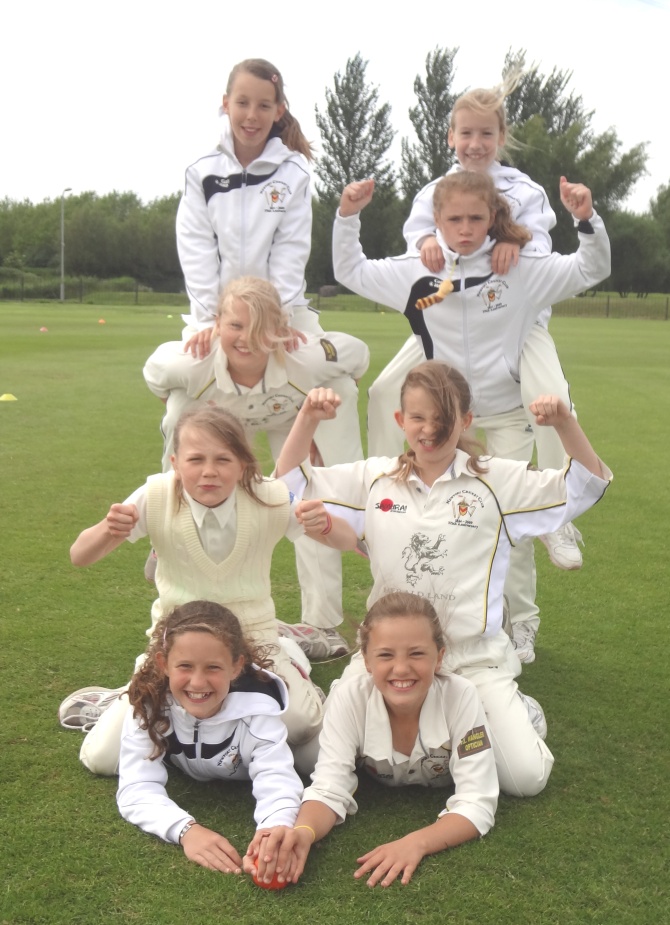 Other Summer Cricket Camps
Summer Cricket Camps

Tuesday, July 24th & Wed. July 25th (10.00 - 3.30pm)
Wed. Aug. 16th & Thurs. Aug. 17th, (10.00 - 3.30pm)
All Courses to be run by suitably qualified coaches.

Book your Place Now!

Contact:
Mike/Dave Knight for further details.
mike.knight2@ntlworld.com