The All Stars cricket sessions at Newport Cricket Club have been a tremendous success with the children thoroughly enjoying the cricket.
Last week they met the 'All Stars' mascot Twinkle, who joined in in the fun cricket activities and posed for photos with the children.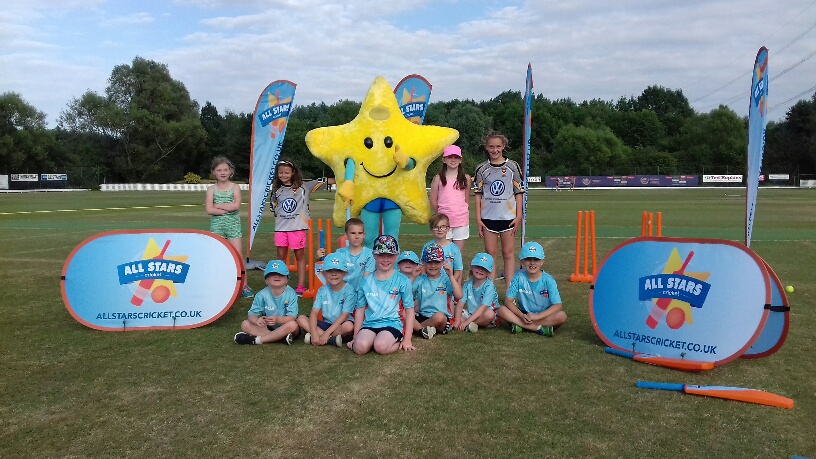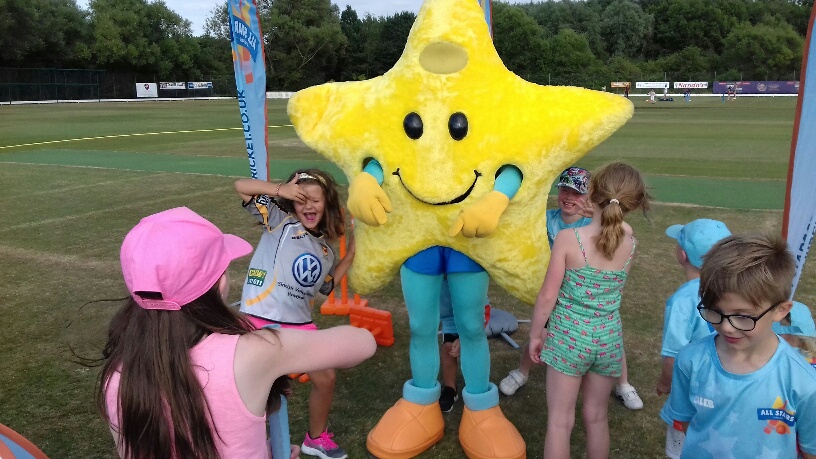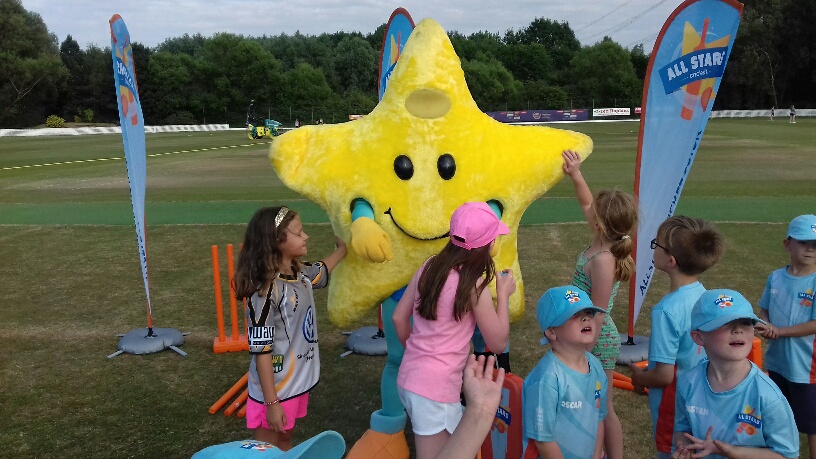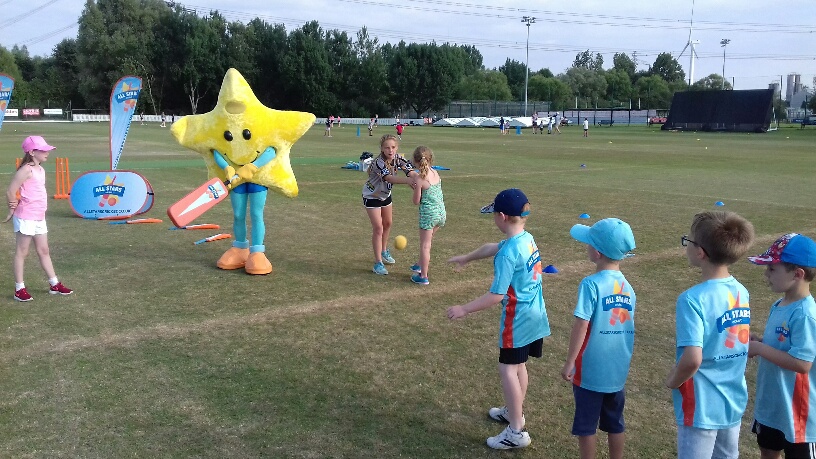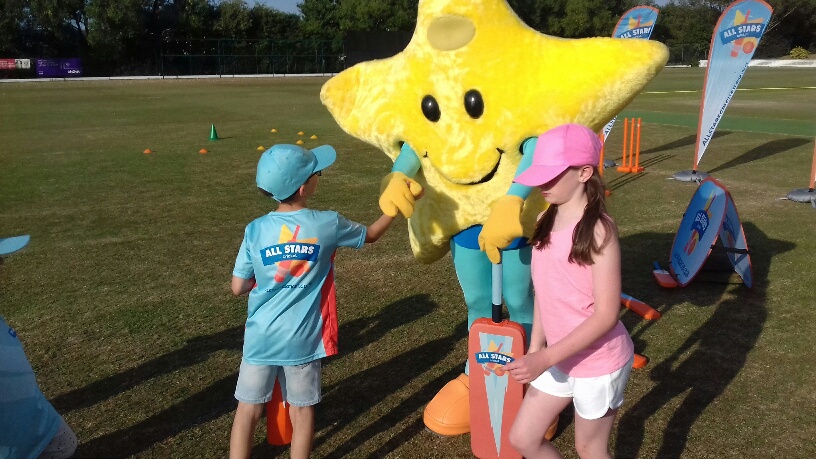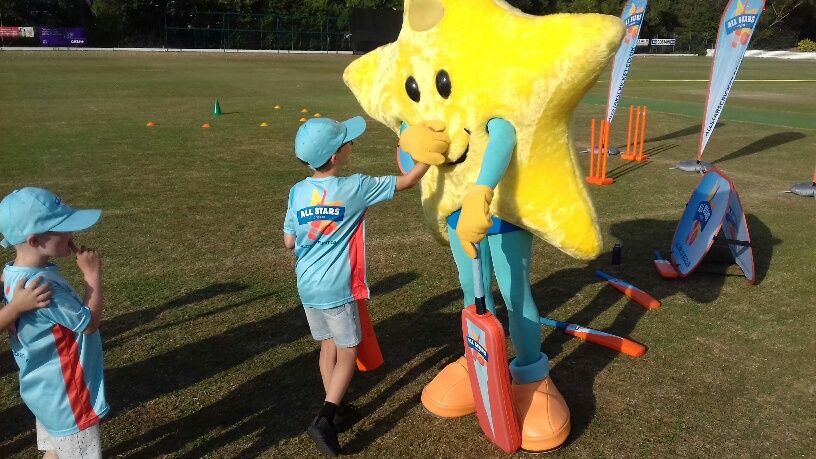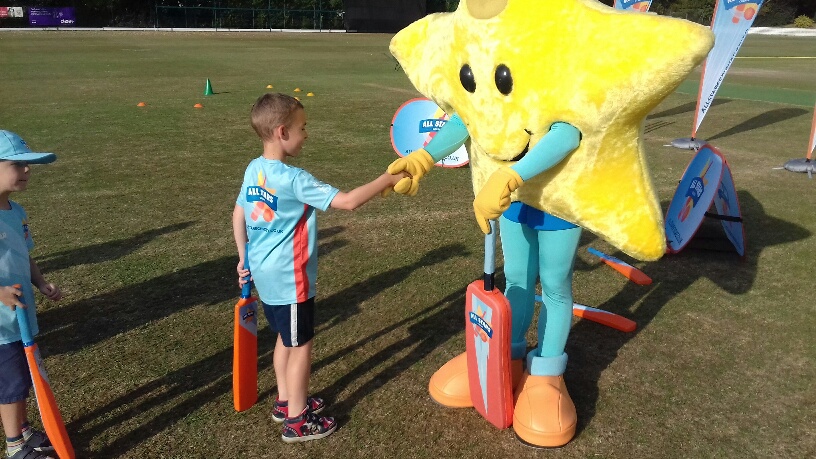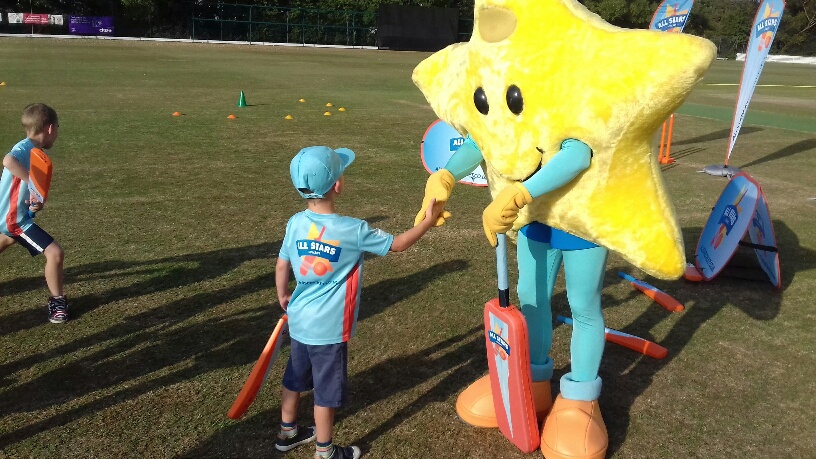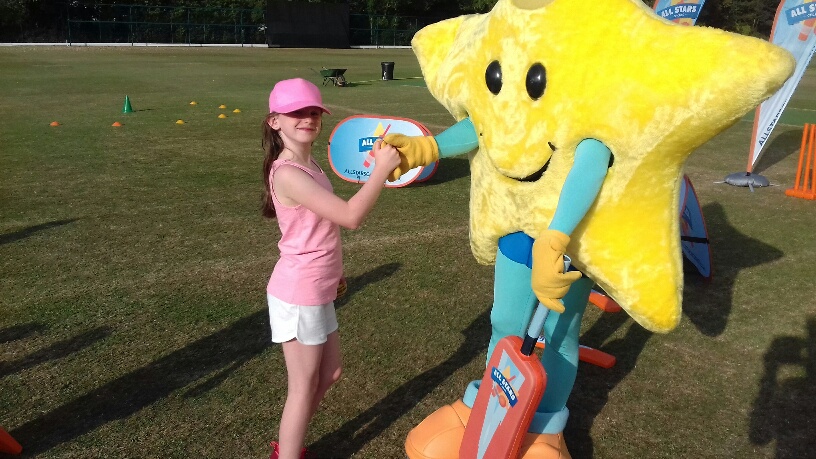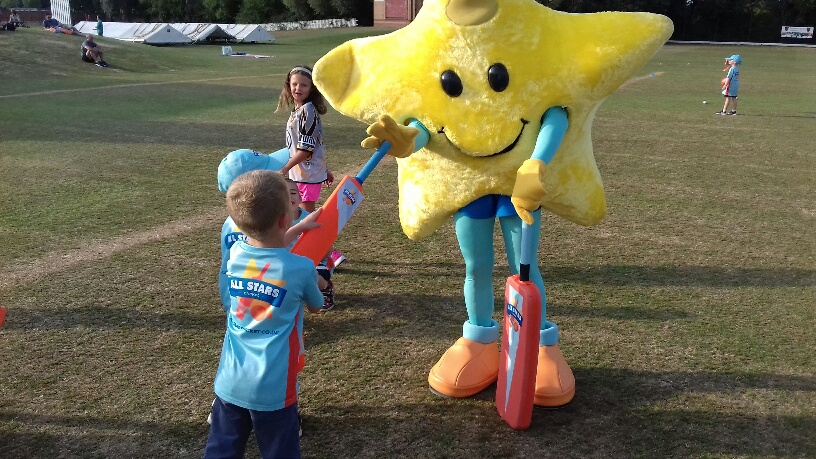 The summer has gone really quickly and the last session of the season will see a 'Mums and Dads' match against the 'Boys and Girls'.