SWPL 2018 Champions .... Newport CC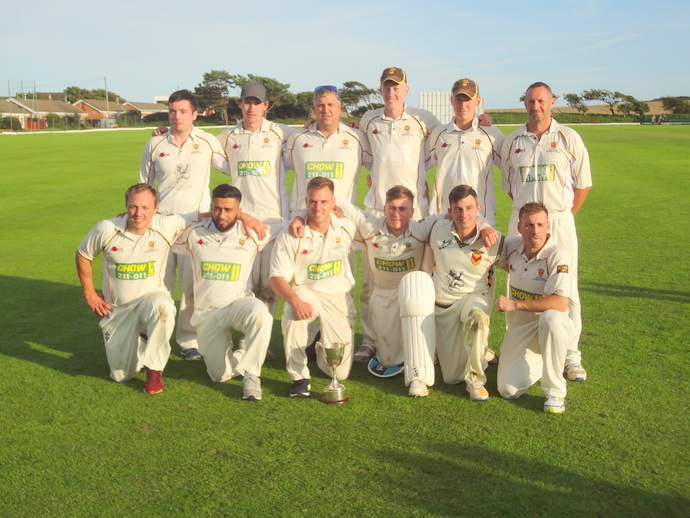 2018 SWPL Champions - Newport
SWPL Chairman Paul Morgan presented Newport Captain Matt Norris with the SWPL Championship Trophy after their fine 5 wicket win away to Mumbles on Saturday.
Newport had wrapped the title up the previous weekend, but there was still a match to win at Mumbles. Newport won the toss and elected to field and were quick to take the ascendency with young left arm quick bowler, Jack Wright claiming two early wickets, as Mumbles stuttered to 29-2. With off spinners Callum Taylor and Josh Aston both claiming wickets in their early overs, things were looking ominous for Mumbles as they stumbled to 53-4 off 18 overs.
However, all-rounders, Dan Lewis-Williams and Aneurin Norman had other ideas and began to forge a potential match winning position, but runs were difficult to come by against tight bowling from Dean Cosker and the Newport spin attack. Lewis-Williams and Norman took the Mumbles score to 129-5 off 40 overs, before Norman went for one big hit too many and was well caught by Josh Aston off the bowling of Dean Cosker. Cosker finishing with 1-34 off 10 fine overs.
It was spin all the way, as the rest of the Mumbles batsmen stuttered to establish another partnership, and wickets fell at regular intervals, Ian Thomas, Aston and Taylor snapping them up. Dan Williams soldiered on single handidly scoring a very good 65, before he was well caught by Imran Hassan,on the deep square leg boundary, off the bowling of Taylor, with the Mumbles score on 165-8. Shortly after the innings came to an end on 178-9 off 50 overs.
All of the Newport bowlers bowled well with Wright 2-20 off 7 overs, Taylor 2-36 off 10 overs, Aston 2-40 off 10 overs, Thomas 1-23 off 6 overs and Clayden 0-15 off 7 overs, all backing up Cosker 1-34 off 10 overs.
The Mumbles total was not an easy total to chase down on a wicket that was quite helpful to all the bowlers, and Newport got off to a poor start losing opener Ian Thomas (1) early on. However, Joe Voke and Olly Burland steadied the early Mumbles onslaught, taking the Newport score to 46, before the introduction of spin led to both Voke (32) and Burland (28) being out to Max Phillips, the Newport score now on 67-3. Glamorgan's Nick Selman joined Mark Wallace, but Selman was soon out for 13 with the score on 93-4, Phillips (3-24) claiming his 3rd wicket. When Imran Hassan (12) was out with the score on 110-5 Newport were in a difficult position.
However, the experienced pair of Wallace and Michael Clayden rode out the storm, quietly content to pick off any quick singles on offer, and dispatching any lose balls for more runs to guide Newport into a match winning position, eventually easing to a comfortable win by 5 wkts taking the Newport score to 182-5, with Wallace scoring a fine unbeaten 54 and Clayden unbeaten on a useful 21. With captain Matt Norris unavailable to play due to work commitments, and young Callum Taylor not batting as a precaution, after picking up a hand injury whilst fielding, the unbroken 72 run, 6th wicket partnership epitimised the strength in depth of the Newport batting line up throughout the season. Fortunately, captain Matt Norris was able to attend the post match Championship presentations and celebrations after the game.
After the match SWPL Chairman Paul Morgan, presented Newport captain Matt Norris, with the 2018 SWPL Championship Trophy. The second time in 3 years for Newport to win the crown.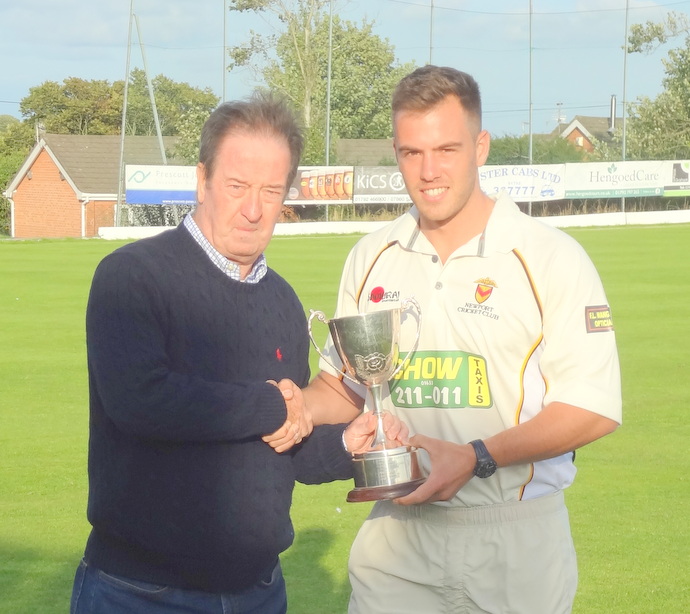 Newport Captain Matt Norris is Presented with the SWPL Winners Trophy, by League Chairman Paul Morgan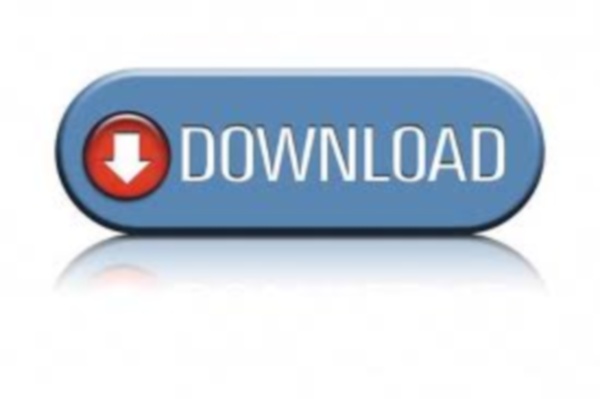 (Click above for Final League Table)