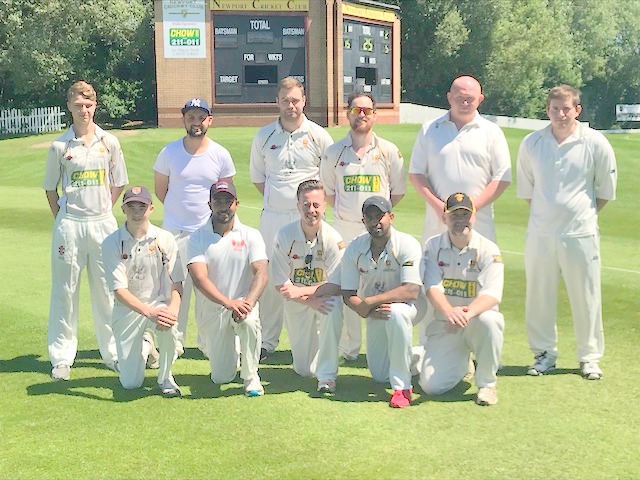 Newport 3rds - SWECL Div. 4 League Winners
Newport 3rds won the SEWCL Div.4 Championship with a playing record of 13 wins and just 2 losses in a fantastic season. A very enthusiastic group of cricketers were galvanised into a strong team, led by captain Alex Davies.
With the new single ladder taking place in the league structure for the 2019 season, it is hoped that the team will take their place in Division 3 next season.
The teams success was down to a good team ethic with all the players in the squad contributing. Sujeewa topped the batting run charts with 379 runs at an average of 54.14, while all rounders Phil Maclean and Pravin De Silva figured prominently with Maclean scoring 378 runs (Ave. 42) and Pravin scoring 368 (Ave. 29.83). Graeme Hughes also contributed well with 279 runs.
Captain Alex Davies was the leading wicket taker with 22 wickets (Ave. 16.41), with Pravin 20 wkts (Ave. 10.75) and Maclean 19 wkts (Ave. 12.84) also being major wicket takers. Tom Josham 12 wkts and Talah 10 wkts, also performed well throughout the season.