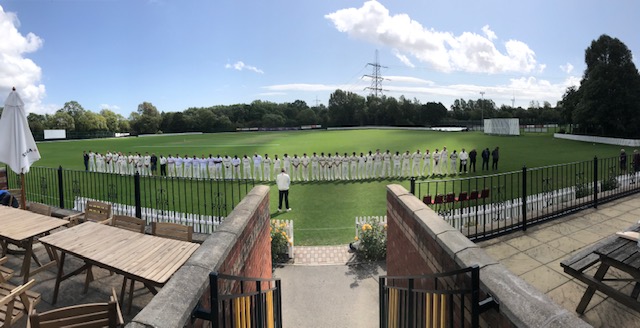 Newport CC Players, Opposition and Visitors Observe 1 minute Silence for Tom Carter
and Umpire John Williams who Died Recently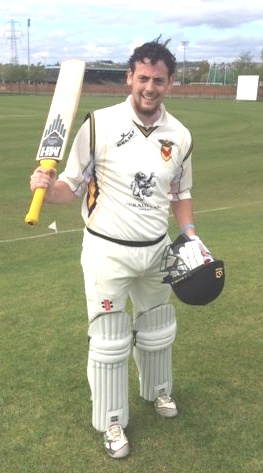 Great Guy!
Great Innings! - Tom Carter

Unfortunately, after a lengthy illness Tom Carter sadly passed away on 
Thursday, August 15th. 2019

Tom joined Newport Cricket Club from Machen CC as a youngster and showed great promise.
His most memorable innings was as a young player in 2009, scoring a fantastic 189no for Newport 4th X1




Tom After Scoring his 189no



Newport 4th X1
He was a true stalwart of the club, playing, coaching and  working tirelessly for the benefit of the club over many years.
Tom had a real passion for coaching, helping to organise coaching sessions and running Junior teams.
Whether it be playing, coaching or working, nothing was ever too much for Tom.
Despite his long standing illness he often visited the club and watched all the Newport teams with great enthusiasm.
Tom will be deeply missed.
Deepest Sympathy's to mum and dad (Anne & Dai), who so fondly cared for him until the end!
RIP Tom