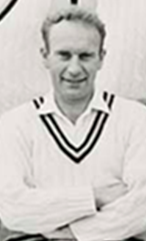 Newport CC Legend Ian Frost
Born :  18th December 1928
Died : March 10th, 2020


Ian Frost was one of the most prolific amateur batsmen to play for Newport. He was without doubt, one of Newport Cricket Club's most successful Captains, first assuming the Captaincy in 1955, in what turned out to be the Club's best season since the War. 1956 and 1957 saw two more successful seasons under his Captaincy, with the 1st X1 only losing 2 matches during each season.
After a season's break in 1958, Ian Frost resumed the Leadership in 1959, 1960 and 1961, enjoying three years of outstanding success. Under Frost's Captaincy in 1960, the Club enjoyed an outstanding season, when for only the third time in their history, the Club recorded an invincible season, winning 10 matches and drawing the remainder. Frost led by example topping the batting averages with 35.0. After a break from the Captaincy for 6 years, the Club's fourth Invincible season duly arrived in 1967 - again under the leadership of Ian Frost, and again leading from the front, to top the batting averages with 48.00 in 21 innings.
Ian continued as a stalwart for Newport Cricket Club until he retired from playing in 1981. Ian served on the Cricket Committee for many years and was Club Chairman in 1977 and 1978. He remained a loyal supporter of Newport Cricket Club.
He was inducted into the Club's new Museum as a Newport Cricket Club Legend when the museum was opened in 2016.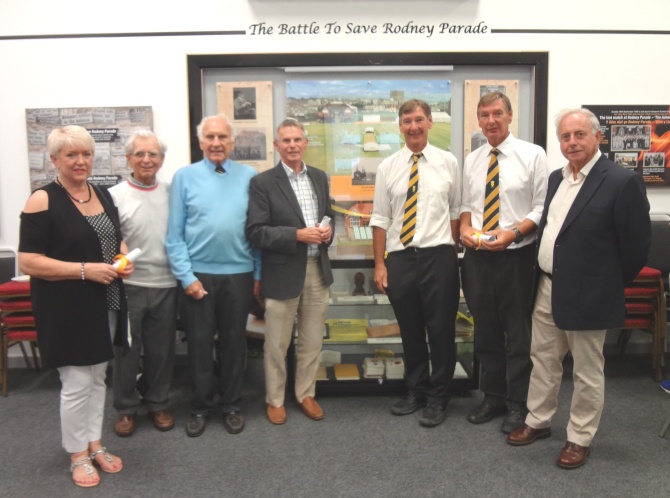 Deepest sympathies go to wife Anne and family.
Newport CC Legend Ian Frost