We're Back! ..... 2020 Season Begins
We're Back!



An exciting end/start to the 2020 cricket season is in store with the first matches taking 
place on Saturday, July 18th.
Sat. July 18th :- 1st's   v   Glamorgan Academy (H)  Start:- 1.00pm (45 overs)
Sat. July 18th :- 2nd's  v   Bay Dragons (H)
Sat. July 18th :- 3rd's   v  Penarth (A) 

Sun. July 19th :- 1st's v Cardiff (H)
Sun. July 20th :- 4th's v Undy & Magor

Other Interesting Matches (confirmed)
Sun. August 9th :- Wales Minor Counties v Herefordshire (x2 T20's)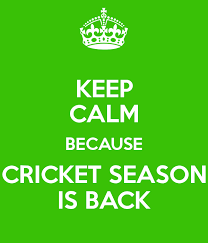 Still Planning
Saturdays
The 2020 Saturday season will consist of Friendly matches throughout July. 
On August 1st a 40 over mini league/Cup competition will begin. 
Newport are drawn in a group consisting of Newport, Cardiff, St Fagans and Bridgend.
Home and Away fixtures will follow before progress is made to a Final against the South West Wales Winners.
Similar formats are currently being organised for 2nd's, 3rd's and 4th's
Exact dates of matches are being arranged at the moment.
Sundays
Initial Friendlies will be followed by a Sunday T20 Competition open to all clubs in Gwent.
A similar competition is being arranged for the Glamorgan area with a Final for the 2 Winners.
Women's Cricket
The Newport Women's Team are scheduled to play in the South of England Premier League,
but fixtures have been cancelled. Friendlies can be arranged.... watch this space!

All matches will be updated on the website as they are arranged.


Don't Forget our gofundme Appeal
Please Visit The Go Fund Me Site to help Newport Cricket Club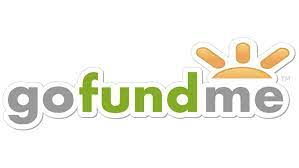 (Click on the logo above for more information)