The future development of Newport Cricket Club's Girls Cricket section is in capable hands following the success of the Club's Women & Girls 'Cricket Awareness Day' on Sunday 21st April, 2013.
To coincide with the inaugural match played by Newport's recently formed Women's Team against Bristol Phoenix in the ECB South West Women's League, the Club organised matches for their U11, U13 & U16 Girls teams against their Bristol counterparts. Although each of the Newport Girls teams won their matches, it was the off field performance which caught the attention of many of the dignitaries who attended the days cricket.
In a powerful statement, showing their commitment to develop Girls Cricket, the Club's 'Young Leaders' took centre stage as they put the U11 girls through their paces with a series of coaching sessions at the Girls 'Cricket Taster Day'. Head Coach Mike Knight enthused, 'The way the girls took ownership of the 'Taster Day' was really impressive. The 'Young Leaders' showed great confidence and expertise in the way they delivered the sessions and the young girls thought they were fantastic. A couple of the new girls were reluctant to take part initially, but they were made to feel at ease expertly and then really enjoyed the coaching. The future of Girls Cricket at Newport is in safe hands'.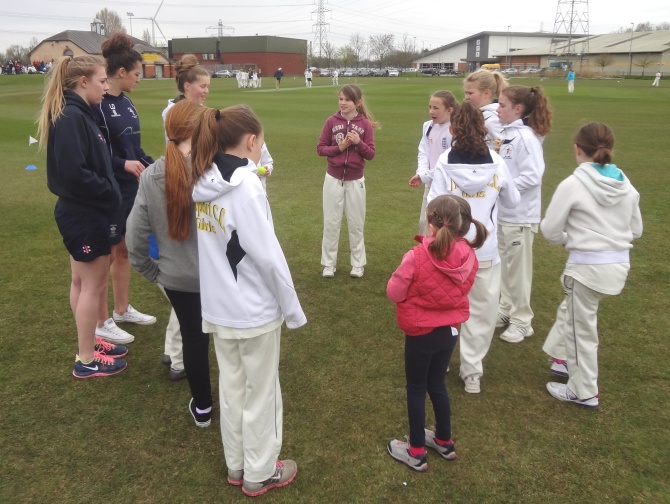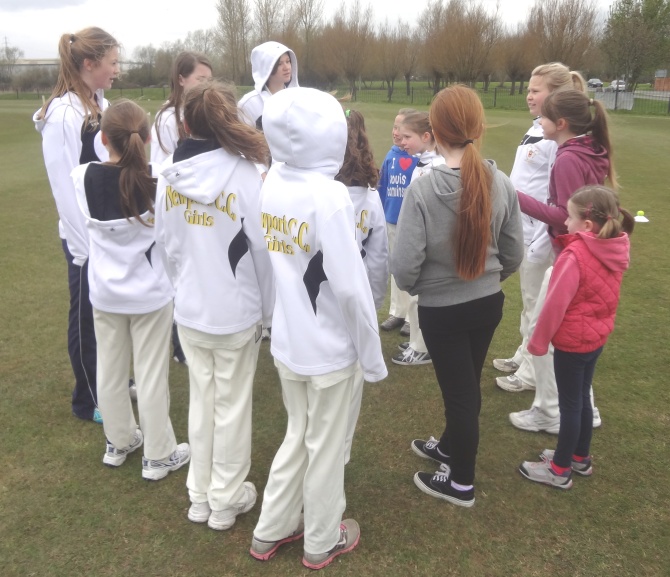 Newport Cricket Club's 'Young Leaders' who ran the coaching day were – Emily Pardington, Laura Dixon, Izzy Berry, Sian Carrel, Tabby Attwood, Emma Davies, Phoebe Worrad, Thea Huckle, Nicole Reid, Georgia Parfitt, Rose Evans and Sara Jenkins