13 Teams took part in Newport Cricket Club's Annual Softball Cricket Festival.
U9 Boys 'B' Team
The U9 boys 'B' team won 2 of their 3 games, beating Brecon 'B' and Newport 'C' Girls.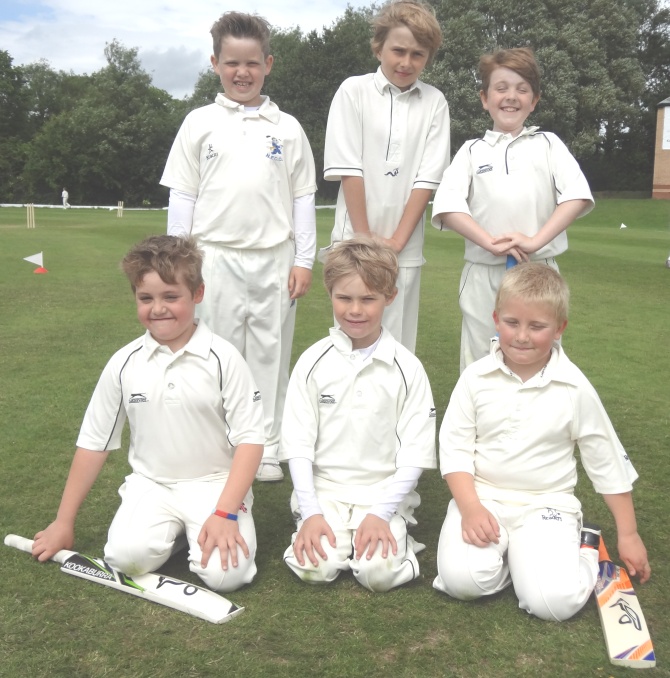 U9 Boys 'A' Team
The U9 boys 'A' team won 3 of their 4 games, beating Ponthir, Rogerstone and  
Newbridge, but were narrowly beaten by the Newport 'A' Girls in a really close match.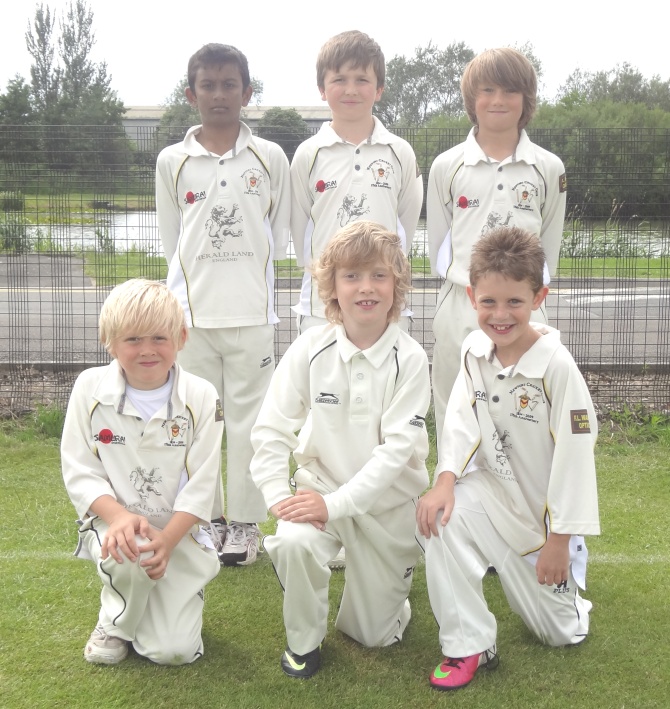 U9 Girls' Team
The very young U9 Girls' team won 1 of their 3 games, beating Brecon 'B' but had a great 
afternoon, with young coach Charlotte Mould looking after and organising the girls superbly.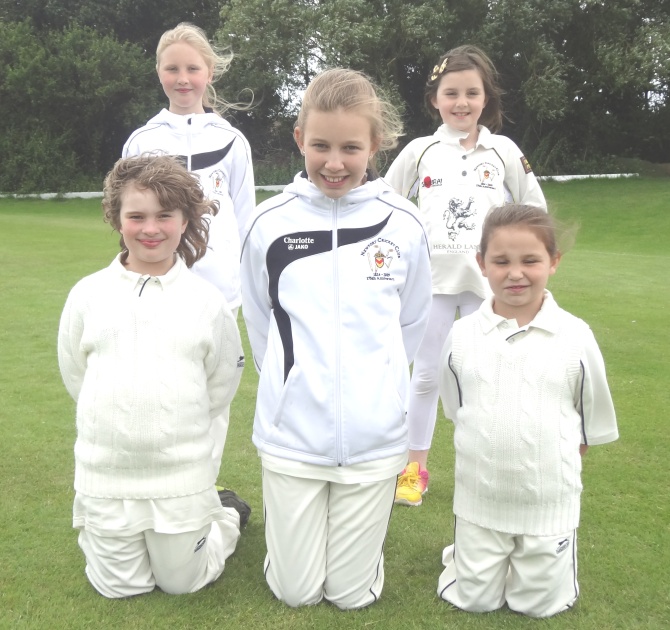 U10 Girls' Team
The U10 Girls' team had a great afternoon winning all 3 of their matches with some outstanding 
performances.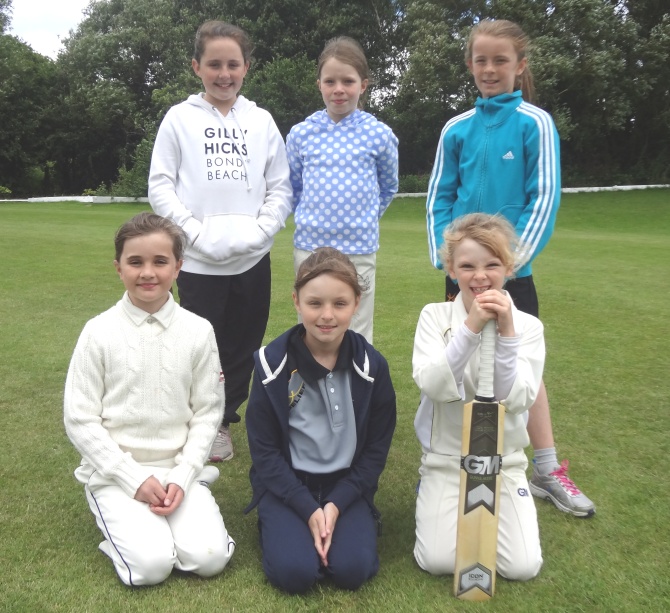 U11 Girls Team
When the Marshfield Girls and Glasllwch girls team up ...... then you're talking! 
What a fantastic team! Ably led by Young Leader, Thea .... what a great job she did!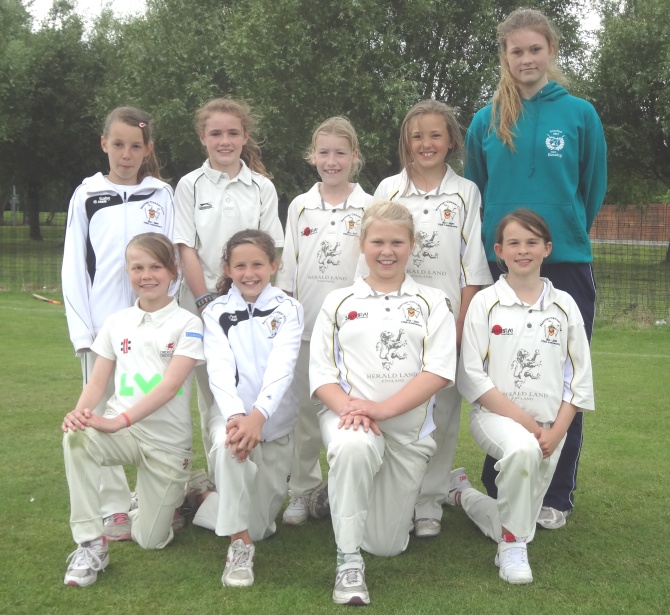 The girls won all 4 matches:-
Brecon 244-4 (224), Newport Girls 254-1 (249)  Won by 25 runs

Newport Girls 259-1 (254),  Ebbw Vale 252-4 (232)  Won by 27 runs

Semi Final:  Newport 'A' Boys 252-3 (237), Newport Girls 286-4 (266)  Won by 29 runs
Final: Newbridge 252-4 (232), Newport Girls 244-1 (239) Won by 7 runs



Well done everyone! A Great Day!
A big thank you to all the Young Leaders:-
Ben, Nathan, Jacob, Sam, Callum Thea and Charlotte

Visit the Gallery Page for more photo's.