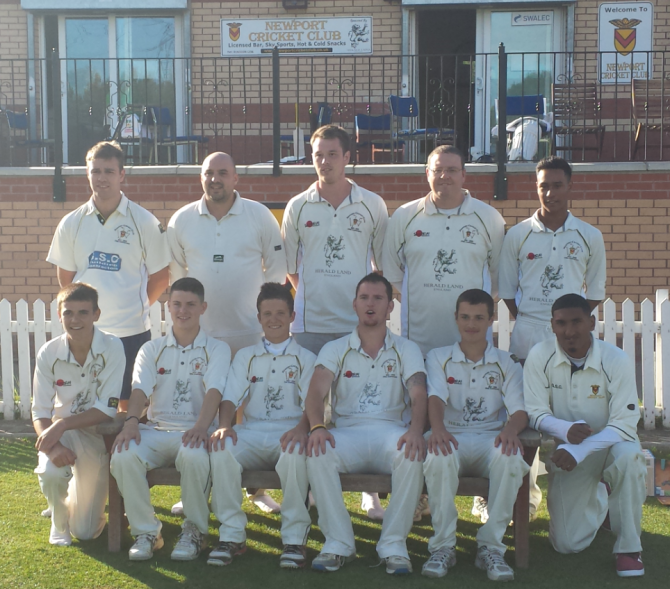 Newport 2nd X1 became South Wales Premier League (Res. Div.) Champions for the 2nd successive season, 
whilst beating Sully by 9wkts.

After 3 defeats and 1 match cancelled in their first 4 matches, a successful campaign was looking highly unlikely,
but an impressive run of 

13 (incl Sully) 

consecutive wins with 1 abandoned match earned the team the title.

The key match of the season was the penultimate game, against title rivals Pontardullais (A), with just 1 point 
separating the two teams before the match. However a great performance by the young Newport team saw them 
to an emphatic 59 run win. Click here for Match Scorecard

Ably led by the enthusiasm of captain Phil MacLean, the strength of the team was undoubtedly the mix of Senior 
and Junior players, with outstanding contributions throughout the season from the whole squad.

Batting Statistics
The leading run scorer was 15 year old, Scott Thornton with 567 runs (top score 98), at an average of 47.25.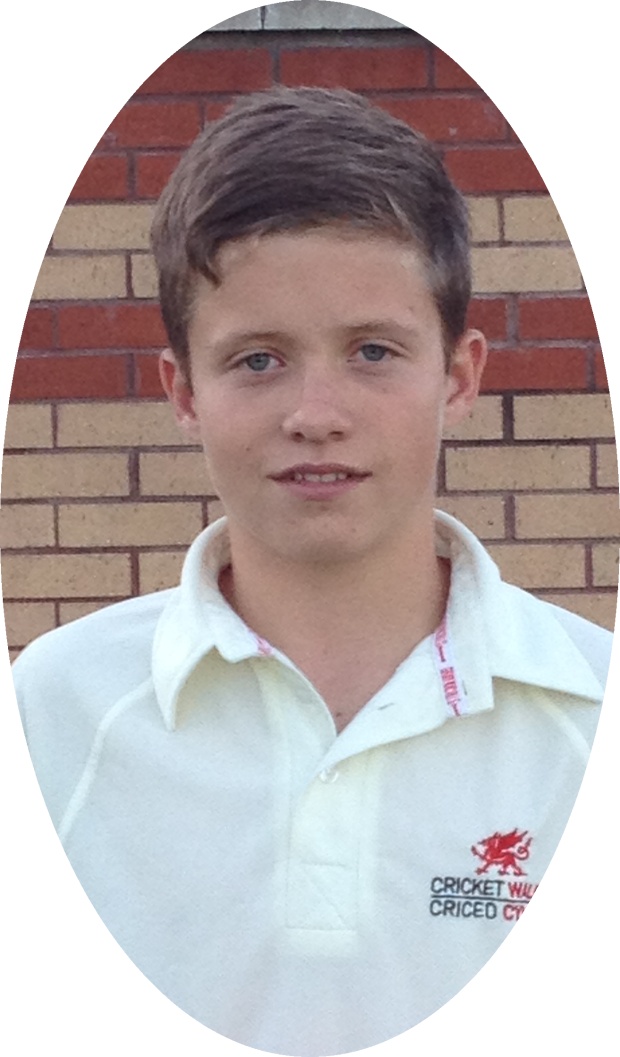 Other motable run scorers were Phil MacLean 344 (66), at an average of 28.67, Jack Thorpe-Yon 343

 

runs (128), 
at an average of 68.6, Tom Cleeve 313 runs (159), at an average of 62.6 and Gary Poyner 259 runs (80), at an 
average of 25.9. Whilst another youngster,16 year old, Matt Jones scored 101 against Ammanford.

Bowling Statistics
In the Bowling department another 15 year old took the eye. Medium pacer Darnell Taylor-Wood, who claimed 
24 League wickets, 5at an average of 19.88, (best 5-55). Darnell had an outstanding season and made his debut
in the first team at the tail end of the season.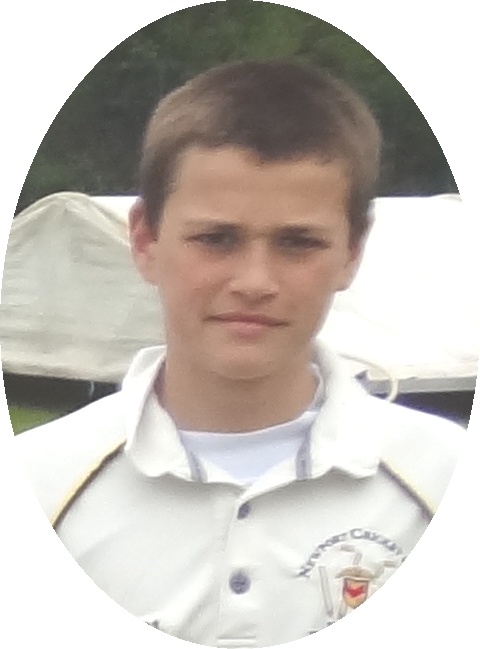 Scott Thornton also impressed with his off spin, being the top wicket taker claiming 25 wickets at an average of 
13.23, (best 5-20). While captain, Phil MacLean took 19 wickets at an average of 22.68, (best 5-17).

A great campaign, with a fitting reward, well done Phil and the team.

The club's main aim will now be in gelling the outstanding young players in the team, into the 1st team squad 
for the 2014 season ...... that will be real success!