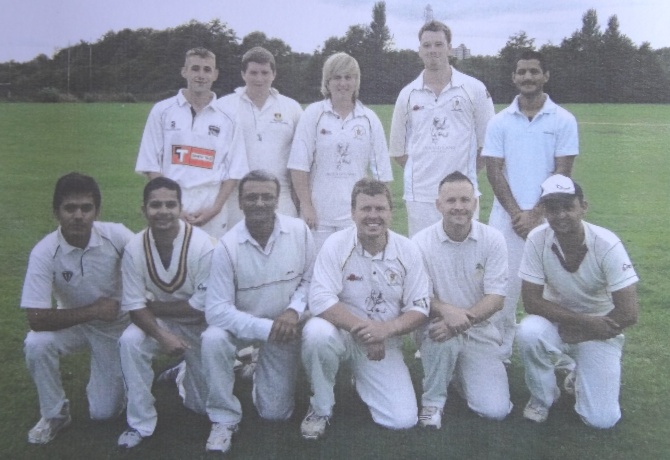 Newport 4th X1 became Welsh Club Cricket Conference League (Div.6) Runners Up, winning promotion for 
the 3rd successive season, after Abercynon conceded Saturday's match. The conceding of the match by 
Abercynon meant the 4th's were unable to catch league leaders Aberdare who finished tantalisingly close, 
just above them. Newport 4th's Average (23.54) Aberdare (23.8). Completing an impressive league campaign 
of 

11

 wins, 1 Tie and just 1 defeat in 13 games, earned the team a well deserved promotion.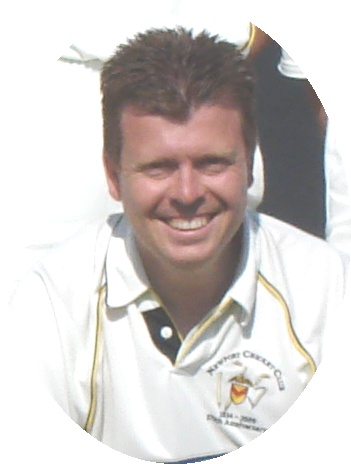 The key to the teams' success has been the tremendous drive and organisation of unsung hero, 
captain Haydn Davies, who has often sacrificed his own performances for the benefit of not just 
the team, but also the club in general. His enthusiasm and organisational skills have resulted in 
major successes for the team over 3 seasons. 
Outstanding contributions throughout the season have been made by the whole squad, but undoubtedly
Syed Talah Ubaid has been the real star performer.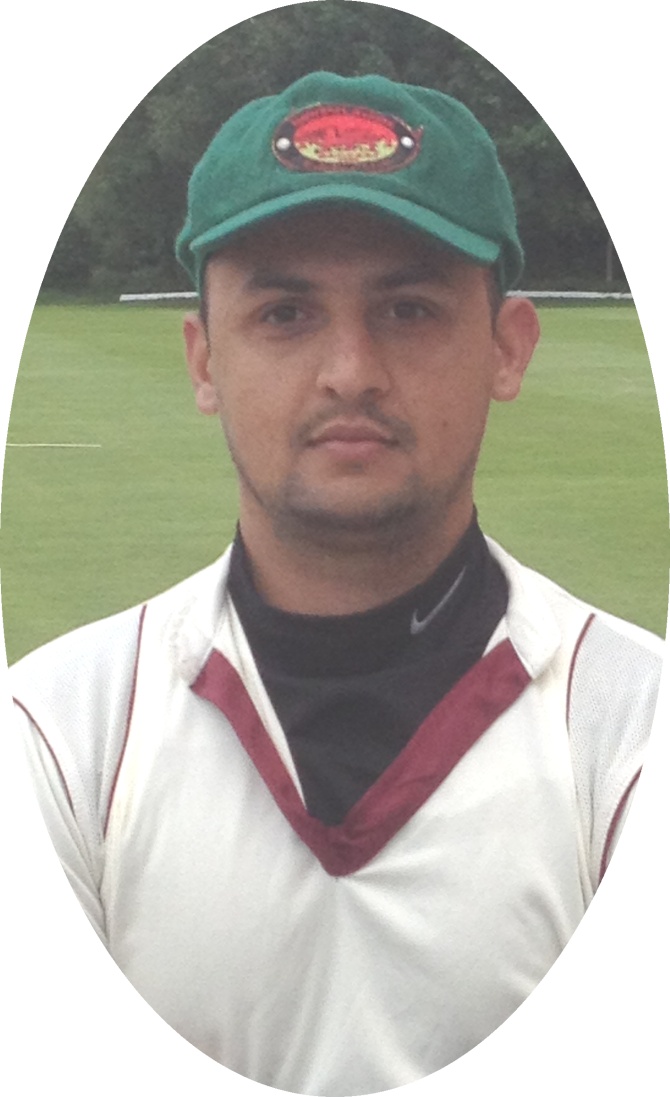 Batting Statistics
The leading run scorers were Talah with 710 runs (top score 114), and Graeme Hughes 

566

 (155), 

Bowling Statistics
In the Bowling department Talah took 24 wkts (best 4-19) at an average of 14.79, while Medium pacer 
Dan Watkins claimed 20 League wickets (best 5-44) at an average of 12.55. Alex Davies who led the team 
on several occasions when Haydn was unavailable, finished the season with 19 wickets, (best 3-12) at an 
average of 22.05

A great campaign, with a fitting reward, well done Haydn and the team.