BG Supporting Girls' Cricket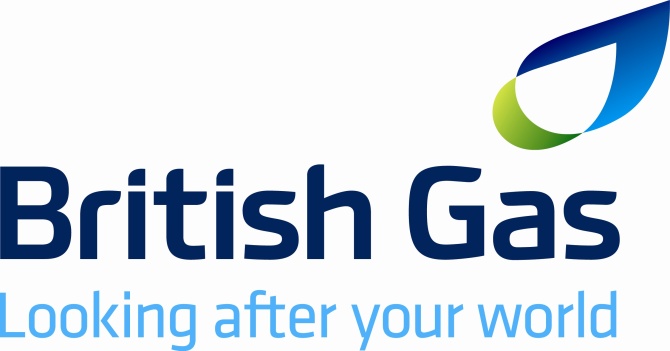 Newport Cricket Club begin preparations for the 2014 season, with the great news that 
BG have agreed to support the Development of U9 Girls' Cricket with a Grant of £500. 

The Girls Cricket section of Newport Cricket Club was formed in 2009, with a small group of 8-9 girls 
interested in playing cricket. Since 2009, the Girls Cricket section has grown considerably with well 
over 60 girls now attending coaching sessions and playing matches. 

2013 saw  Girls' Cricket at the Club flourish, with the U13 Girls Team becoming UK National 
Champions and the Girls U15 Team becoming National Runners Up.


The Girl's Cricket section has proved to be a massive success, and it is from this position of 
strength that with the help of BG the Club plans to develop the Girl's Cricket section further 
by introducing Cricket for U/9 Girls.
 
U9 Girls' Cricket Project

*  Newport Cricket Club will link with local Junior Schools providing Girls Cricket 'Taster' Sessions for                           
Year 3 & 4 Girls (U/9's) to introduce them to Cricket.

*  A practice night will be held on a Friday evenings throughout the Winter catering 
specifically for the U/9 Girls age group, attracting girls new to cricket.

*  Newport Cricket Club will organise a Girls Cricket 'Fun day' to provide a link between club 
and school, to encourage interested girls to join Newport Cricket Club in April, 
prior to the 2014 season.

*  A new coach will be targeted to attend a UKCC1 Coach Education course and once qualified, 
will work with the U/9 Girls Cricket Project

*  Equipment will be purchased for use by the U/9 Girls e.g range of bats, tennis balls, fun items 
(foam skittles, targets, etc.)


The U9 Girls' Cricket Project will help to broaden the base of the pyramid,
creating opportunities for Girls

to participate in cricket.



Newport Cricket Club Wishes To Thank BG For Their Generous Support