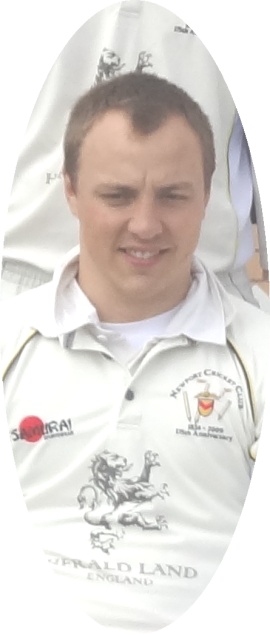 Michael Clayden




Newport Cricket Club captain for 2014 Mike Clayden, 
appeared on the National Lottery Quiz Show 'Who Dares Wins', 
on Saturday, (February 1st), at 8.30pm.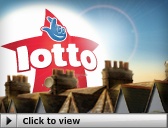 Mike and fellow contestant Tom (who he had never met before the show),
beat the reigning champions before going on to win mega bucks!
Congratulations Mike, well deserved ..... well done!