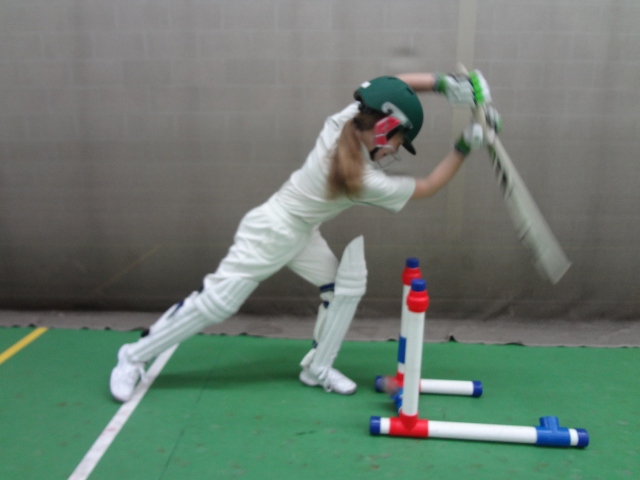 Newport Cricket Club 1:1 Coaching Programme
1 : 1 Coaching - Sunday February 16th - April 20th (Bookings available 9.15am – 1.00pm)
It is widely recognised that the best form of Coaching is on a 1:1 basis, with many of the Club's outstanding players progressing through the Club's 1:1 Coaching programmes.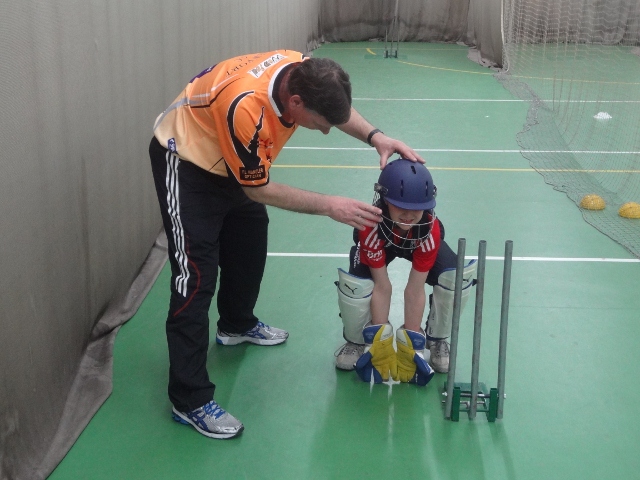 Meet the Coaching Team
The 1:1 Coaching team is headed by Cricket Wales Coach Mike Knight, who is a former player and Captain at Newport and is the Club's Head Coach.
Mike Knight (UKCC3, Coach Education Tutor & FBT)
Other Coaches used by the Club for 1:1 Coaching sessions are all highly qualified and fully CRB checked, they include :-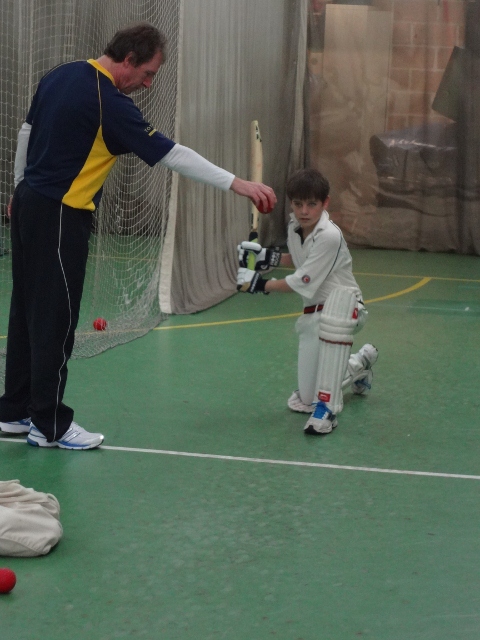 Martyn Strange (UKCC3)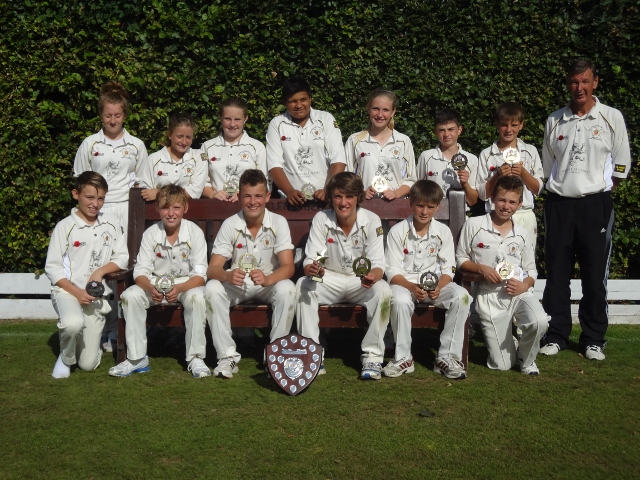 Dave Knight (UKCC2)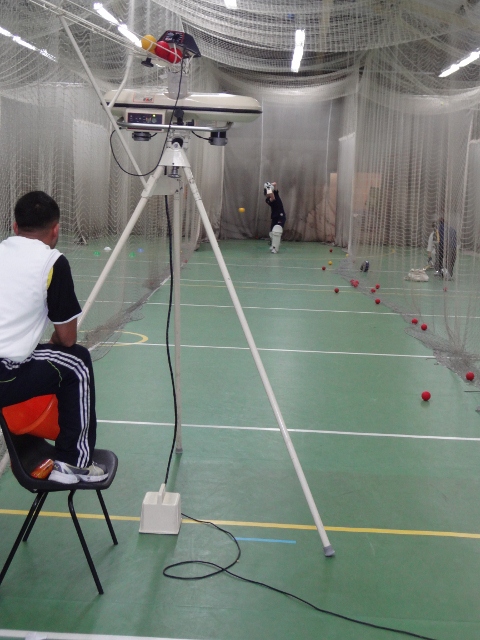 Imran Hassan (UKCC2 )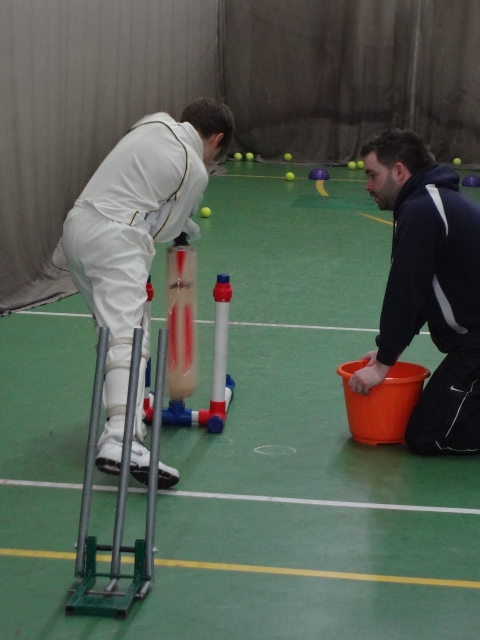 Nathan Millichip (UKCC2)
Cost
Cost is often prohibitive for 1:1 coaching, but the Club has endeavoured to keep costs as low as possible for it's members and the current price of £25 per session is comparatively cheap, for the quality of coaching on offer.
1 session = £25
5 sessions = £120
10 sessions = £220
1 :1 Coaching Sessions Availability
Winter 1:1 Coaching
February – April
Sunday Mornings (10.00am – 1.00pm)
Cost £25 per session
Summer 1:1 Coaching
May - July
Thursday Evenings (5.30 – 8.30pm)
Cost £25 per session
Booking are very popular and places are limited to 16 players. If you would like to take up the opportunity to receive specialist 1:1 Coaching, Contact Mike by email : mike.knight2@ntlworld.com