Don't Delay!....Get Ready To Play!
All Kit for 2017 will be similar to 2016 except that it will bear the crest of the Club's new Sponsors.
New Item: Coloured Trousers
Beanie Hat

Further details about the new sponsor will be made at a later date.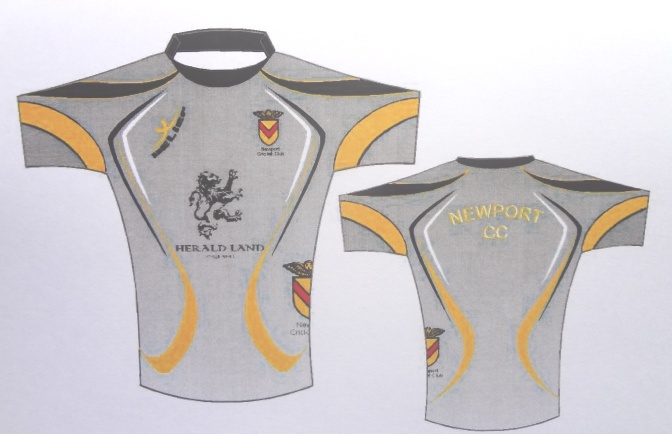 (Click on the picture above to view the complete range of kit available for 2017)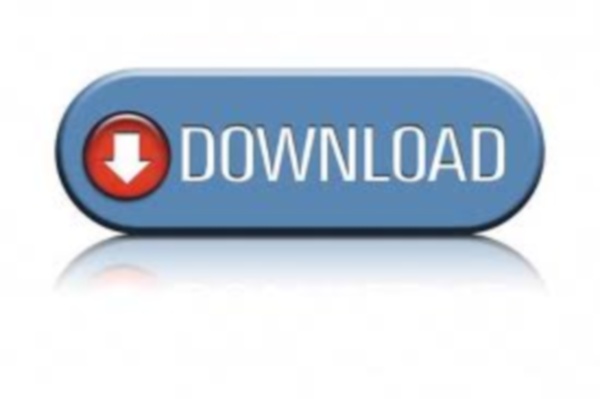 (Click on the Download logo above to view Price List & Order Form of kit available for 2017)

There will only be 1 order made and all orders have to be received by:-


Friday, December 2nd.





Order Your 2017 Playing Kit.... Now!!

Kit orders will be ready for the start of the 2017 season.