New Coloured Clothing (Juniors & Seniors)


All Newport Cricket Club Junior matches will be played in coloured clothing for the 2018 season.
Coloured clothing for SWPL matches will be finalised at the AGM in December.


SPECIAL OFFER
Find a £250 Ground Advertising Banner Sponsor and get 50% off your new kit
See information at the bottom of this page

Coloured Cricket Shirt


Coloured Cricket Trousers



Coloured Cricket Sweater



Training Top


Training Shorts


White Cricket Shirt


Fleece




Cricket Cap


Click on the Download Button Below for the Full Cricket Range



Click on the Download Button Below for Costs and Order Form

Alternatively, visit the website Shop and view the items.



SPECIAL OFFER
Find a £250 Ground Advertising Banner Sponsor and get 50% off your new kit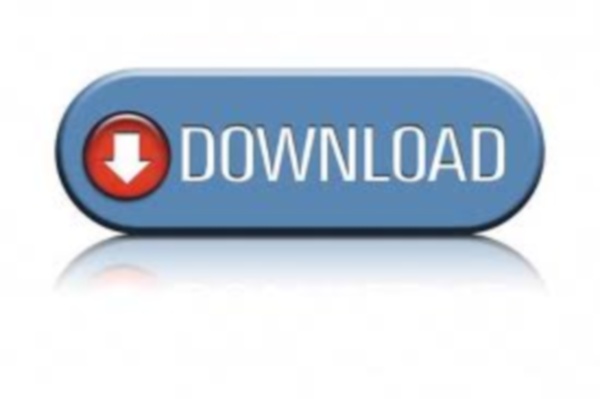 (Click on the Download button above, to see the attached information sheet)