Hire of Playing Facilities
The Club has superb playing facilities:-

2 Cricket grounds
the Main ground design spec. for Minor County / 2nd X1 County Cricket.
The playing square and outfield were voted as the best
in the South Wales Premier League
in both 2011 & 2012.
The Main ground is equipped with full length cricket covers
and square covering.
2 Artificial Wickets
Both grounds offer good quality artificial wickets.

4 Lane Nets
The ground also houses 4 Lane State of the Art Cricket Nets
Playing facilities can be hired during the day and evenings,
throughout the Summer months (April - September).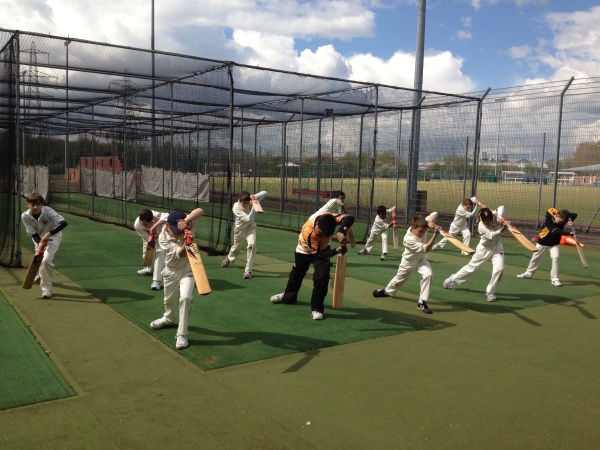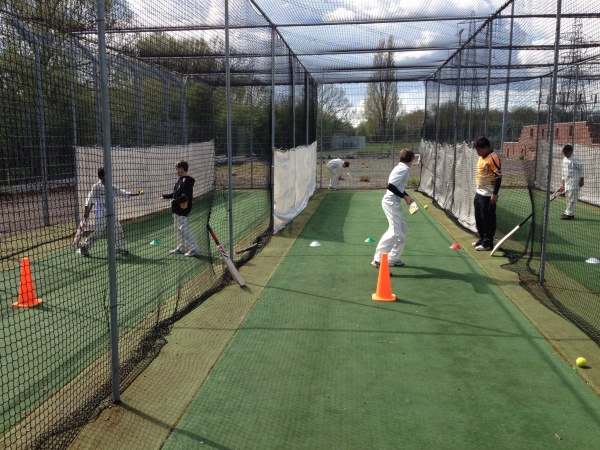 Bookings can be made through Mike/Dave Knight
(see below for details).
Hiring of Facilities Enquiries
Playing
Contact:- Mike/Dave Knight
Tel: 01633 663297 (H) or 07793 823294 (mob)
email: mike.knight2@ntlworld.com